High Profit Business Ideas for 2023 (14 Ideas)
Suhacan Başer
Content Marketing Specialist
As online and e-commerce businesses are becoming more and more popular, the opportunities for new entrepreneurs are getting more attractive. For an aspiring entrepreneur, this is the perfect time to start an online business.
Of course, starting an online business is easier said than done, as the whole process can get confusing with all the things you need to do. And you definitely need some solid business ideas to get things going.
To make the starting process easier, we have compiled the best 14 business ideas for new entrepreneurs.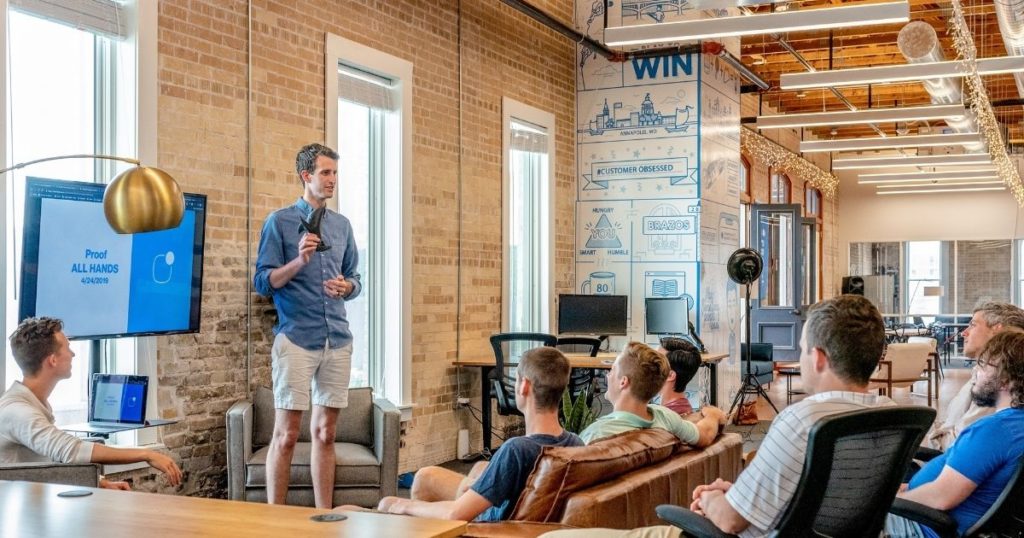 Highlights:
Become a virtual teacher and sell your courses online.
Start a print-on-demand business and sell your artwork.
Put your professional experience into good use, start a cover letter and resume writing service.
Start a translation service, monetize your language knowledge.
Make money with an affiliate marketing business.
Offer proofreading services.
Put your skills to use, start a graphic design business.
Make your fashion knowledge shine with a fashion consultancy business.
Become a self-published ebook author.
Sell handmade goods online.
14 Business Ideas You Should Definetly Consider:
Do you want to start your own business? Well, the good news is that we are living in one of the best times to become your own boss.
Starting your own business can be as easy as opening a website, or building an e-commerce store. The technology we have today allows us to follow our dreams easily.
So take a look at our list of low-cost business ideas below, and see which one of them is the best fit for you!
1. Become A Virtual Teacher And Start Selling Your Courses Online
If you have an interesting expertise, an important, or unique know-how, or just some great insights on a popular topic, you can become a virtual teacher to share your knowledge with potential students!
With the rise of internet literacy and new communication tools, knowledge has become a commodity that can be easily accessed and shared by anyone with an internet connection. And becoming a virtual teacher can be one of the best business ideas for you!
As more people turn to the internet for knowledge instead of more traditional methods, the demand for online knowledge providers rises as well. Those with the correct knowledge and mindset can easily turn this opportunity into a successful online teaching business.
All you need to do in order to start an online teaching business is knowledge on a topic of interest, a good course plan, and a reliable platform to publish your courses, or an online presence to find students.
You can teach your courses in many different formats. You can create a YouTube channel and post informative videos, you can write an ebook and publish it on Amazon, or you can teach your students via online meetings.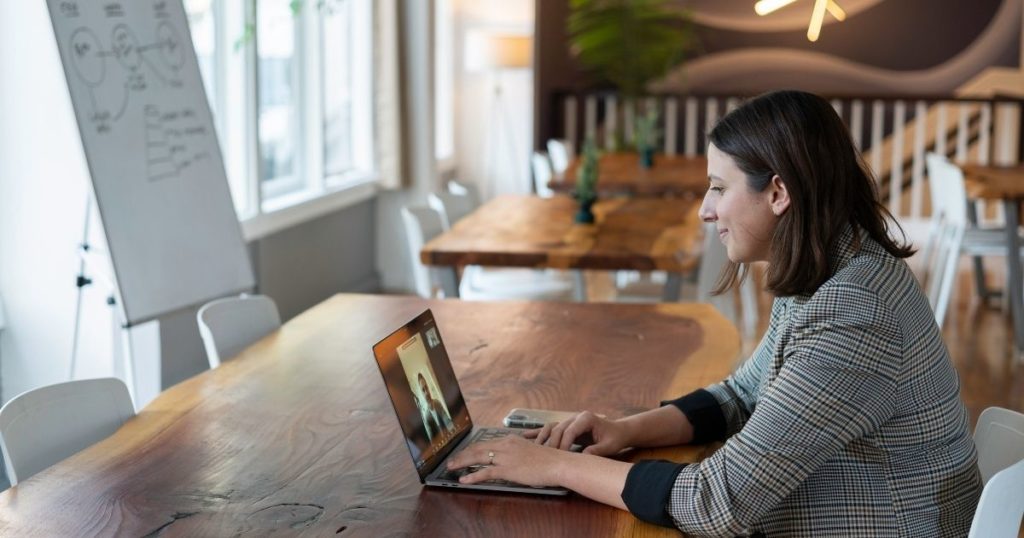 2. Start A Print-On-Demand Business
Do you like fashion? Do you have any designing experience, some knowledge about design tools, or just a creative mindset? Then why not create your own fashion brand? Believe us, creating your own designs, printing them on different items such as t-shirts, hoodies, floor mats or coffee cups and selling them are far easier than you think!
Instead of holding an inventory of already made and printed products, a print-on-demand business does what it says on the name, it prints the desired design onto the desired item and ships it to the customer right away!
The best part of a print-on-demand business is that you don't actually need to hold inventory or print your own items. The only thing you need to do is to upload your design and handle the outside marketing. It is definitely one of the best business ideas if you are interested in marketing.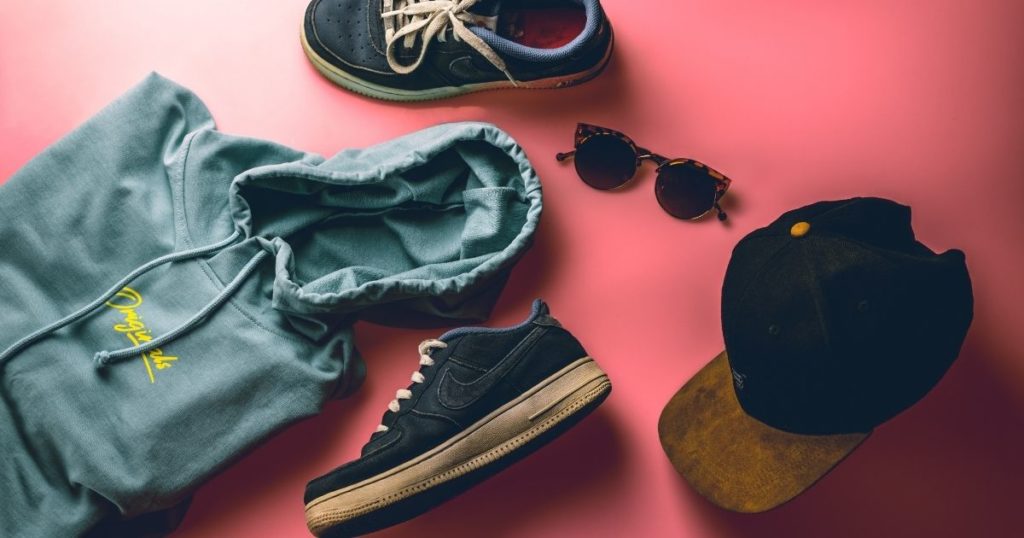 3. Start A Resume And Cover Letter Writing Service
There are a lot of business ideas available for those who know how to write well.
Do you have some practical knowledge of writing resumes or cover letters? Maybe during your previous job searches, you learned how to write the perfect resume that appeals to the dreaded human resources specialists. Or maybe you have a great ability when it comes to writing a cover letter. In either case, you can easily start your online resume and cover letter writing business without much hassle.
All you need is a reliable platform to offer your services, some social media platforms to handle the marketing, and some sample work to show your services.
When it comes to choosing a platform there are a lot of options. Any freelancing platform such as Fiverr or Upwork can provide you with a good place to start. You can also use social media platforms to publish your example work to get some free marketing.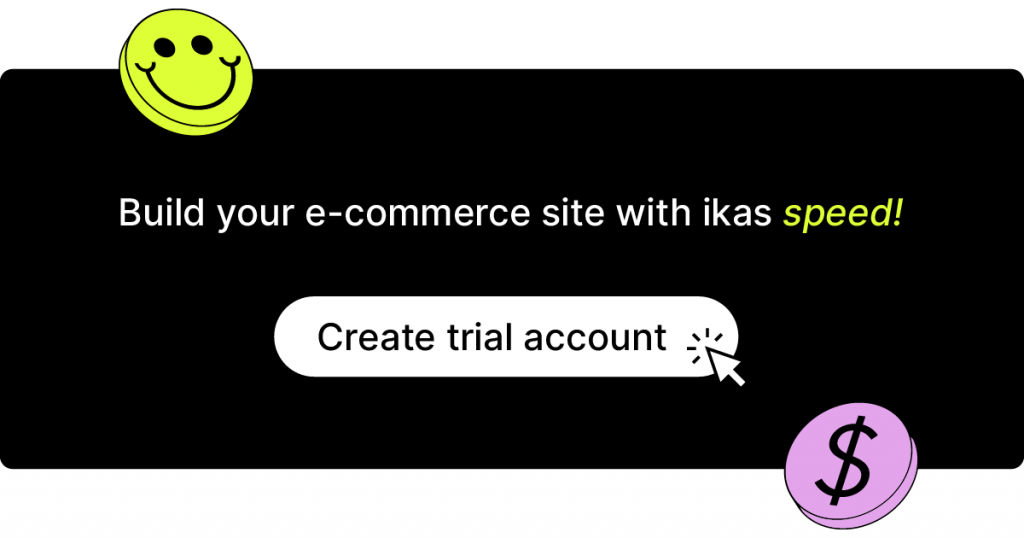 4. Start A Translation Service
Are you bilingual? Or do you trust your abilities in one or more foreign languages? Do you also trust in your ability to write? Then you can start a translation business and provide your services online!
As a new translation service provider, there are a lot of platforms that you can use. You can advertise your services in a network that only focuses on language services, such as Proz.com or Translators Cafe.
You can also use other, more general freelancing platforms like those we mentioned above.
If you are bilingual, this is one of the business ideas you should definitely consider!
5. Start Your Own Affiliate Marketing Business
Affiliate marketing is the act of marketing products and services of different companies, and getting paid a commission depending on the sales or leads you generate.
Affiliate marketing is an easy-to-start business, but it requires a lot of dedication and effort to truly take off. Technically, anyone can start an affiliate marketing business in a very short time. All it takes is to join an affiliate marketing program organized by different companies, and a method of marketing to share their products and services.
But in reality, to be able to make significant returns with affiliate marketing, you need a well-thought-out marketing plan for different products and services.
The best way to be successful with affiliate marketing is to focus on the platform which you use to market services. It can be Instagram or any social media account, an online blog, or any other website. The important thing is attracting quality traffic to your platform. And to do so, you need to make sure that you are providing quality content for your followers.
This is again, one of the best business ideas for those interested in marketing.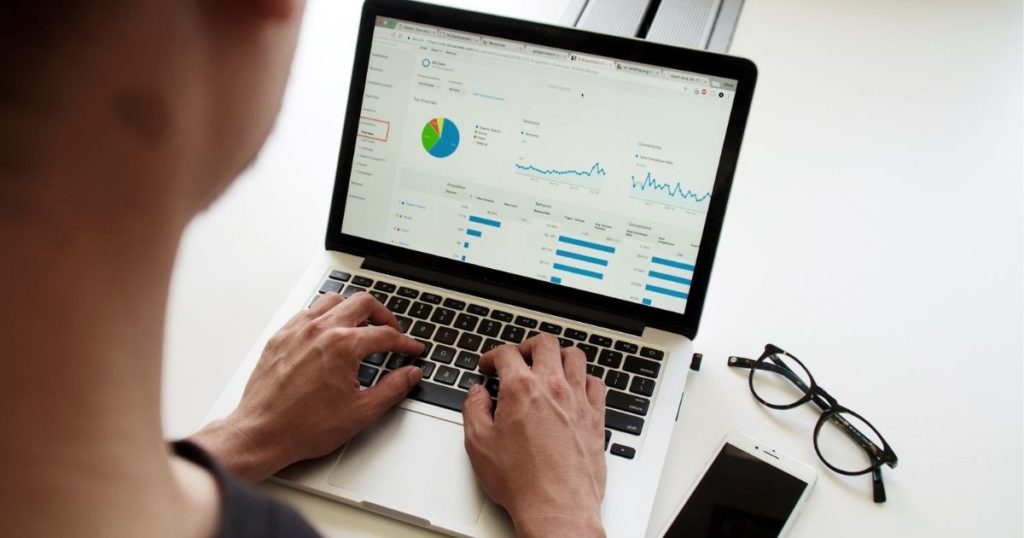 6. Start Your Own Proofreading Business
Do you have an eye for detail? Can you easily notice wrong writing patterns or unnatural word choices? Did you already find several mistakes I (definitely knowingly) made in this article? Then starting your own proofreading business might be the right choice for you!
Even the most adept writers and content producers might require an extra pair of eyes to assess the quality of their work or to provide helpful tips. And in a world where around 7 million blog posts are being published each day, proofreading is a very sought-after service.
If you have an eye for detail, this is one of the business ideas you should consider.
Proofreading is not only needed for blog posts and e-books, the translation industry also uses the services of proofreaders to make sure translated texts hold the required quality in the target language.
To start a proofreading service you can use different platforms. Anything from previously mentioned freelancing platforms to language service networks can be good places to start.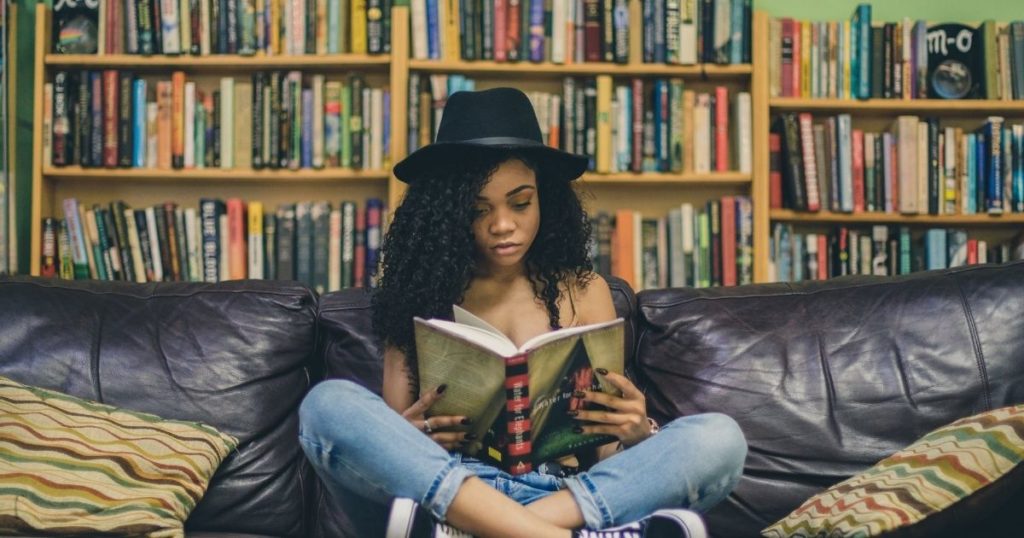 7. Start Your Own Graphic Design Business
Here is one of our business ideas for creative people.
Nearly all businesses on the internet require some type of graphic design service to improve their content, landing page, or social media presence. For this reason, the services of a good graphic designer are indispensable.
If you have any previous experience regarding graphic design, and some sample work you can share with potential clients, you can easily start your own graphic design business and start providing services to all kinds of clients.
You can share your sample work on social media channels to generate leads, and you can use freelancing platforms to find potential clients or to offer your services.
Having great design skills can lead to great business ideas.
Even without previous experience, if you believe in your creative abilities you can look up some graphic design classes and start learning this lucrative trade. As the content on the internet collectively grows, so will the demand for the services of a skilled graphic designer.
8. Start A Fashion Consulting Business
Here is another entry on our business ideas list for creative people.
Those who want to be more mindful of their fashion choices, but do not have much experience regarding fashion employ the services of a fashion consultant to improve their style.
As a fashion consultant, you can give tips regarding clothing choices, what type of clothing items and accessories should a person wear depending on the situation, and help your clients with their fashion purchases.
A fashion consulting business could be a physical location, but it can also be online. As you can easily connect with your clients through conference calls, texting apps, and social media channels.
If you like fashion, this is one of the business ideas you should definitely consider!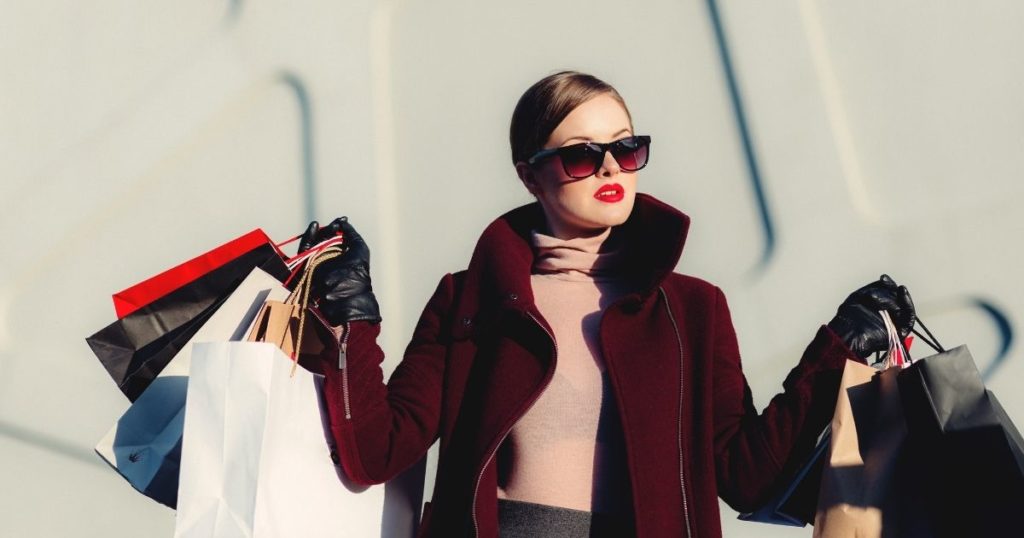 9. Become A Self-Published E-Book Author
Do you like writing? Do you have a killer idea for a book, but find yourself puzzled regarding methods of publication? Have you always wanted to publish your book? Then writing e-books can be the perfect choice for you!
The days where you need the approval of an editor and a publishing company to release your books are over! There are many services out there that allow you to publish your written ebooks.
If you find the idea of writing a book exciting, you can easily start publishing your work now. All you need is a publishing platform, some good artwork for your cover, and a good subject.
This is definitely one of the best business ideas for creative writers.
10. Sell Handmade Goods Online
Of course, a list of business ideas would not be complete without mentioning selling handmade goods online.
If you have are interested in arts and crafts, then this could be one of the best business ideas for you.
The handmade goods you will be selling can be anything, as long as you are comfortable making it, and you have a target audience that could be interested in it.
Here are some examples:
Craft handmade jewellery.
Buy generic clothing items, and customize them by hand.
Create artwork to sell online.
Paint miniatures.
Design and craft decorative items.
Sell baked items.
These are only some of the possible business ideas for selling handmade goods. When it comes to creative products the sky is the limit.
11. Start A Podcast
Are you looking for business ideas to help you make money online? In that case, another option is to make money by podcasting.
If you have a good podcast idea or an interesting topic you would like to talk about, podcasting might be the one for you.
If you can put on great conversations and create quality content that people would like to listen to, you can publish your podcasts on many different platforms, such as Spotify.
When it comes to monetization, there are various ways you can earn through your podcast. For example:
You can get support from your audience through Patreon and similar platforms.
You can get sponsors if you produce a popular podcast.
You can integrate native ads into your content.
You can monetize through affiliate marketing.
12. Become A Virtual Assistant
If you are confident with your human relations and organizational skills, we have a great business idea for you!
You can become a virtual assistant and start making money by working for online businesses, entrepreneurs, and experts who mainly earn income from the internet. You can also find jobs as a virtual assistant in other countries by working online if you speak different languages.
Virtual assistants work remotely to perform administrative tasks for businesses and their clients. These tasks include organizing calendars, making phone calls, arranging travel plans, and managing email accounts.
If you want to work as a virtual assistant, you can use sites like Fiverr and Upwork to find opportunities.
13. Start A Dropshipping Business
Another low-cost business idea with high revenue potential is to start a dropshipping business.
Especially if you are interested in the marketing and sales parts of e-commerce, not in finding and stocking products, dropshipping may be just the business idea you are looking for!
If you are interested in dropshipping and believe you would execute a great digital marketing strategy, not finding and stocking products and Dropshipping might be the right business idea for you!
Dropshipping business model does not require keeping an inventory of products. When you have an order, the products get sent directly to the customer by the supplier.
Thus, the dropshipping store makes sales without dealing with product inventory, logistics, and shipping. The supplier, on the other hand, puts its products on the market without the need to market and sell them itself.
Dropshipping in 2023 has great competition, and it could take a lot of work to succeed. Therefore, you can also find private suppliers and start with a small inventory to test the market where you can sell your products without delegating the responsibility of almost everything to someone else.
14. Manage Social Media Ads
If you are knowledgeable about social media ads, you can quickly grasp the target audience, optimize all campaigns and deliver the best results. In that case, you can make money online by managing performance marketing ads!
Although SEO, individually, is a digital marketing method that has been getting more attention lately, there is still a lot of interest in social media ads. For this reason, you can earn money by freelancing your skills in this field.
Social media ads are great tools for businesses to grow their brand awareness and sales. The demand for experts in the digital advertisement field is growing every day!
After you decide what you are going to sell, you can easily create your e-commerce store with ikas.
Related Articles: