About Us
We ease your business!
As ikas team, we come to the office every day with the same enthusiasm for a single purpose, helping retailers make their jobs easier and increase their sales!
We know retail very well.
ikas is a omni-channel e-commerce and POS software developed for retailers. Whether you're just selling online or in a physical store, you can start using ikas right now.
Contact
Us!
Ankara / Çankaya / Türkiye
Koru Mah. Ahmet Taner Kışlalı Cad. No:4 North Star İş Merkezi Kat: 6 Daire: 11-12 06810
 +90 850 255 18 39
destek@ikas.com
Our Team
We are a dynamic team open to every topic in an incredibly enjoyable office, and we have one goal; to contribute to the digital transformation of retailers in all around the world and grow their business.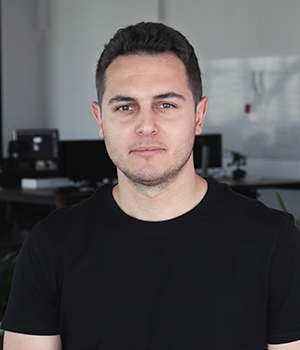 Mustafa Namoğlu
CEO, Founder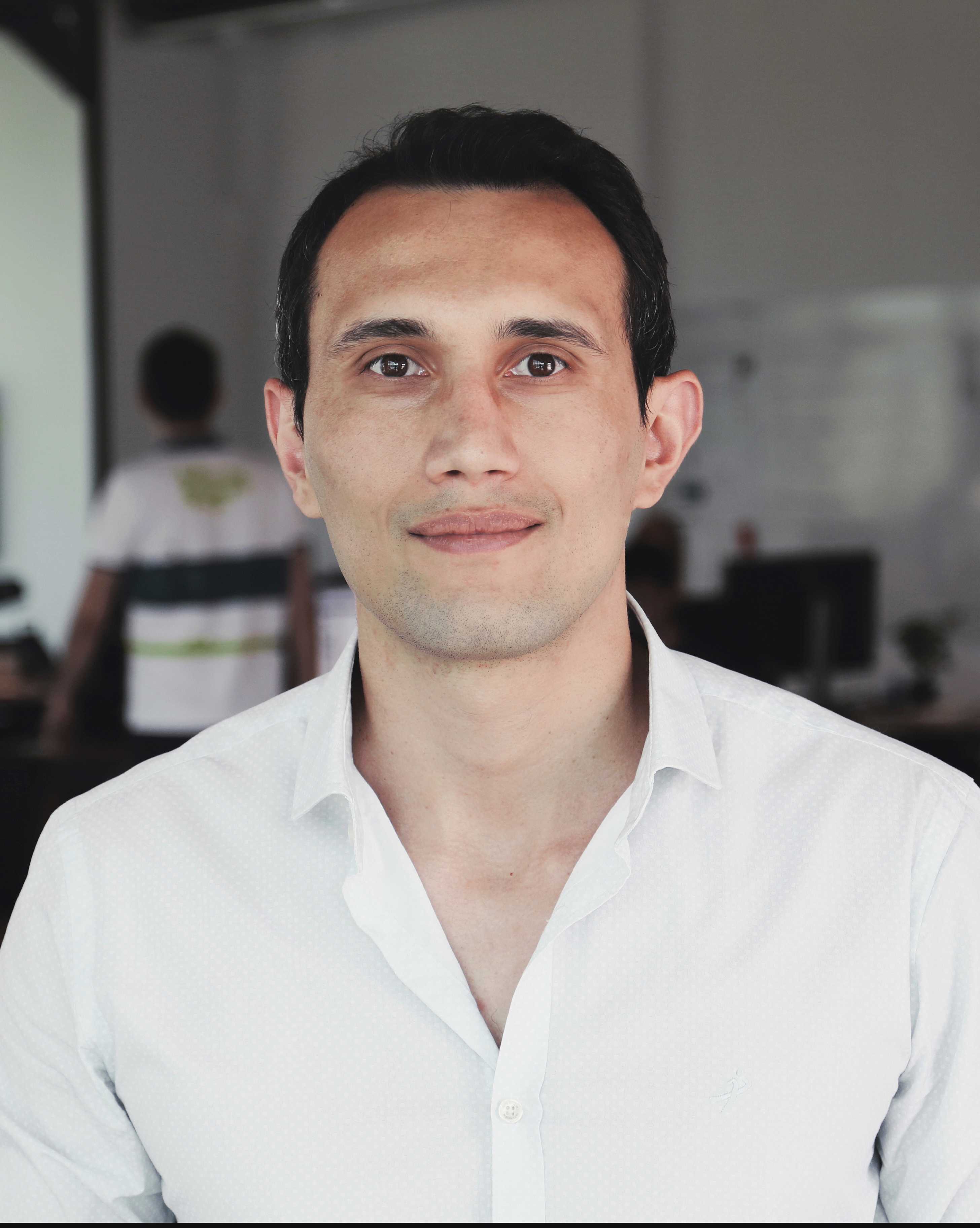 Tugay Karaçay
CTO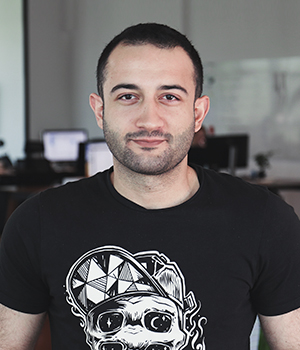 Umut Ozan Yıldırım
Lead Developer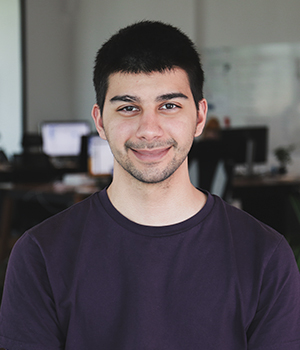 Ömercan Çelikler
Head of Growth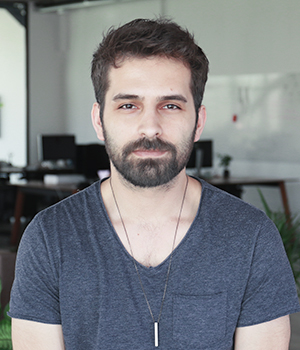 Ekrem Tiryaki
Graphic Designer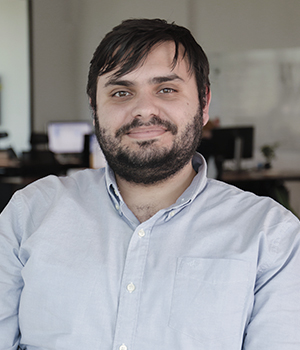 Samet Taşçı
Full Stack Developer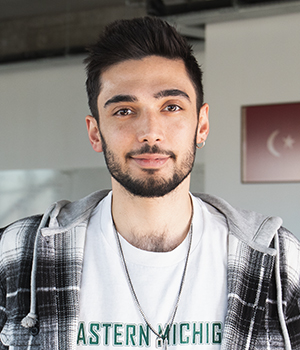 Mahmut Can Tuncer
Backend Developer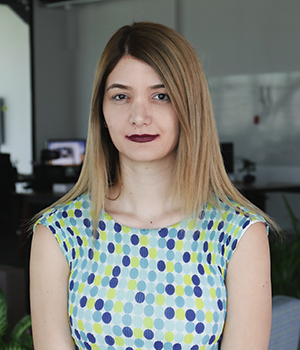 Nesli Necipoğlu
Customer Success Specialist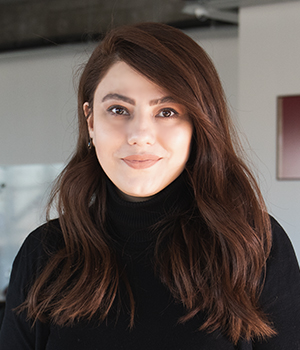 Buket Katrancı
Inside Sales Specialist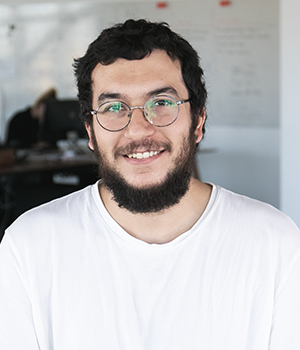 Sarp Sina Demir
Content Writer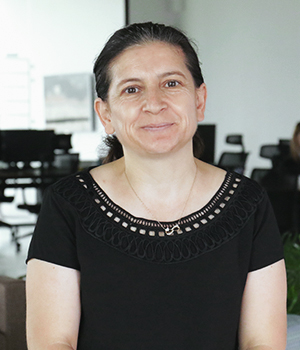 Zekine Çataloğlu
Office Coordinator
Best omni-channel
e-commerce and POS software!
Try it first, if you like it, pay for what you use. No credit card required.