What Is Print On Demand? How Does It Work?
Boran Özgül
Content Marketing Specialist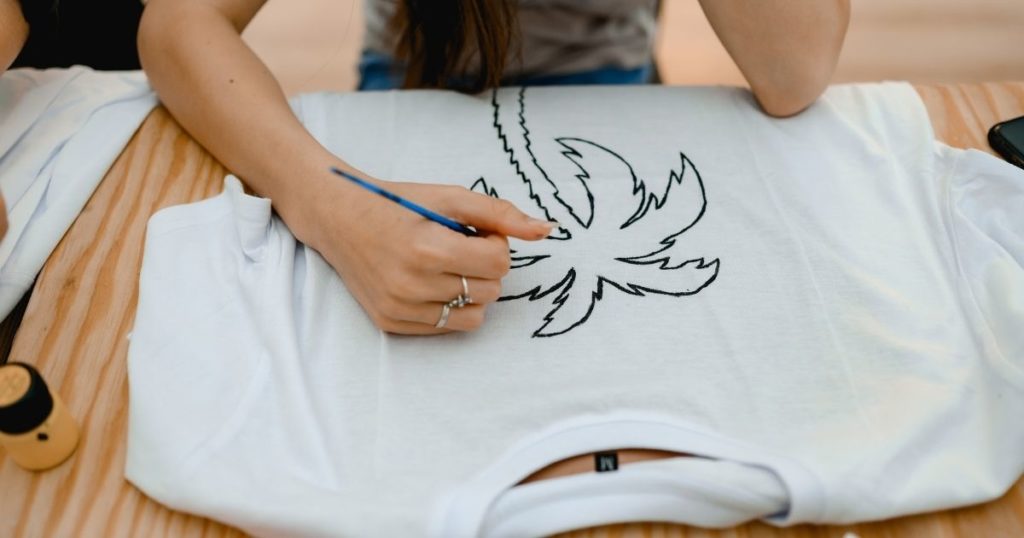 First, we had e-commerce, which worked like normal commerce, except it was online. Then we found out there was something called dropshipping. It worked like normal e-commerce. Except the sellers didn't need to buy, store, or ship any of the goods themselves.
Now, we have a new term on the block: Print on Demand. You have probably encountered the term on social media, or seen some ads about it. In either case, this business model managed to take root in the general e-commerce market. And it is time to answer the most important question. "What is Print on Demand?"
What Is Print On Demand?
Print-on-demand businesses work by selling products with a printed design, text, or logo on them. These designs can be funny texts, artistic expressions, interesting images, merchandise, or even memes. The main difference between a normal e-commerce business that sells these products and a print-on-demand business is the way they operate.
Simply put, Print on demand businesses operate with a simple defining principle: print after the order. So instead of keeping a stock of already printed, ready-to-go products, they instead print the designs on the specified product after an order has been made.
Some print-on-demand businesses have their digital printing facility and a stock of blank products. Other print-on-demand businesses work with print-on-demand platforms.
Related Article: What is E-Commerce?
What Is A Print On Demand Platform?
Artists and sellers can make money with print-on-demand without keeping stock.
Print-on-demand platforms allow businesses to upload their designs, place them on products, and put them on sale. After a purchase has been made, the platform will print the design on the specified product. Then ship it to the customer. There are two different ways a print-on-demand platform can operate:
Platforms with internal marketplaces:
These platforms, such as RedBubble, have their marketplaces for print-on-demand products. Sellers can upload their designs, place them on the products, and put them on sale. After that, these platforms will handle everything else. When a sale is made, the platform will take the payment, fulfill the order, handle any necessary customer support, and pay the artist or seller a percentage of the sale price. 
Platforms without internal marketplaces
These platforms, or more accurately Print on Demand Providers, allows artist or sellers to upload their designs on the desired products, and fulfill those orders when a sale has been made. But the sellers need to sell these products on their own marketplaces. Instead of giving a percentage of the sale price to the artists, these providers charge a fixed price and allow artists to keep all the sales income, as long as their price has been paid.
What Is The Difference Between Print On Demand And Dropshipping?
Dropshipping involves manufacturers shipping their products directly to the consumers after a merchant makes a sale. In a sense, dropshipping is a specific method of fulfilling an order. Sellers pass the orders to a provider, and the provider handles the shipping and fulfillment.
Related Article: What is Dropshipping?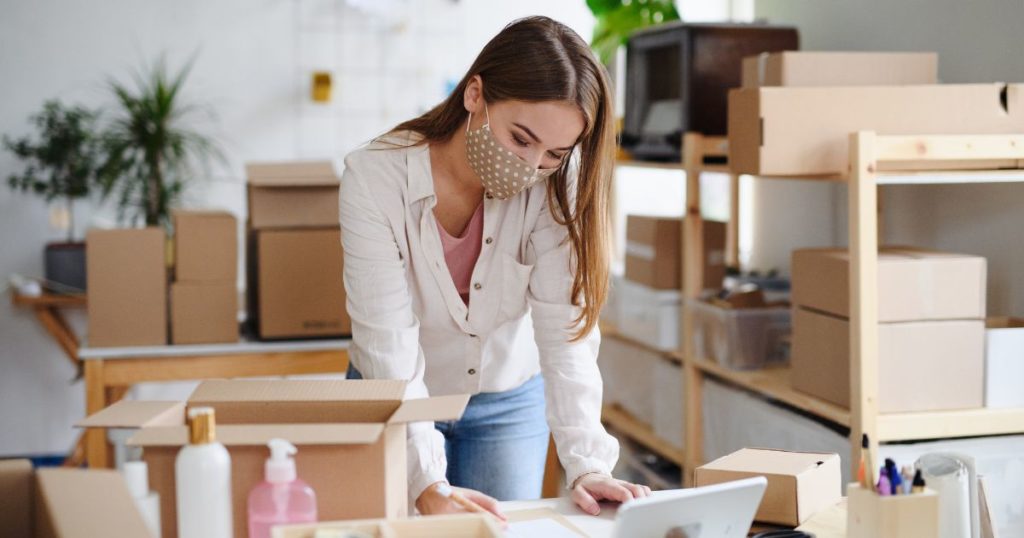 In this sense, print-on-demand also resembles dropshipping, but there is a specific difference. During dropshipping, manufacturers can make an inventory of bulk products. And ship them immediately when an order is passed to them. But during the print-on-demand process, the product will be prepared and completed after a sale has been finalized.
What Are The Benefits Of Print On Demand?
1. Product customization
With a print-on-demand provider, you can easily create new products and customize them depending on the feedback you receive from your customers. As you are not keeping an entire stock of already printed products, you can change previous designs, or make a new one without wasting any products.
2. Easy to start
Opening a print-on-demand business is easier than ever. You don't need to spend months finding a supplier, or weeks creating an inventory. If you have designs ready to go, you can create your new print-on-demand e-commerce website in a matter of hours. You only need some designs, a provider, and a sales channel. Marketplaces even offer fullfillment and sales channels in the same place!
3. Low-cost
Opening a print-on-demand business is a low-cost endeavour. If you are using a provider and setting up your e-commerce store yourself, you will only need to pay for the e-commerce platform. Or if you are using a provider with an integrated marketplace, you won't have to pay for anything! The only payment you need to make will be for the designs themselves if you are not making them yourself. The providers or platforms will only charge you if you sell something.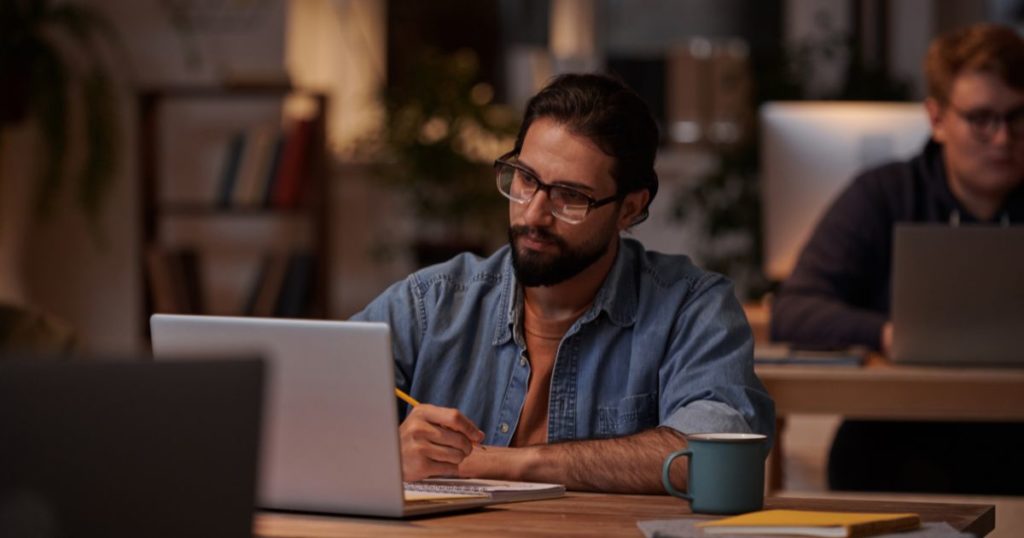 4. Easy to scale
Print-on-demand businesses are known for their ability to easily scale. You are not keeping your stock, printing with your machines, or shipping your products yourself. So when you make more sales, your workload will not increase in a significant way. All the needed production and fullfillment scaling will be handled by the provider or the platform.
Final Remarks
If you are interested in designing, or if you are good at marketing them, print-on-demand can be a great opportunity for you. It can be a full-time endeavour, or you can just use it to make some extra cash. 
A low entry barrier means that anyone can start a print-on-demand business and this results in increased competition for newcomers. Still, there is always room for fresh ideas, and you can always get ahead of the competition by having a solid marketing plan.
All in all, with starting cost being so low, you won't lose anything from trying! If you have a good design idea, just put it on a t-shirt and see if it sells! Worst case scenario you will lose several hours, but if it goes viral, you can make some serious money.
Related Articles: