What is Dropshipping? (Guide for 2023)
Suhacan Başer
Content Marketing Specialist
If you have been looking for online business opportunities, you probably heard of dropshipping in recent years. Dropshipping is a very profitable online business model. It is preferred by many people around the globe because of its low barrier to entry into the business. You can start your dropshipping business with a small amount of money. When you begin to make money, you can scale your dropshipping business by spending more resources on branding and advertising to grow your business.
But how does dropshipping work? Why should you choose this business model as an entrepreneur? To answer these questions, you should understand the definition of dropshipping and some other necessary details. Let's start!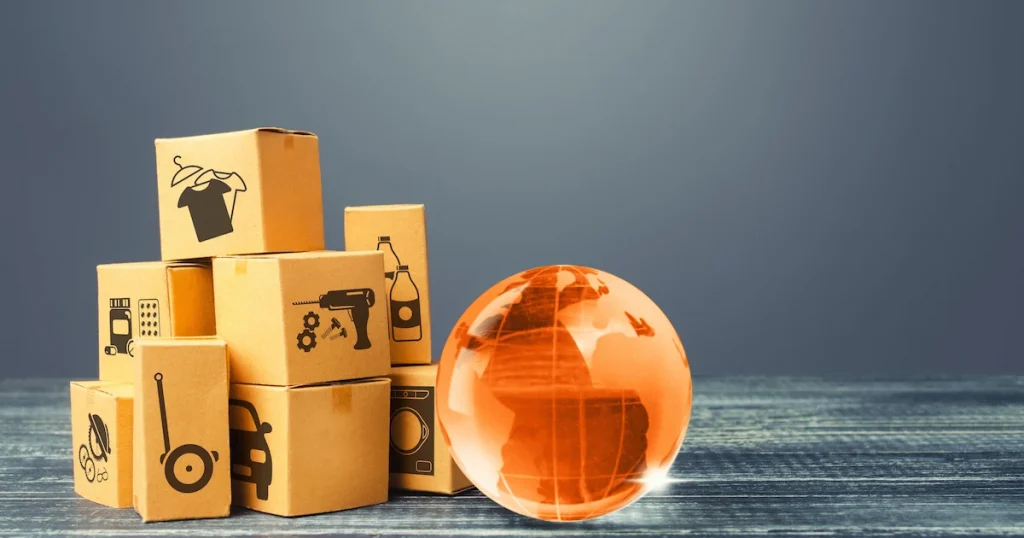 What is Dropshipping?
Dropshipping is a business model of retail fulfilment operations where the retailer (dropshipper) does not keep inventory. Instead, they buy the products from third-party suppliers as they get orders from their customers. When a dropshipping business has an order, the information goes to the contracted third-party supplier, where the supplier ships the products to the customer. Therefore, the shipment and keeping of inventory are entirely handled by the suppliers.
How Does The Dropshipping Business Model Works?
Dropshipping is a great business model for entrepreneurs simply because operating a dropshipping store does not demand too much capital as a traditional retail business would.
You do not need a physical store, as well as you do not need to hire employees, pay electricity bills, or stock products. Instead, you open an online store and delegate everything to the suppliers who already have a warehouse with products ready to fulfil your orders.
It is a great business model because it allows anyone to start selling immediately and profit from someone else's products without the hassle of operating an entire physical business.
Related Article: Trending Products to Sell Online in 2023
What Are The Advantages of Dropshipping?
One of the essential advantages of Dropshipping is that it is easy to start. You do not need to have business experience to get started. If you research the basic information on how to begin with Dropshipping, it will not take too long for you to start. Of course, you will learn many details while running your dropshipping business. Nobody had a lot of knowledge when they first started. Be patient, research, and keep reading to get more information about dropshipping.
Here are some of the advantages of dropshipping:
Easy to start.
Easy to Manage
Flexible working hours
You do not need to handle shipping.
Costs go up a little when you scale your dropshipping business.
You do not need a warehouse to store your goods.
You do not need an office. Run your dropshipping business from anywhere with a laptop.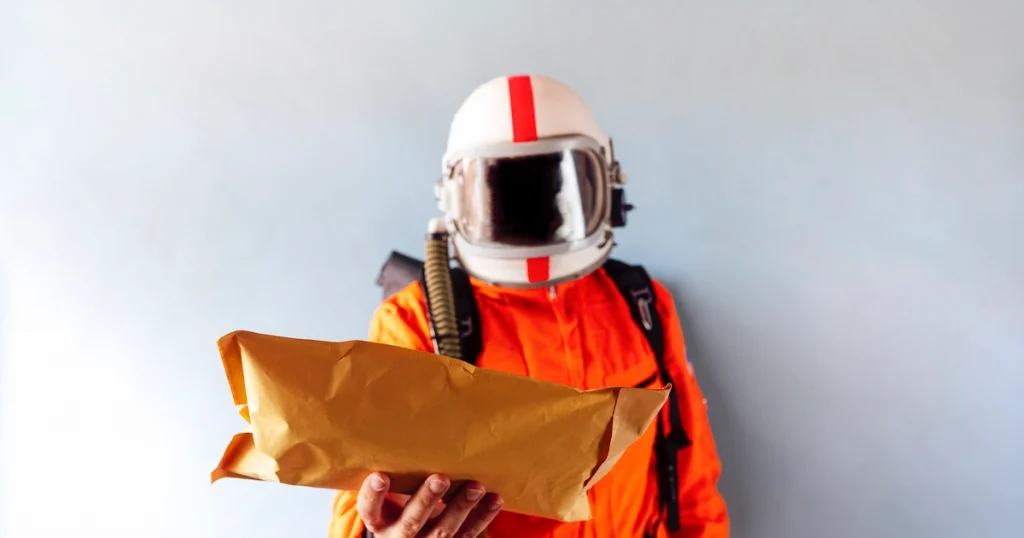 What Are The Disadvantages of Dropshipping?
Most products have low margins, which results in less profit from a single product sold.
Having multiple suppliers can cause complications.
You do not have complete control over the operations.
Finding suitable suppliers is challenging.
Providing customer service can be challenging since you do not fully control the operations.
How to Start Dropshipping?
Starting a dropshipping business is easy. Here's how to start a dropshipping business in four steps: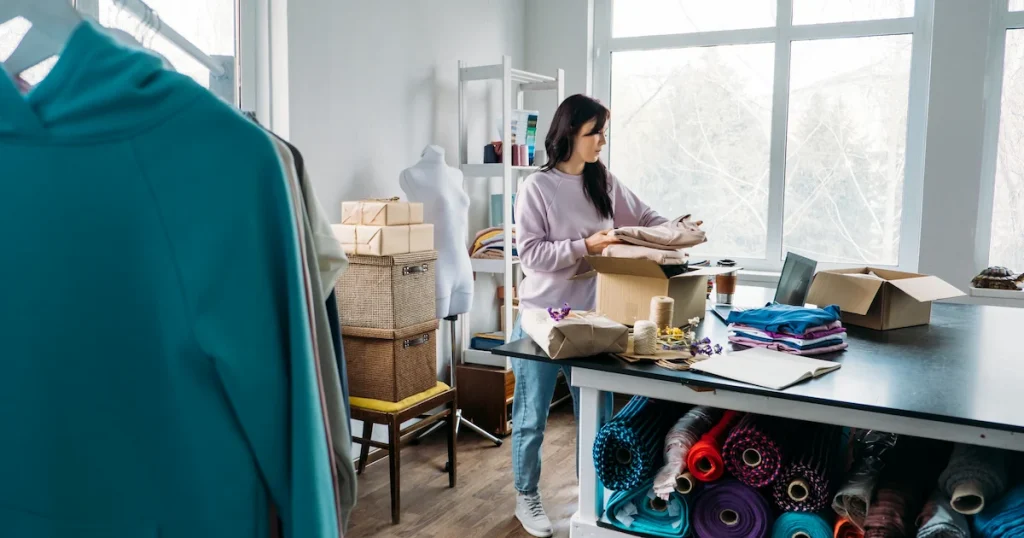 1- Choose your concept
A business concept outlines your products and target market. Because there are so many options available with dropshipping, you should start with a small selection of goods that will appeal to a particular market.
It would be best if you created your dropshipping business plan according to your objectives. Suppose you are going to be selling clothes for children. It would help if you were choosing products that appeal to children and think about which goods would be attractive for parents for them to purchase your product for their kids.
Remember that you have the flexibility to change your concept and products. What is important is that you spend time and effort to ensure you have created a solid web appearance and marketing.
2- Explore Products
Even if you have a great business idea, you might need help finding the products that appeal to your target audience. Spend some time exploring products before setting up a website. Find the best wholesale price for the product by comparing prices from various distributors who sell similar goods.
You could look for print-on-demand books, furniture, or clothing. Print-on-demand clothing companies print custom graphics onto various clothing types and brands, such as T-shirts, socks, and jackets.
Related Article: What Is Print On Demand?
Select a product that appeals to you with a reasonable profit margin and looks pleasing in the website pictures.
Related Article: Product To Sell Online
3- Choose a supplier
Once you've identified the goods you want to sell, it's time to decide which supplier will be responsible for sending them to your customers. When selecting a supplier, keep the following in mind:
Reliability: Choose a supplier that you can trust for your operations. Your supplier must send the products on time. Make some purchases from your website to check the reliability of your supplier and see the results.
Profitability: You should be able to make 15% to 20% profit from your products. Remember to calculate the related costs, such as shipping.
Quality: Make sure to work with a supplier that offers the quality your brand desires to present to its customers. Selling quality products is essential when building a customer base and staying successful in the long run.
Usually, people check online marketplaces to find their suppliers. If you have a particular product in mind that you want to offer to your customers, finding a direct source supplier is possible. Finding out who is distributing the kind of product you want to sell might take additional work. Often, eligibility requirements include having a minimum number of monthly sales.
4- Build an Online Store and Register your Business
You will need to start an e-commerce store to sell your products. An e-commerce store is a site designed to help you display your products for sale.
After you have done all the necessary parts, what's left is to register your business according to the regulations of your country and start marketing your business.
Related Article: E-Commerce Tips For Small Businesses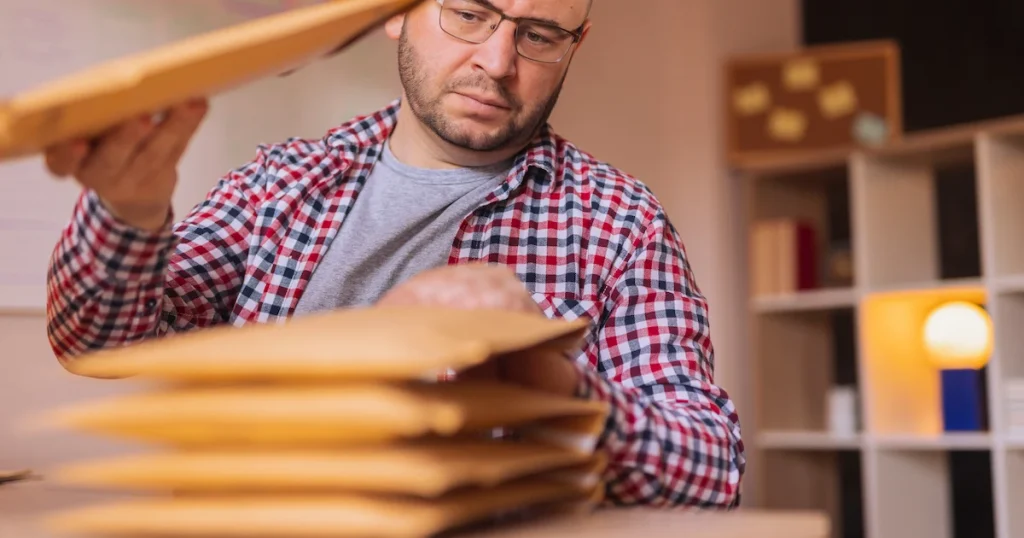 Final Remarks
With the newest easy-to-use tools and information available about Dropshipping online, anybody can start a dropshipping business. You can quickly earn big bucks by providing a suitable line of products that appeal to a particular market. You can create your own dropshipping business for as little as a hundred pounds and expand from there. I hope this article helped you gain some insights about what is dropshipping? and how to start dropshipping?
Related Articles: