Top 7 Marketing Channels For Small Businesses
Boran Özgül
Content Marketing Specialist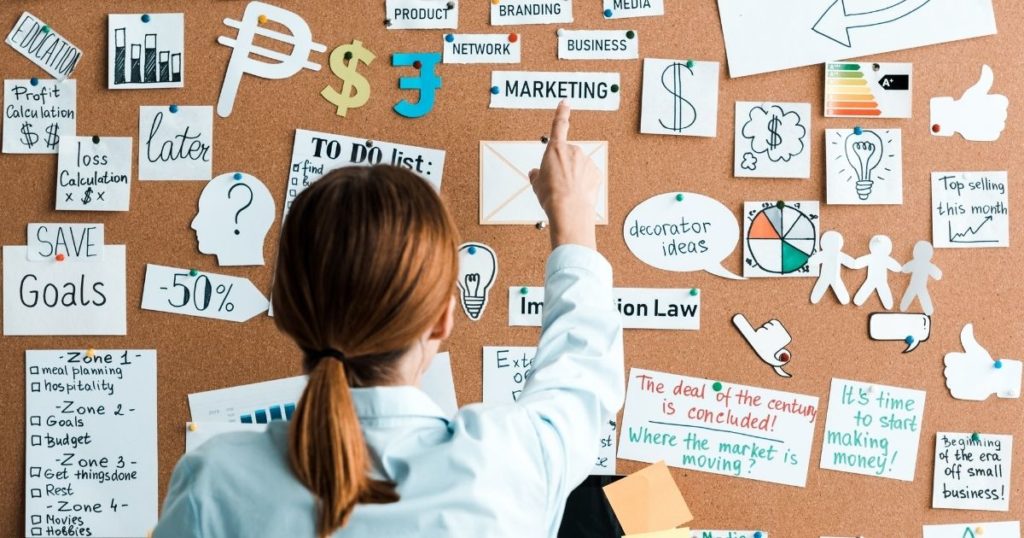 Choosing the correct digital marketing channels is essential for small e-commerce businesses. The marketing budget is always tight, and there are a lot of available channels. Investing in the correct opportunities at the beginning could make all the difference.
Digital marketing has evolved a lot since the first banner ad was published in 1994.
Display ads, static banners, and simple links were once the norm. Now it is possible to deliver personalized, targeted ads depending on the preferences of individuals.
Beyond ads, there are other options to market your brand. Such as SEO and social media marketing.
Of course, not all digital marketing methods are created equally. Some are better for short-term goals, while others require a long-term investment to work.
We wrote this article to make choosing a channel easier for you. Below, you can find a list of different marketing channels and their descriptions. If you would like to learn more, read on!
1. Email Marketing
Email marketing is a great marketing channel for businesses of every size or industry. Any ecommerce website could make use of this method to increase its revenue immediately.
Email marketing returns $36 for every single dollar spent. That is a great return on investment! This method is valuable no matter the size of your business!
Of course, this marketing method is not a stand-alone solution. Email marketing shines when it is complementing, or supporting other marketing methods. You can use this method for the following:
Reclaiming abandoned carts by sending automated emails.
Informing your email list about discounts and sales.
Reactivating old customers.
Improving customer relations by newsletters.
Retargeting previous visitors.
Announcing new products or services.
Converting new customers.
These are only some of the ways you can use email marketing.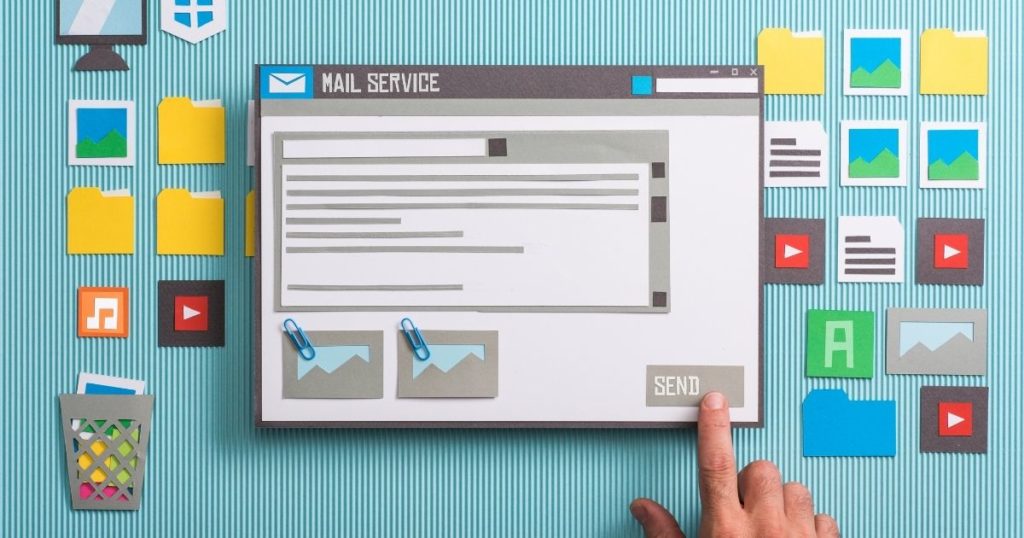 To start email marketing, you will need:
An email service provider (ESP)
A way to build your email list
Email templates and copies
An email marketing strategy
Visuals and creatives to support your emails
To learn more about email marketing, you can read our email marketing guide.
2. Social Media Marketing
Social media marketing is one of the greatest methods to increase your brand awareness. Using social media is a must for nearly every brand.
Social media can help you reach new customers. Even if you are not using it actively, people will look up your social media to learn more about your business.
There are mainly two types of social media marketing:
Paid Social Media Advertising:
These are the paid advertisement methods social media platforms provide for businesses. You choose the creatives and texts you want to display, landings, and the audiences you want to target. You will be charged for each impression or click.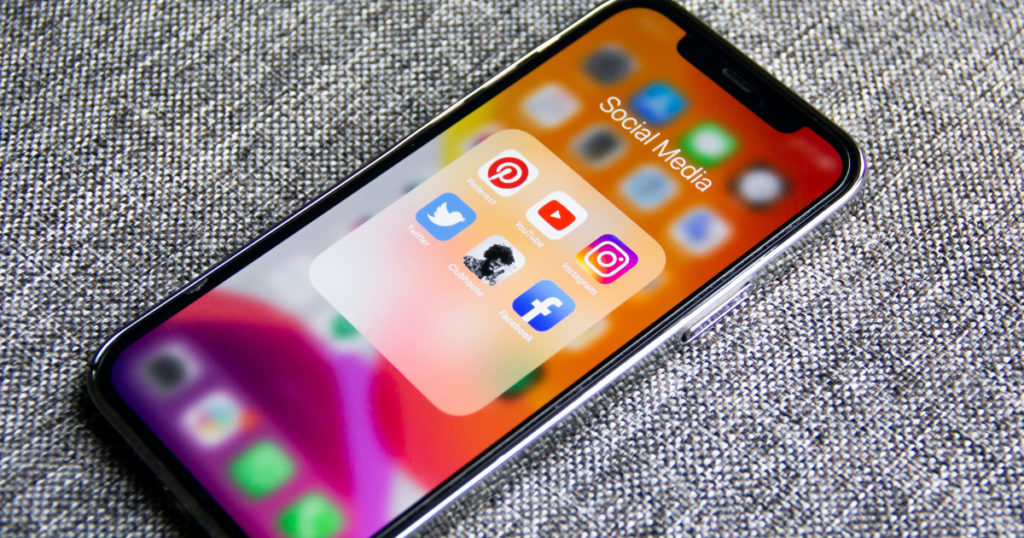 Unpaid Social Media Marketing:
This is a marketing method where you create brand awareness through social media activities. These activities mainly take the form of regular content uploads, community management, and engagement.
Paid social media ads could be a great way to draw in customers. But if you are not careful the money you spend might hurt your profits. So a certain level of expertise is required with paid ads.
On the other hand, unpaid social media marketing strategies can take longer to pay off. But with a consistent strategy, you can create a great digital marketing channel that will boost your brand for years.
Unpaid social media is one of the inbound marketing channels.
3. Referrals
Referrals are a great way to create converting customers. But it is also a hard marketing method to control.
Referrals can take the form of word-of-mouth marketing, comments, linking you on social media or a website, or a good old referral system. In either case, customer satisfaction plays an important role. Unsatisfied customers will not refer you to their friends, it is as simple as that.
There are also other ways to increase your referrals. You could create referral incentives for customers. So they would feel more inclined to mention you to their friends. These incentives can take the form of discounts, gift cards, or in-app currencies.
4. Paid Search
Paid search marketing, also known as pay-per-click(PPC) and search engine marketing(SEM) is an advertising method where you pay search engines to display your brand in search results.
Mainly, businesses pay to appear on different keywords. When a user searches that keyword, a bid is automatically placed by each business depending on the budget they allocated. Then, businesses are ranked on the SERPs depending on several variables.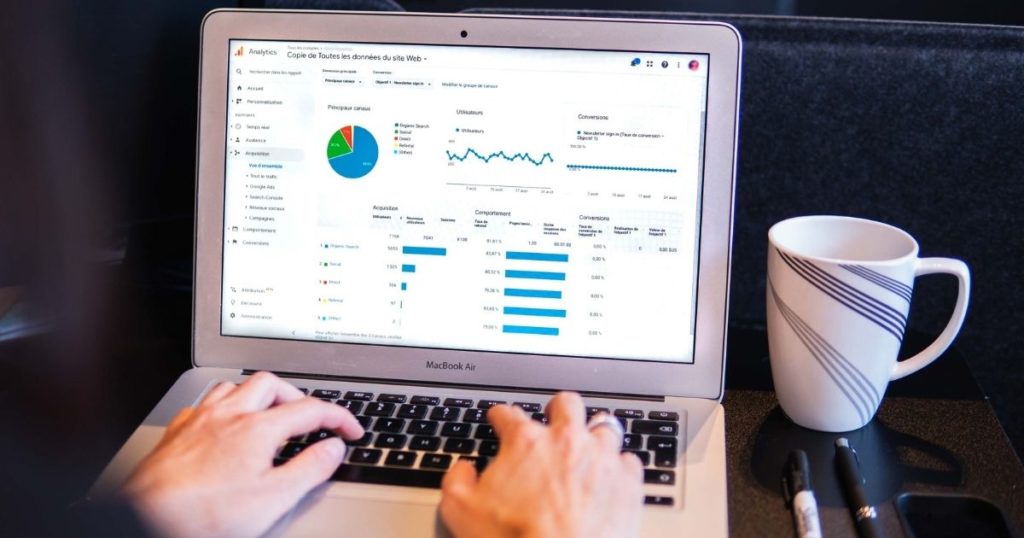 These are:
Ad quality
Bid amount.
Format and extensions.
Expected CTR.
Relevance.
Quality of your landing page.
Just appearing on the search results ususıally costs nothing. Businesses only pay when a potential shopper clicks on their link.
If you are looking for direct response marketing channels, this is a great option.
5. Organic Search(SEO)
Search engine optimization(SEO) is the process of implementing certain strategies and techniques to increase the organic search exposure of a website.
Most customers start their search online. They use Google to find the products they want or get information. Appearing on top of the organic results ensures that most of this traffic comes your way.
There are a lot of SEO practices available for marketers. Technical SEO can help you rank higher. You can build backlinks to increase your authority. Optimizing your pages around high-quality keywords is also important.
But you can't mention SEO without mentioning:
6. Content Marketing
Content marketing is the method of creating quality content to:
Turn them into leads.
Guide them to your products and services.
Increase your brand awareness.
Improve customer loyalty.
Get more traffic to your website.
Nurture leads.
There are different types of content marketing.
For example, blogging and SEO writing is probably the most well-known method. It can improve your search rankings, while also providing the benefits listed above.
SEO writing is the method of analysing the searches made on search engines and producing content (mainly blog posts) depending on the queries made online.
SEO Content Writing:
Let's assume a business selling loose leaf tea wants to get more leads from search engines. The SEO content creation process will look like this:
A general analysis to pinpoint relevant keywords.
The analysis finds out that the term "Which type of green tea is better?" has a high search volume.
The content marketer also finds out that the terms "green tea" and "best type of green tea" are searched online.
To draw this traffic, the content marketer writes a blog post titled "Which type of green tea is better?" Where they also use the terms "green tea" and "best type of green tea".
If it is done right, the blog post will start appearing on SERPs.
Searchers will click on the article. While reading, some will realize that the website also sells tea. As these users are already interested in tea, some will decide to check out the products.
Some will leave and never return, some will leave but become converting customers later, and others will convert immediately.
If the article is successful, people will spend more time on the page, they will share it with their friends and link it on other domains. These actions will increase the domain authority of the ecommerce store, and the other pages will also appear higher.
There are also other content marketing methods. Such as video marketing.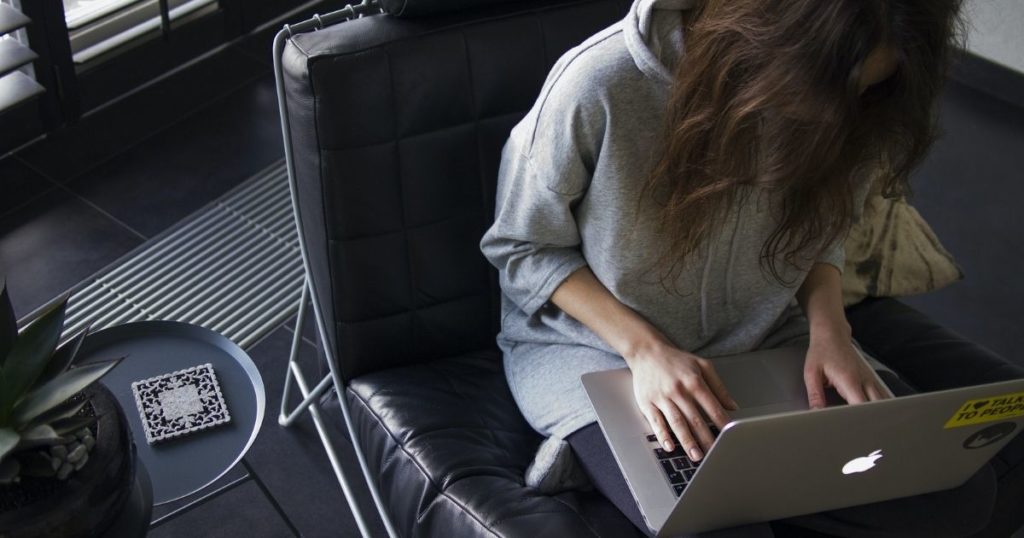 Even creating content for social media posts or emails can be a part of this marketing method.
Content can be considered the cornerstone of inbound marketing channels.
7. Affiliate Marketing
Affiliate marketing is the process of rewarding outside institutions or individuals for each lead or sale they bring to your business by their marketing and sales efforts. These rewards usually take the form of commissions or fixed payments.
The level and size of an affiliate marketing strategy can change a lot depending on the amount of effort or budget you want to spend on it. You can start an affiliate marketing program where everyone can participate, or you can contact institutions that specialize in this digital marketing channel.
Final Remarks
Instead of trying to keep every marketing channel active, focusing on a select few of them will be a better choice at the start.
Social media presence is something you want to establish immediately. Getting the results you want may take some time, so starting earlier is a great choice.
Content marketing is another channel that requires a certain amount of time before it begins providing traffic for your website. So if you are looking for an instant solution, it might not be the best choice.
Paid marketing methods are great if you want to start getting sales now. But start with a low budget if you are inexperienced, optimizing the perfect paid campaign can take some time.
You will need SEO, trust us. Getting an expert on the job, at least a general analysis will go a long way.
We hope that our article helped you understand the digital marketing channels available to small businesses.
Have anything you want to share? If so, feel free to leave a comment!