15 Best Photo Editing Software for 2023
Suhacan Başer
Content Marketing Specialist
It is essential to use the best photo editing software to create quality pictures and designs for your e-commerce website to advance the potential of your business. Quality images will put you in a more professional line while helping you grow your brand.
Business owners usually skip this essential step, thinking it would be complicated or costly to invest time and money in creating quality images. On the contrary, anybody can easily create professional pictures and designs using photo editing software.
Especially for beginners, professional software such as Photoshop or Lightroom might seem to be daunting. But today, many easy-to-use and free photo editing software are available.
These image editing applications, which you can use for your specific purpose, can help you move your work to a much more professional point. Let's look at the best photo editing software that might be the one for you!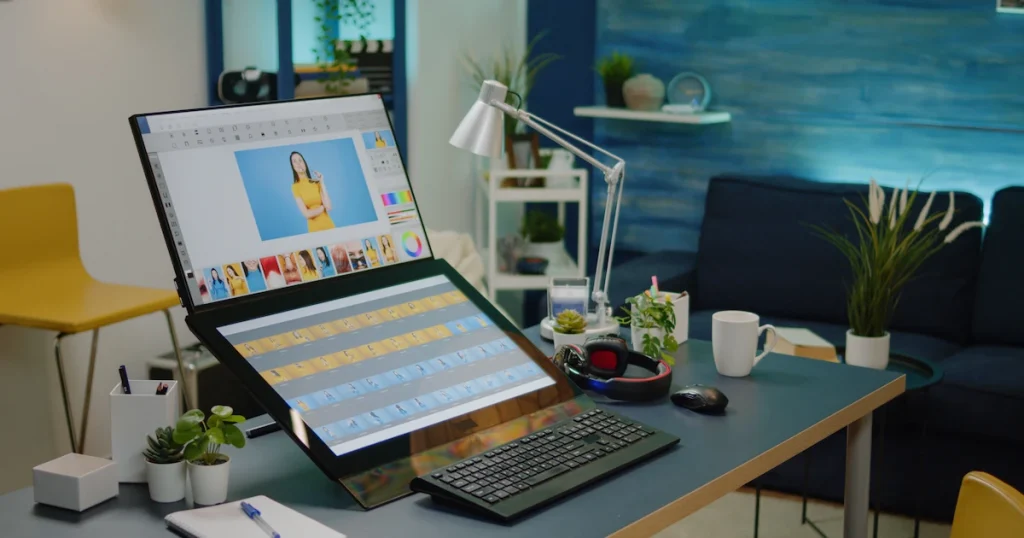 Best Free Photo Editing Tools You Should Try
We have listed the best photo editing software to help you create stunning designs and images to improve your brand awareness and grow your sales.
Related Article: Brand Awareness 101
Canva
Canva is a web-based design application founded in Australia in 2012. Canva is an online graphic design tool that allows users to create professional designs without experience.
Canva is a design tool that users often prefer to use because it contains countless design templates and allows you to create designs with its easy-to-use dashboard and user-friendly interface.
It is considered as one of the best photo editing software that helps people create.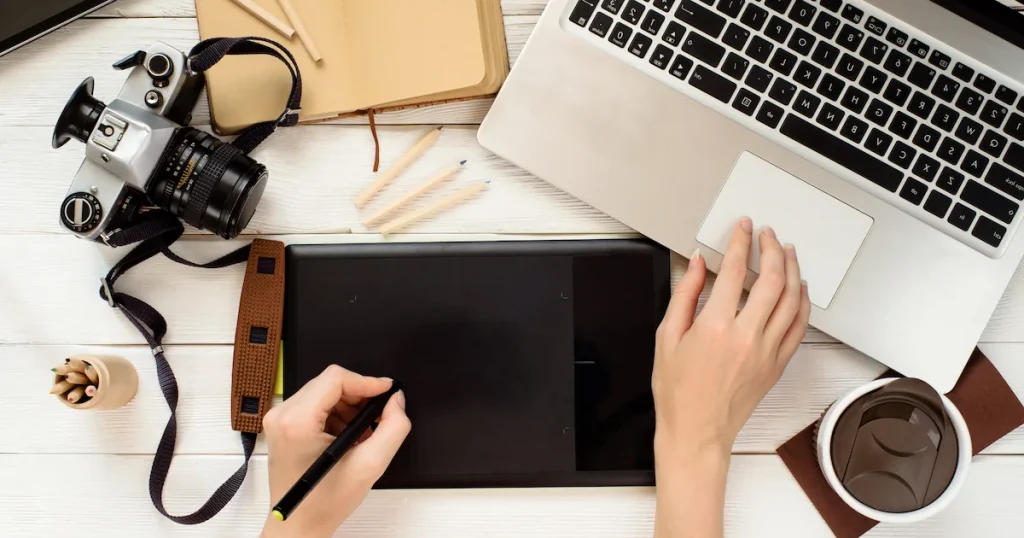 GIMP
GIMP, described as very useful and accessible, contains many essential and professional features. Beginner users can benefit from the many image editing tools GIMP offers.
On the other hand, professional users can access advanced tools such as scaling, face replacement, layer masks, folds, and customizable brushes.
These features make GIMP a free alternative to Adobe Photoshop. In addition, GIMP can be downloaded and used on every desktop device.
Adobe Photoshop Express
Users have been looking for an online and free alternative to Adobe Photoshop. In response to this request, Adobe has released Adobe Photoshop Express.
Adobe Photoshop Express targets individuals who have just begun their journey. Ease of use is one of the most significant proofs of this.
Adobe Photoshop Express, which provides many essential editing tools and various effects, delivers an excellent user experience.
You can share your project via Adobe Creative Cloud, Dropbox, Facebook, or Google Photos. After the edits you have made, you can return to the original photo at any time.
Adobe Photoshop LightRoom
Lightroom, one of the most popular media editing tools, was released by Adobe. This software, which attracts attention thanks to its advanced features, is preferred by professional users, as in Photoshop.
In addition, the ease of use of Lightroom increases the preference rate considerably. User experience makes it easier for beginner users to get familiar with the tool. Therefore, Adobe Photoshop LightRoom also appeals to users who have yet to gain experience in this field. It offers features that make many operations practical.
Paint. NET
Paint NET, which emerged as an alternative to the Microsoft Paint software, was launched by a student at Washington State University. Then it evolved into an easy-to-use and free photo editing software.
In particular, this service, which is very user-friendly with the functionality of hotkeys, has a clear and understandable interface that creates a tremendous advantage for beginner users. In addition, Paint.NET can run smoothly on many devices.
Although beginner users often prefer Paint.NET, it also creates a workspace for professionals thanks to its advanced features.
Pixlr X
Pixlr Editor, one of the best photo editing software, has emerged as the best and free alternative to Adobe Photoshop Express. However, the discontinuation of the Flash application limited some features of Pixlr X.
Despite the feature limitations, Pixlr X has taken its place among the best free photo editing software on the market. Through the software, you can play with the colours of your photos and crop or resize them. You can also edit your images online with other available tools.
Free Photo Editing Software You'll Be Happy to Discover
We have mentioned how vital it is to have high-quality pictures on your e-commerce website to grow your business. Product photos directly impact customers' purchasing activities and your brand image.
So far, the photo editing software we have recommended primarily appeal to professional users, which can also be a suitable option for beginners. Let's take a look at much more practical free image editing tools that are considered as the best photo editing software for being more beginner friendly.
Ashampoo Photo Optimizer
Ashampoo Photo Optimizer is a straightforward photo editor application. It automatically analyses your photos with one click. It detects possible defects in the image, such as lighting, colour temperature and contrast. Then, it rearranges the pictures in line with the deficiencies determined by the software.
In addition, it offers options to crop, rotate and resize photos. Ashampoo Photo Optimizer has taken a big step with its 2020 update and still is being loved by users.
Snapseed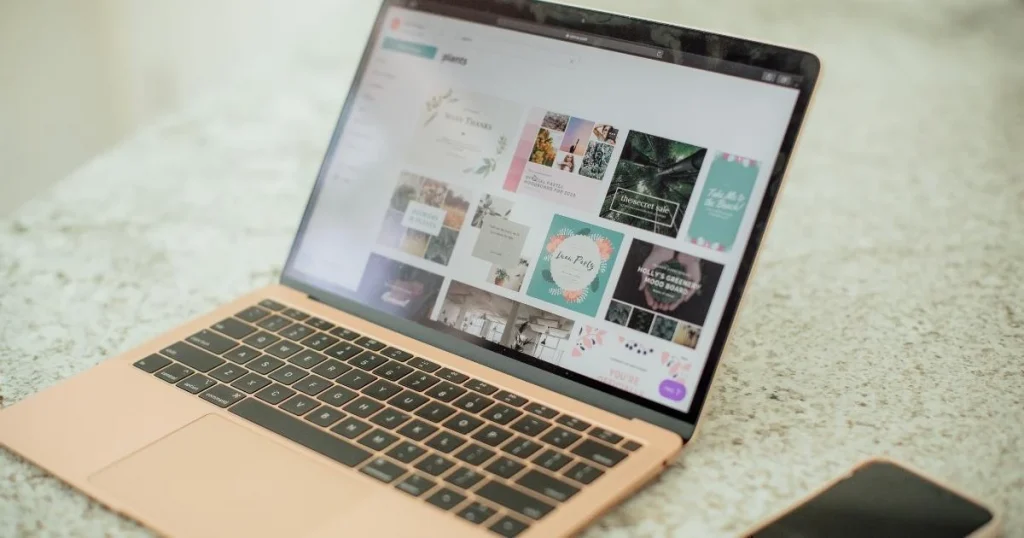 Snapseed is one of the most widespread photo editing applications available on Android and iOS platforms. This application, which can be used for free, offers many editing features. Snapseed can open JPG and RAW files. It also has a diverse portfolio of filter options.
You can add suitable exposure, contrast and colour options to your photos with the application, which has automatic or manual editing. Snapseed allows you to add text, crop and many more options.
VSCO
Unlike other photo editing tools, VSCO is a platform where you can share the photos you edit. VSCO, which usually appears in people's biography sections of social media accounts, has become quite notable in the past years.
Filters and photo editing tools of VSCO are very popular among users. This trendy app is considered as one of the best photo editing software because of its ease of use and popularity.
The application, which entered the market under the name Vscocam, continued to serve its users as VSCO after a while. A paid version of the application is also available. The paid version is mostly preferred by professional users and contains unique filters. VSCO app is available on all iOS and Android devices.
InPixio
InPixio has become a frequently preferred application for beginner users. It offers hundreds of filters, blur effects, photo frames, editing tools and online sharing features. Apart from professional purposes, it is straightforward for users who want to edit social media posts.
Focusing on image enhancements, InPixio offers valuable tools such as adding frames, text and filters. There is also a Pro version of the software. Many users prefer this version with more features.
Photo Pos Pro
Photo Pos Pro is a completely free photo editing application. Through this application, you can create, edit, and enhance images or graphics quite easily. You can also make various designs and arrangements with the different tools offered by the application.
PiZap
It is an application preferred by users who want to spend only a little bit of time on photo editing and are looking for a more practical tool. With PiZap, you can make various collages, designs and photo edits.
You can prefer the PiZap web application if you don't need a particular editing tool.
Fotor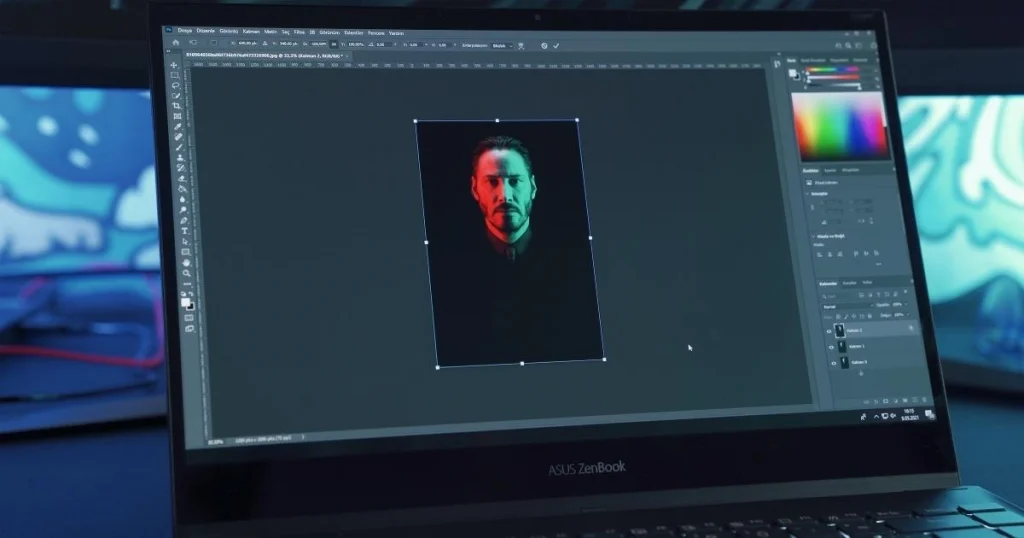 Fotor, which aims at social media posts, has many frames, effects and comprehensive editing options. It includes numerous editing tools such as brightness, contrast, saturation, smoothing and teeth whitening.
E-commerce businesses can meet design needs at the most superficial level and grow their social media and sales with Fotor. In addition to the photo editor, it also has collage and design sections. It allows you to choose from diverse design templates and create unique designs.
PhotoScape
PhotoScape includes thousands of features such as filters, frames, brushes, shapes, cutting tools, colours and stamps. The fact that it has detailed editing tools such as format change, resizing and renaming for photos are options that drive professionals to use PhotoScape.
The tools offered by PhotoScape are beneficial for those who want to create original content for social media profiles, e-mail campaigns or e-commerce sites. Their website also has many instructional videos explaining how to use their features.
BeFunky
BeFunky is an admiringly efficient application for almost every user, professional or beginner level. With a very user-friendly interface, BeFunky allows you to make many changes to photos. It is also possible to see all past edits through the software. In addition to photo editing, BeFunky will enable you to create collages and designs. BeFunky is also available in a paid version.
Using the proper photo editing software for your brand's marketing needs will help you grow and add value to your business. When applying your marketing strategy, utilize your awesome images on the proper marketing channels to achieve the best results.
Related Article: Top 7 Marketing Channels