Brand Awareness 101: How To Measure It?
Boran Özgül
Content Marketing Specialist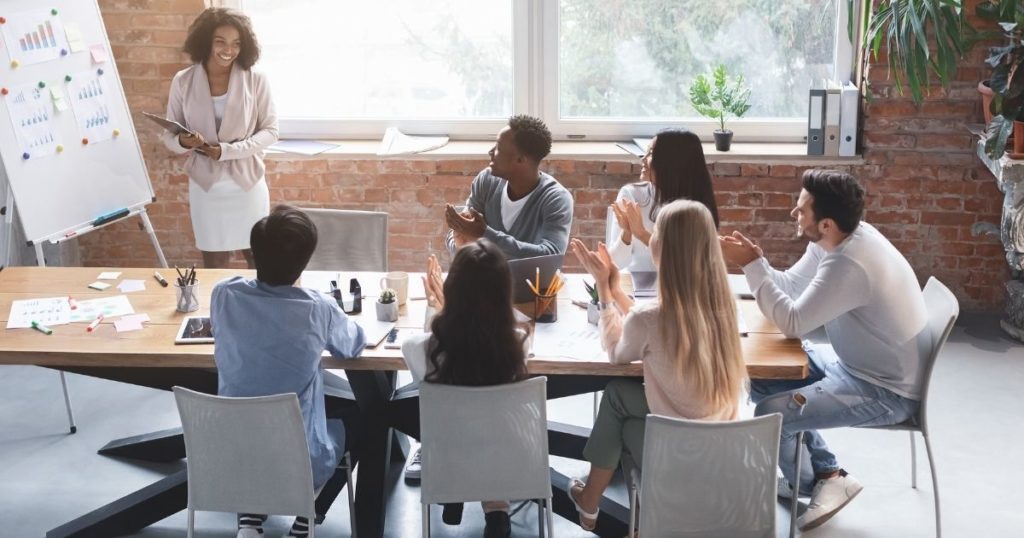 Brand awareness is the point where everything begins. In the end, your customers cannot shop from you without knowing that you exist.
You need to make sure that your target market knows you.
That is why we wrote this article to show you the methods and techniques you can use to measure your brand awareness.
This way, you will be able to understand what your target audience thinks about you. And you will be able to measure the success of your branding campaigns.
What Is Brand Awareness?
Brand awareness is the measure of the familiarity of consumers with your brand, company name, logo, products and other assets.
When somebody mentions cola or soft drinks, we all think of Coca Cola and Pepsi. If we hear burgers, Mcdonald's and Burger King come to our minds. When we think of fried chicken, we think of KFC. That is brand awareness at its finest.
We can't expect a small business to have a widespread appeal like the industry giants. Still, you can have a profound effect on your niche or your local area.
Everyone in your local community probably thinks of the same establishments when you mention a service. There is always a well-known hairdresser, a local restaurant or a coffee place.
It is the same with your hobbies, interests and needs too. All customer niches have well-known brands that cater to their needs. Local bowling lovers probably have a favourite bowling place. Same with other hobbyists or customer groups.
Related Article: What is Community Management?
Why Should I Measure Brand Awareness?
Collecting data is one of the most important aspects of any marketing strategy. You can't plan the next step without knowing the place of your current situation. And brand awareness is vital data.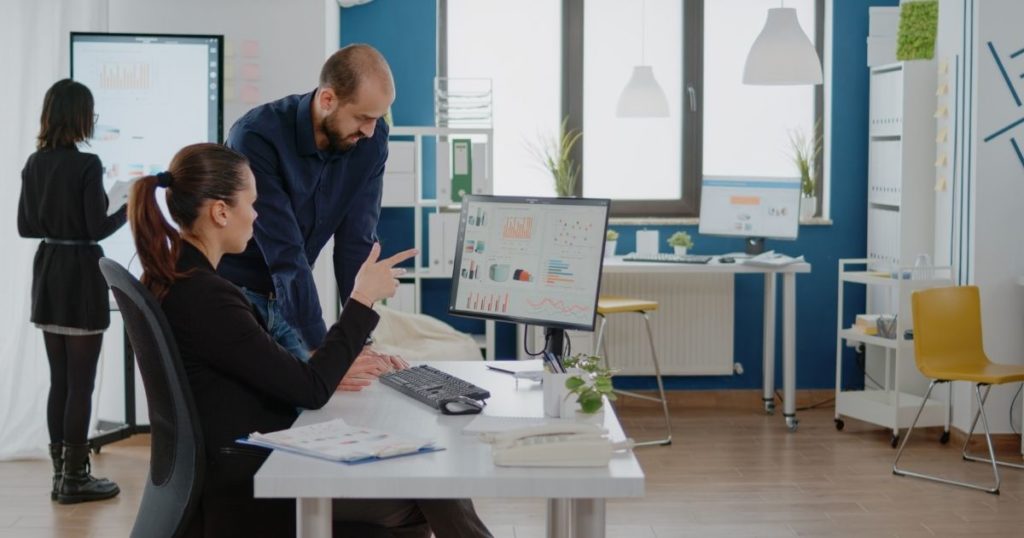 The benefits of measuring brand awareness include:
Being able to make more efficient marketing plans.
Learning how much your previous marketing efforts have helped your business.
Getting a clearer picture of the wider market.
Understanding if it is time to expand or not.
Knowing how to adjust your marketing budget.
5 Ways To Measure Brand Awareness
You can use the following methods to measure your brand awareness:
1. Surveys
Asking your target audience directly could be one of the best ways to measure your brand awareness.
Simply determine your target group, and reach out to them with your survey.
To specifically measure your brand awareness, conducting an online survey aimed at consumers at large is your best bet.
You can use social media platforms and email marketing to find participants for your survey. Or you could use paid advertising methods to get some data too. 
At first, it might be hard to get people to participate in your surveys. You can offer incentives, such as discount coupons to sweeten the deal. Which can also turn into a small marketing campaign for you!
2. Social media analysis
Consumers tend to discuss and follow brands on social media. Therefore a general social media analysis will help you get some baseline information.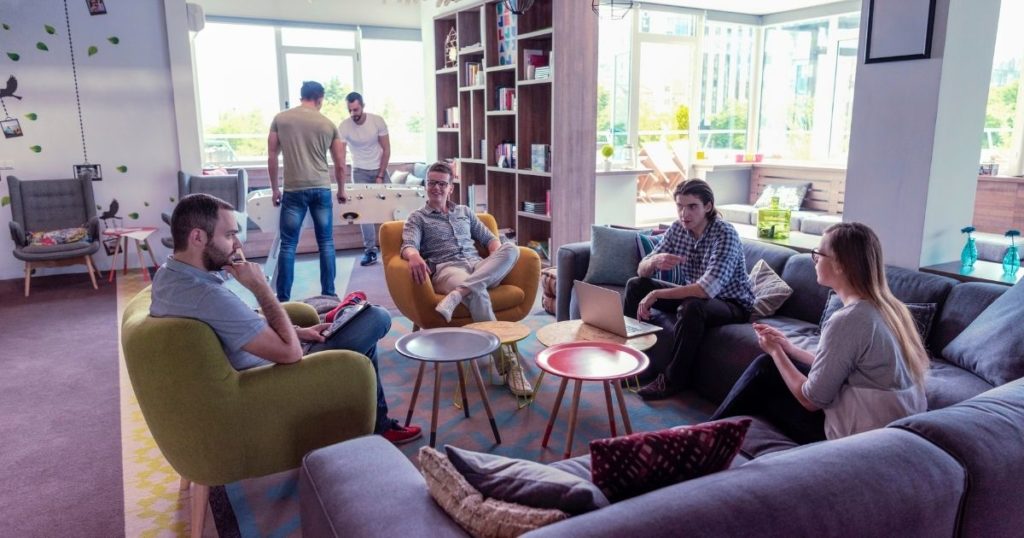 First of all, start with the number of your followers. Check the follower growth of all your social media accounts. A positive growth would indicate that the awareness surrounding your brand is increasing. While a static number or a very small growth would indicate little to no change. A negative number will mean that you should revise your social media strategy ASAP.
To get more information about your social media presence, you can use social listening tools.
3. Google Trends data
With Google Trends, you can see how many people are searching for your business. The data also shows the mentions of your brand around the web and can indicate if your brand awareness is increasing, or decreasing.
You can also use Google Trends for competitive analysis too! You can compare the mentions of your brand name to your competitors. This can help you see how you are compared to your competitors.
If your brand name is generic, or if it could be mistaken for something else, beware while using Google Trends as people might be just using the word in its other meaning.
For example, if the name of your company is Orange, Google Trends might not be able to differentiate between the mentions of your company, the fruit orange, and the colour orange.
4. Branded traffic analysis
Organic traffic can be a great way to measure the success of your marketing efforts.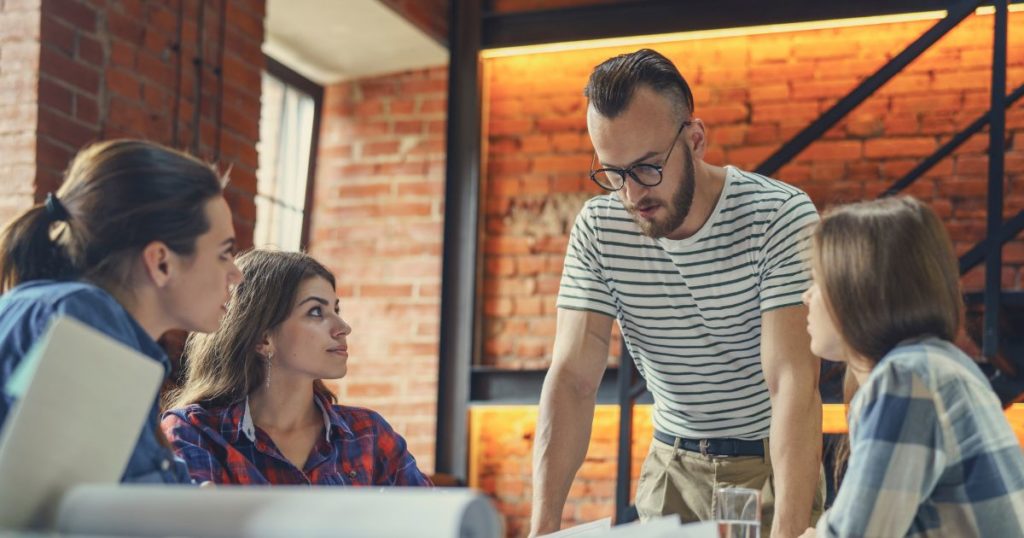 Generally, Google Analytics is a good method to measure your organic traffic.
Simply put, check how many people are coming to your website. If people are specifically looking for you on the search engines, this will indicate that your brand awareness is bringing you organic traffic. Which will mean that your brand awareness is helping your business grow!
5. Keyword analysis
If your brand is utilizing paid search or content marketing strategies then you will most likely have access to a keyword analysis tool like Google Keyword Planner, Semrush or Ubersuggest.
The good news is that you can also use these tools to measure the awareness of your brand.
By analyzing branded keywords, such as your brand name, product names, the name of your mascot if you have one, or any name related to your brand, you can see how much they are being searched around the web.
Like with previous entries, an increase would mean a rise in your brand awareness, while a decrease would mean the opposite.
Final Remarks
Measuring brand awareness might require several different tools and methods, but it is still a worthwhile pursuit.
We hope that our article was helpful for your business!
If you want to learn more about small business marketing, feel free to read, Marketing Channels For Small Businesses.
Related Article: Inspirational Quotes