Start Your First Email Marketing Campaign In 8 Steps
Boran Özgül
Content Marketing Specialist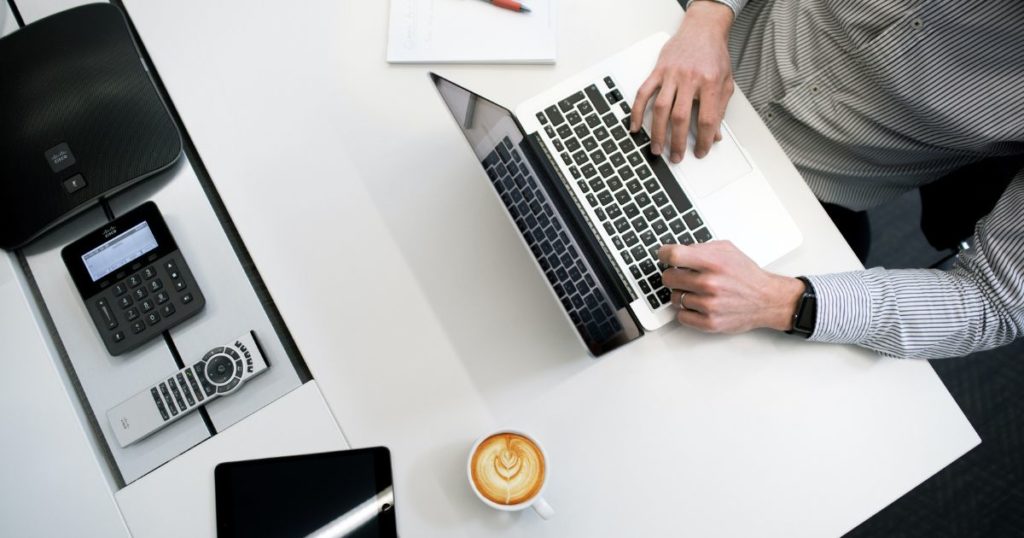 Email marketing is one of the best methods to generate leads, increase inbound traffic and reclaim abandoned carts. It is also a great way to compliment your other marketing efforts. According to Campaign Monitor, each $1 spent on email marketing has an estimated average return of $42. Every marketer would agree that a return on investment like that is really, really good!
In this guide, we will list all the steps you need to undertake to create your first email marketing campaign. Even if you have tried email marketing before, our guide can offer you some information that could improve your next one!
Email Marketing By The Numbers
Numbers never lie! So here are some email marketing statistics for you:
Learn Email Marketing In 8 Steps
Build an email list.
Define your goals.
Create a targeted audience.
Consider an email marketing platform.
Choose an email type.
Write an enticing email copy.
Create a good design.
Test and analyze.
1. Build An Email List
Before you can start your email marketing campaigns, you will need to build an email list. An email list usually contains email addresses with information regarding the person who owns that email address and their relationship with your business. There are several methods you can use to build a rock-solid email list.
You can place embedded sign-in forms on your website to remind your shoppers to join your newsletter.
Giving incentives for your customers to sign up can be a great way to convince them. You can offer them a discount coupon for signing for your newsletter, or you can give them special discounts!
It is possible to leverage content marketing to build your list. If you have a blog, you can ask your visitors to sign up to view some of the content.
Don't forget social media! If you are giving incentives for people to sign up for your newsletter, social media can be a great way to announce it!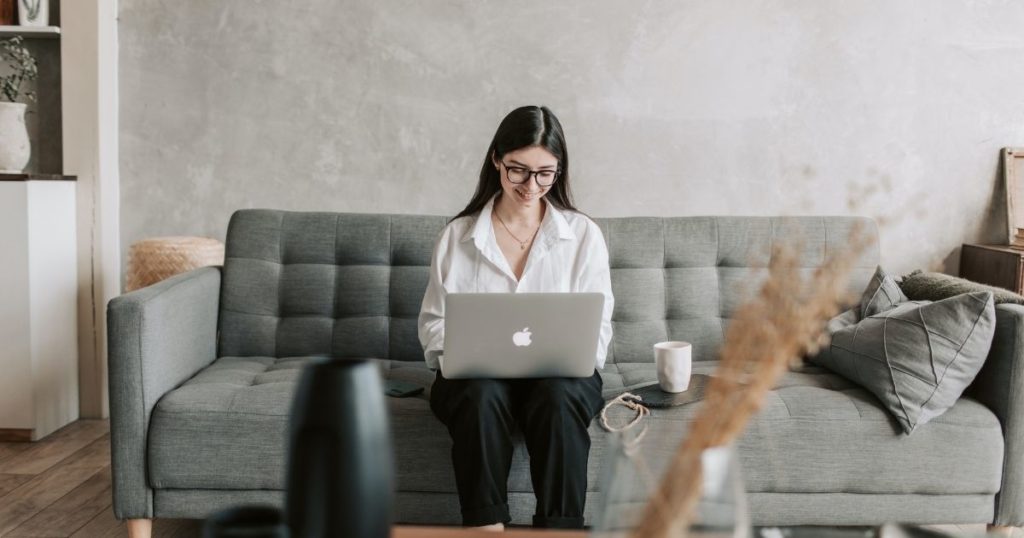 2. Define Your Goals
Email marketing can be used to achieve different goals, and each goal will probably require a different approach. That is why before you go any further, you should define your goals.
Here are some goals you can aim for:
Increase sales
Generate leads
Create brand awareness
Increase customer loyalty
Collect customer feedback
Just write down the goals you want to achieve with your email marketing campaign. It is generally a good practice to create a different email campaign for each goal, but some goals can be achieved together. For example, your sales can increase if you generate more leads, or you can generate more leads thanks to increased brand awareness. You can choose the ones listed above, or you can come up with your own goals. Keep your goals in mind while moving forward to the next step, and decide accordingly.
3. Create A Targeted Audience
Sending an email to your entire list might seem like a good idea, but trust us, it is not. People on your email list will have different interests, locations, age groups and even languages! So you should segment them according to the data available to you.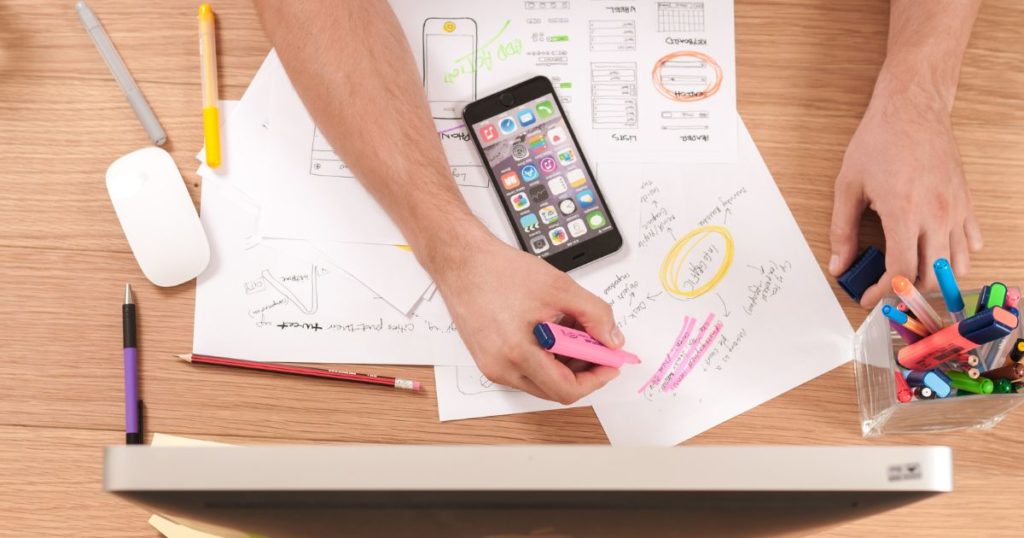 The basic way to segment your audience is to segment them according to age groups, location, language, gender and acquisition method. The latter being the most important! You should be aware of where each email address comes from, so you can target newcomers to your business, or return customers with different emails. A shopper devoted to your brand would probably be offended if they receive an email addressed to your new customers.
4. Consider An Email Marketing Platform
An email marketing platform, also known as an email service provider (ESP) is a platform that helps you build and manage your email list. It can also help you design your emails, automate them, and create segmented email audiences depending on the available data.
With an email marketing platform, you can automate email campaigns triggered by your shoppers' behaviours. For example, you can instruct it to send a certain email when a customer abandons a cart, exits your site without making a purchase, or bails during the checkout process.
Here are some email marketing platforms you might consider:
5. Choose An Email Type
There are different types of emails you can send to your audience. Which type of email you use will depend on your audience and goals. The email you send to the new customers will be much different than the one you send to repeat customers. And an email to generate leads will be different than one written to increase customer loyalty.
When considering what type of email to send, you can consider the ones listed below:
Welcome emails greet your customers when they first sign up! The first time a customer signs up to your website they are usually not business ready. You need to start building trust with them right away to turn them into converting, buying shoppers. A welcome email is a perfect tool for this! You can craft an email welcoming them to your online store, and you can even offer a coupon or a discount to entice them even further!
Newsletters are emails containing information and news about your business. They can inform your customers about a new product line, an event, a sale, or an expansion of your business! These are great to build trust and a long-lasting relationship!
Offer emails do just what the name implies, they make an offer to your customers. It can be a product bundle, a discount offer, or a sale. You can use offer emails to drive more sales.
Abandonment emails are triggered by an action your shoppers started, but did not complete. For example, when a customer adds an item to their cart but leaves before completing the purchase, you can send them an email to remind them about the item they left. Or you can instantly offer a discount to entice them further!
Review emails are used for asking your previous customers and contracts to provide a testimonial for your business. Social proof can be great in order to build trust with new customers. They show that other people tried your services or products before, and they were satisfied with the results. Sending review emails gives you a way to create customer testimonials.
Time-sensitive emails inform or give your customers a time-limited offer. The time limit creates urgency and pushes your audience to make a purchase. These are great if you have specific products you want to sell fast.
6. Write An Enticing Email Copy
This is the part where you write the email! So stretch your writing muscle, warm up your fingers, and get ready to press those buttons!
To write an enticing copy, the first thing you need to consider is the headline. Your headline should be short and concise. Your recipients should be able to understand the topic and the desired action just by reading your headline. So don't forget to include a call to action!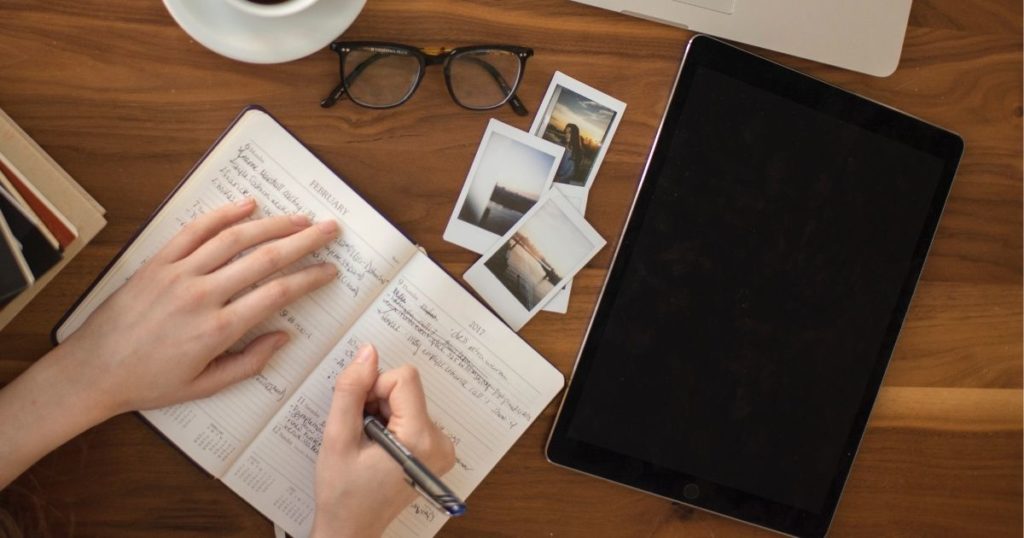 Your email content should reflect your headline. There is no need to be wordy. Give your customers what they need to know, tell them what you need them to do, and propose your offer if you have one. Of course, if you have creative copywriting ideas, you can always try them. But the tried and true method is to be concise.
Always review your email before sending it. Make sure there are no broken links or buttons, and no typos. Also, avoid industry jargon! Keep it nice and simple.
7. Create A Good Design
Visuals have always been great marketing tools, and there is no reason to exclude them from your email marketing effort! You can create a visual which gives a summary of your message, or you can give the main pointers of your offer.
While designing visuals for your emails, try to restrain yourself. One visual clearly describing the message is usually enough. Using too many visuals might distract your recipients from the real message. Short and concise is the name of the game, both for your copy and visual!
8. Test And Analyze
In marketing, testing, collecting data and analysis is the key. Even if you followed all the steps as best as you can, you might still not be able to get the results you wanted. Or even if the results were surprisingly good, there could be ways to improve your email marketing strategy even more!
A/B testing is also something you should consider. Try different copies and visuals and note down how they perform. People open emails in their inbox depending on the headline that is why A/B testing your headline could be especially important. Create two groups from your email list with the same or similar variables, and then try out two different headlines to see which one resonates more.
You can also run similar campaigns from different email marketing platforms to see their differences. Small features can have huge reflections on the numbers.
In essence, start with basics, then use your results to experiment and polish your process!