How To Make Money on TikTok: 5 Methods to Use in 2023
Suhacan Başer
Content Marketing Specialist
Have you ever thought about how to make money on TikTok?
Or have you ever considered earning money by using your smartphone? You can make good money if you figure out how to make money on TikTok. TikTok has grown as a platform pretty rapidly after getting into our lives. Many influencers on TikTok are making millions a year by creating content on TikTok.
Making money on TikTok requires skills and dedication. You must have a good understanding of your audience and create high-quality content. However, it can be challenging to earn a profit from your account. There are different ways to monetize your content. To start monetizing your account, gaining followers is essential.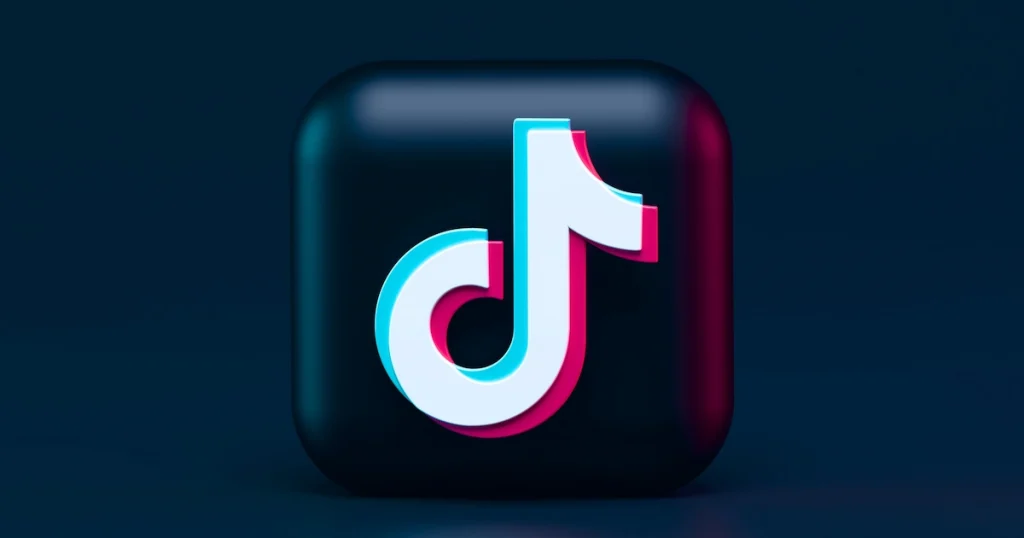 How to Make Money on TikTok: 5 Ways to Start Today
Creating videos on TikTok is a great way to make money. TikTok is one of the largest social video platforms in the world, with over 1 billion monthly active users. It is also an excellent platform to promote your brand.
The key to making money on TikTok is to engage your audience and deliver unique content. In order to do this, you need to think about your niche and competition. You also need to consider the time and effort you put into creating your videos.
You can promote your own products, sell clothes, or even offer your services. The platform offers various ways to monetize your account. You can get paid for your creations through the TikTok Creator Fund.
TikTok Creator Fund is a revenue-sharing program that pays you based on the views of your videos. To qualify for the program, you must have at least 100,000 views on your videos in the last 30 days. You must also be a U.S., U.K., Germany, Italy, France, or Spain-based creator with at least 10,000 followers. Let's see the strategies you can follow to start making money on TikTok.
1- TikTok Influencer Partnerships
You can score influencer partnerships with brands worldwide if you have a TikTok account with a loyal and engaged following. Those brands are interested in connecting with your audience to promote their business.
Brands will request that you promote their products or services in your TikTok videos as part of an influencer marketing arrangement. Usually, companies offer free stuff or money as payment.
It's a good idea to have a niche for your account and posts to become a successful influencer. In this way, brands will be able to identify if you're a suitable match for the products and services they want to promote.
2- Selling and Promoting your Products
Users from the United States, UK, Germany, Italy, France, or Spain can have a TikTok Business account and start adding a shopping tab and product links to their profile. You can also promote your own brand or products you want to sell to increase visitors and chances of making more sales since TikTok's algorithm lets you reach a large audience.
3- Collecting Donations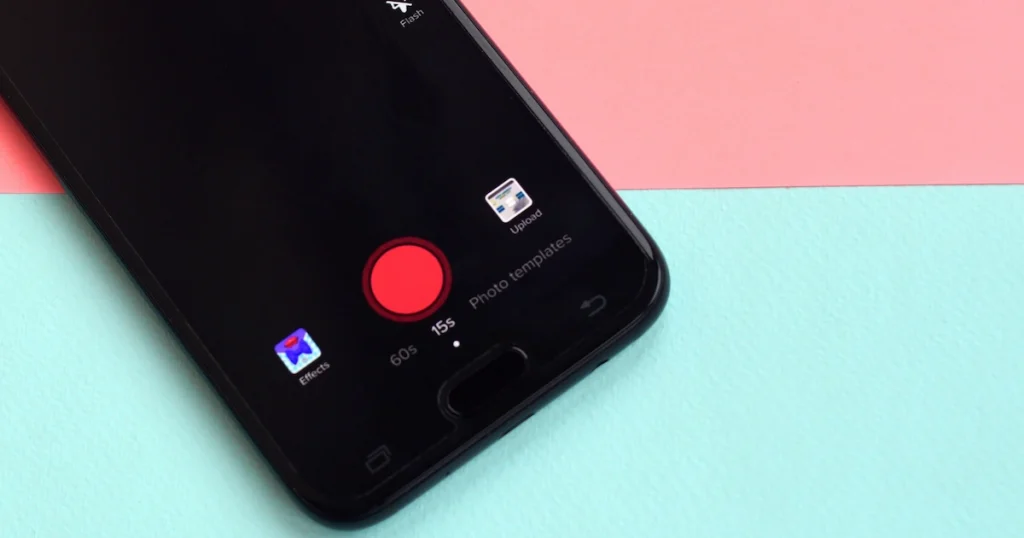 If you are suitable for live streaming on TikTok, you can collect coins from your viewers. You can exchange these coins for cash afterwards. A hundred coins are worth 1.39 dollars, while a thousand coins are worth 139.99. If you are live streaming, users are able to send you coins to buy you gifts. You can turn these coins into gifts and gifts into diamonds. You can exchange these diamonds for cash via Paypal.
4- TikTok Consulting
Enterprises find it challenging to master TikTok which is one of the most complex platforms. Trends frequently shift due to the platform's unique characteristics. Anyone can instantly become a viral sensation, and it's simple to lose followers rapidly. As a result, TikTok consultants are in high demand.
Brands employ TikTok consultants to assist them in establishing their presence on TikTok. Getting TikTok consultancy helps businesses to increase traffic to their TikTok accounts.
You can charge others to learn from you if you know how to create viral TikTok videos. It's a fantastic way to make money from your skills while fostering professional connections.
You'll need to demonstrate that you are able to generate a significant amount of views if you desire to be a prosperous TikTok consultant.
You should be aware of how to leverage various features of TikTok.
5- Start A TikTok Talent Management Agency
Suppose you have experience in social media marketing, talent management, and production skills. In that case, you can start your own company that provides consultancy where you can manage the accounts of famous TikTok users. It is an excellent service, especially for people who went viral rapidly and do not have much of an idea of what will be next.
You can help influencers find sponsorships with brands that match the content they create, where your company would close deals on their behalf. You can also counsel them about the steps they should follow to maximize their success on social media and explore new ways to find out how to make money on TikTok.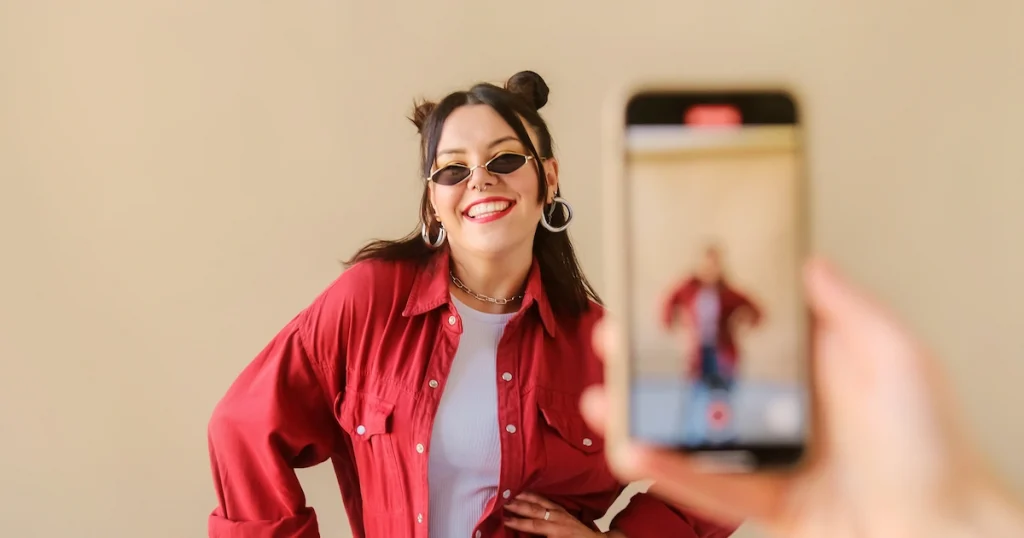 What are the Benefits of TikTok?
TikTok offers many marketing benefits for enterprises. These are engagement, driving traffic, and improving brand identity.
TikTok lets people create short videos, record their voices, and add pictures. It's easy to customize and enhance your videos. You can also add filters. It is possible to share your video on other social media platforms as well.
It is easier for businesses to engage with customers on Tiktok. Many companies use TikTok to post updates, promotions, and giveaways. Tiktok has an in-feed ads manager, so you can manage which ads your audience sees.
TikTok allows you to use hashtags that would be a significant help for brand visibility. You can also plan your ad campaigns to match your other marketing channels.
One of the main features of TikTok is its ability to serve users unique content based on their interests. It has a 'For You' page that suggests videos based on your information and interests.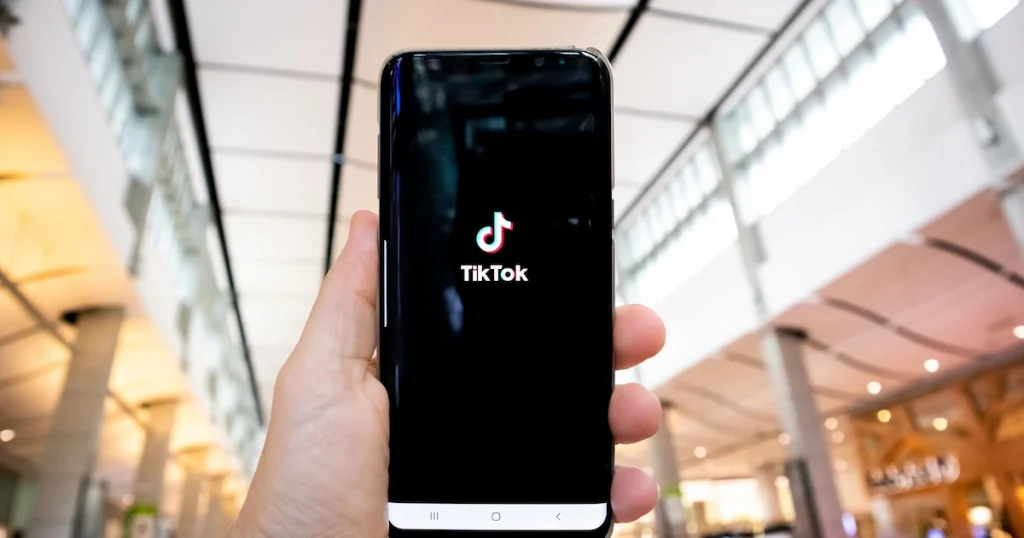 How Much Money Can You Make from TikTok?
Making money is feasible on TikTok. Your earnings will vary depending on your content, audience size, and engagement level. It's crucial to remember that earning money on TikTok is not easy and requires a lot of work and commitment to produce high-quality content regularly to generate a scalable and engaged fanbase. However, it is possible to generate a respectable income from TikTok with the right strategy.
While you don't need millions of followers to make money on TikTok, a prosperous TikTok account must have a large, active following.
Regarding strategies like influencer marketing, your ability to make money depends on how many followers you have. Making thousands of dollars from a single post is quite a regular thing for many influencers.
The sector your videos are regarding significantly determines how much money you would make from sponsorships. Let's say that you are creating content about investment strategies and you've built a solid audience that you influence. Holding an impact on people ready to invest would bring more money than some other categories people create content about, even with fewer followers overall.
Remember that how much money you can make on TikTok depends on which methods above you have chosen to apply to your monetization strategy.
How Many Followers Do You Need To Make Money on TikTok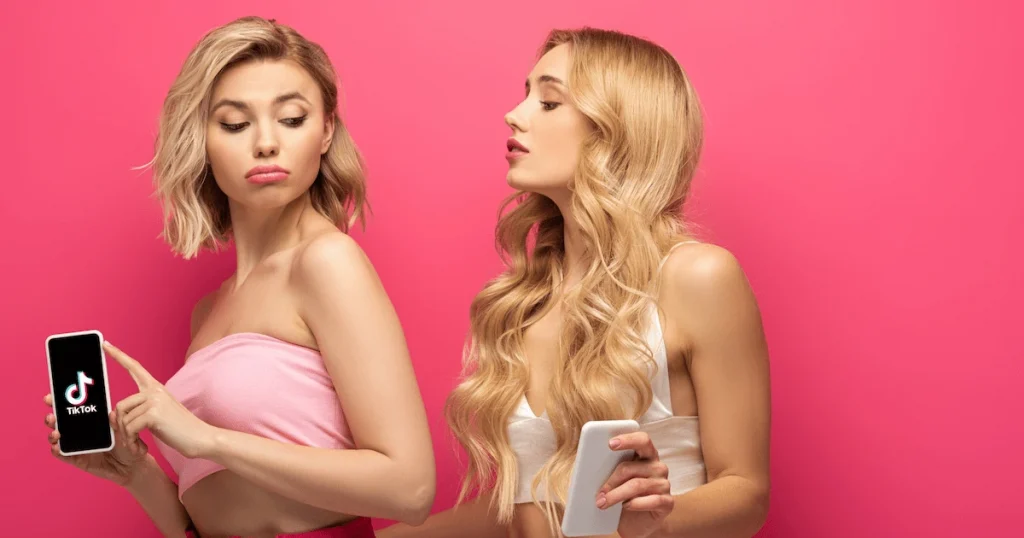 The number of followers you need to make money on TikTok will depend on your specific monetization strategies. For example, if you are focusing on sponsored content, you will likely need a more significant following to attract the attention of brands and negotiate favourable deals. On the other hand, if you are using affiliate marketing or selling your own products or merchandise, you may be able to make money with a smaller following as long as you have a highly engaged audience.
Ultimately, the key to making money on TikTok is not just about the number of followers you have, but also about the quality and engagement of your content and your ability to monetize your audience effectively. So while having a large following can certainly help, it is not the only factor that determines your earning potential on the platform.
Another way to make money on TikTok is by joining the TikTok Creator Fund. But as we mentioned before, you must have at least 100,000 views on your videos in the last 30 days to qualify for the program. You must also be based in the United States, UK, Germany, Italy, France, or Spain with at least 10,000 followers. This possibility best suits creators who've built a proper following over the past months.
How Much Does TikTok Pay You For 1 Million Views?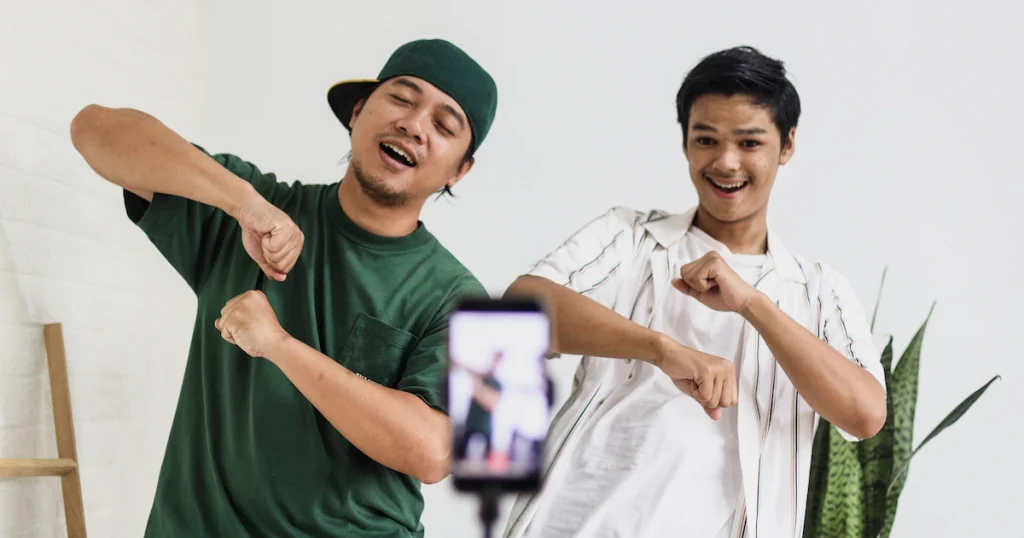 Getting a million views on TikTok does not mean lots of money, But it does show that your video has gathered a substantial audience.
For every million views, TikTok will pay you between $20 and $40, depending on the content you share. The exact amount differs depending on the advertiser, your country, and the region.
Conclusion
We hope that this article has answered most questions you had in mind about how to make money on TikTok.
To summarize, here are the five ways we have mentioned in this article to start making money on TikTok:
Tiktok Influencer Partnerships
Selling and Promoting Your Products
Collecting Donations
Tiktok Consultancy Services
Starting a TikTok Talent Management Service
To make money on TikTok, you don't need to be an expert. The key is producing exciting and engaging content that people love and consistently working on growing your following. With an optimistic mindset and a willingness to constantly learn and adapt, you can start earning money on TikTok by focusing on what strategies would work for you on your way to success. Tiktok is also an excellent platform for Community Management and digital marketing for companies.
Related Articles: