Community Management in 6 Steps (2023 Guide)
Suhacan Başer
Content Marketing Specialist
What is Community Management?
Community Management is about building communities for your clients, followers or staff. It involves establishing a genuine and engaging atmosphere around your brand. Community Management helps you build brand awareness and expands your target audience.
Why is Community Management Important?
A solid community management plan offers a wide range of advantages.
Community Management would help you establish and strengthen your brand's reputation. It would boost participation from your audience and make it easier for your brand to get recognized. Community management sets growth possibilities for brands. Businesses spend significant resources on how to expand their audience and customers. Yet, it is also essential to ensure that you maintain the interest and commitment of your existing clients. Community management is the key to achieving that. Community Management brings people together to build communities where there isn't any around.
Besides, a community management strategy can help you get information from your existing and potential customers to understand their needs and expectations. Community Management keeps your brand credible and relevant. This allows businesses to stay successful in the long run.
Brands improve customer service by offering individualized support. You can directly communicate with your audience through social media channels. Interacting with users puts you in a great position to humanize your brand, which is better than relying on chatbots or automated responses. A proper community management strategy enhances the credibility of your brand and makes it reliable.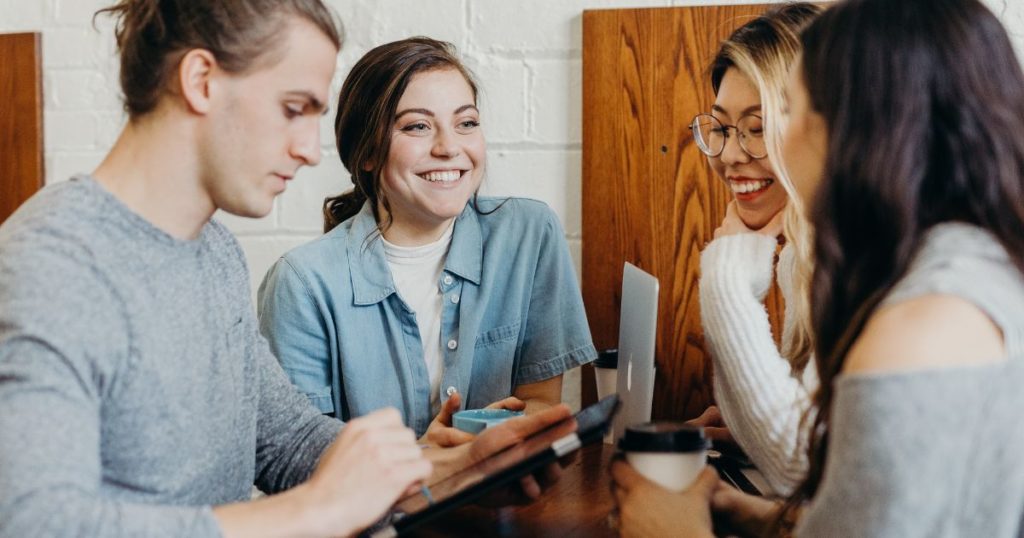 Brand communities and community management existed before the advent of the internet. But the communication between a brand and the customers used to be a one-way street. Brands published their advertisements, and customers bought their goods. The channels customers could use to respond were limited. The rise of social media changed everything.
Now customers can easily voice their opinions by using a multitude of social platforms. And these platforms are usually visible to anyone. They can't be ignored like an email, because hundreds, even thousands of people can see the unanswered tweets and posts.
The back and forth answering of these comments and social media messages gave rise to brand communities, where people gather online to discuss a brand, create experiences, and engage with both each other and the company team.
These communities can give the customers a sense of belonging. They can also be a great way to create free marketing opportunities.
To make community management easier, we have created a 6 step guide on how to create a loyal brand community!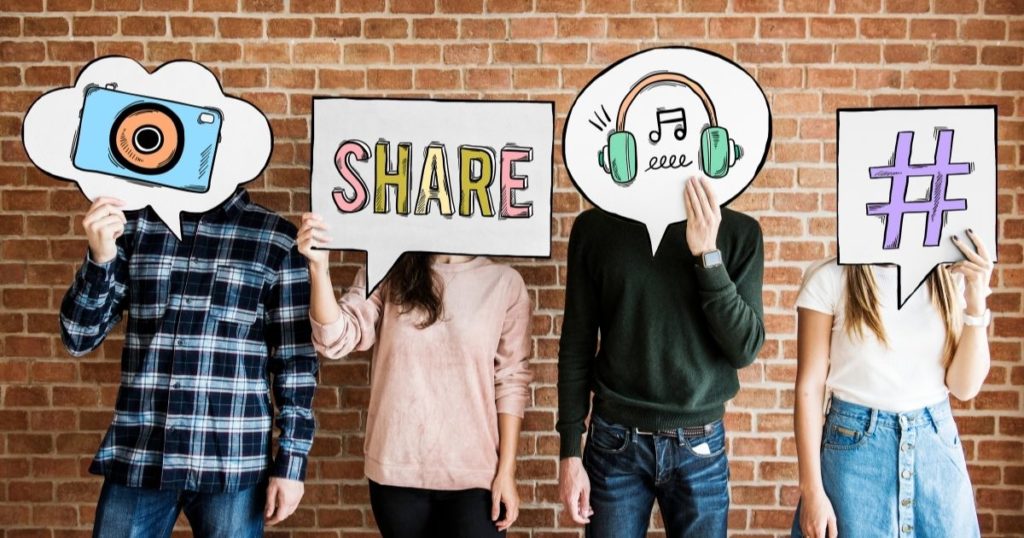 1. Find the right platforms for your brand community
There are so many social media platforms to choose from. But not all of them will be the right fit for your target audience. So if you want to create a vibrant community around your brand, you need to find the platforms where your target audience feels comfortable.
Consider your social media accounts, the type of people your customers are, their interests, and the typical platforms they probably have used before.
For visually appealing products and brands, Twitter, Instagram and Pinterest are great choices. Twitter and Instagram can also be great platforms to create some funny content to delight your audience, or they can be a place for educational tips.
Facebook is usually better with older audiences. Younger generations are a bit distant to Facebook, but it is still a good idea to remember that it is a powerful platform. A company page or a group can go a long way.
Creating a Discord channel can be a great way to engage in conversations with your already existing community, especially for younger generations. This way they can have conversations without your team having to jump in.
Consider the platforms available to you, and focus on the ones that your audience uses the most.
2. Create content for your community
Yep, you can't expect to have a presence on the internet without creating content. This is doubly true for community management. If you have no content, there is nothing for your community to engage with.
The best way to turn your audience into a community is to share valuable content. The more experiences you create for your audience, the more they will have in common.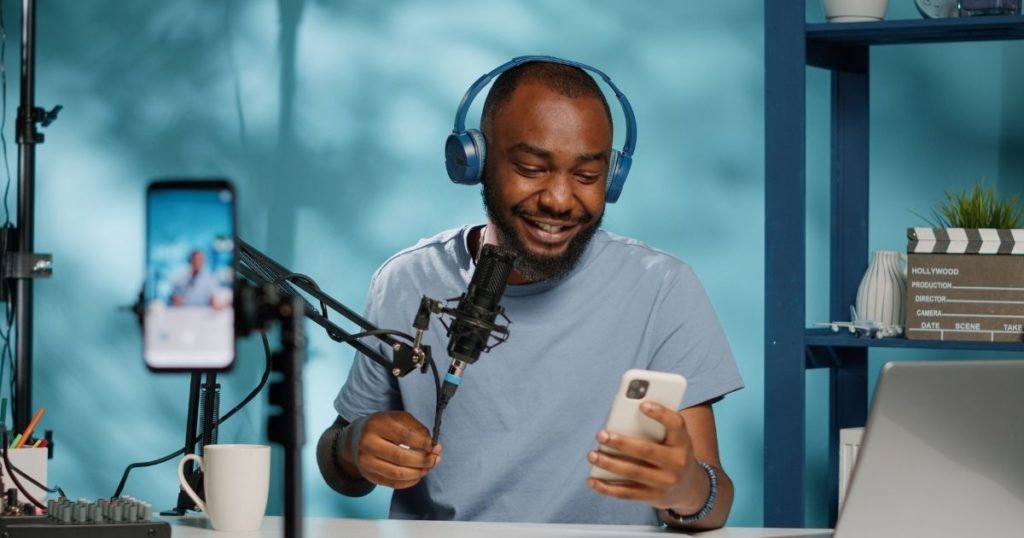 Creating common experiences is the cornerstone of any community. And by creating the spark in the form of content, you will be giving your audience both something to hold in common and something to expand upon.
Consider the following options when creating content:
Educational videos
Blog posts
Videos/pictures from your office or team
Memes and funny content regarding your business, community or services
Industry tips
Webinars
Newsletters
3. Be consistent
To create a long-lasting, consistent community, you need to be consistent yourself too.
Make a schedule about when you will post, and what you will post. Your community will appreciate knowing when to expect the new video or blog post to come out. The more specific you can be with your schedule, the better.
Continue posting and creating content even if you don't see much engagement. Don't stop just because the results are not what you expect. Most communities don't see a large growth until they have a significant backlog of content ready and waiting for newcomers.
Create weekly events where you or your team takes their time to engage with the brand community. These can be Q&A sessions, Discord chat hours, Reddit AMAs etc.
4. Sincerity is key for your brand community
The fastest way to lose your community is to not be sincere with them. People appreciate transparency and sincerity, and they expect the community they will be a part of to be open with them.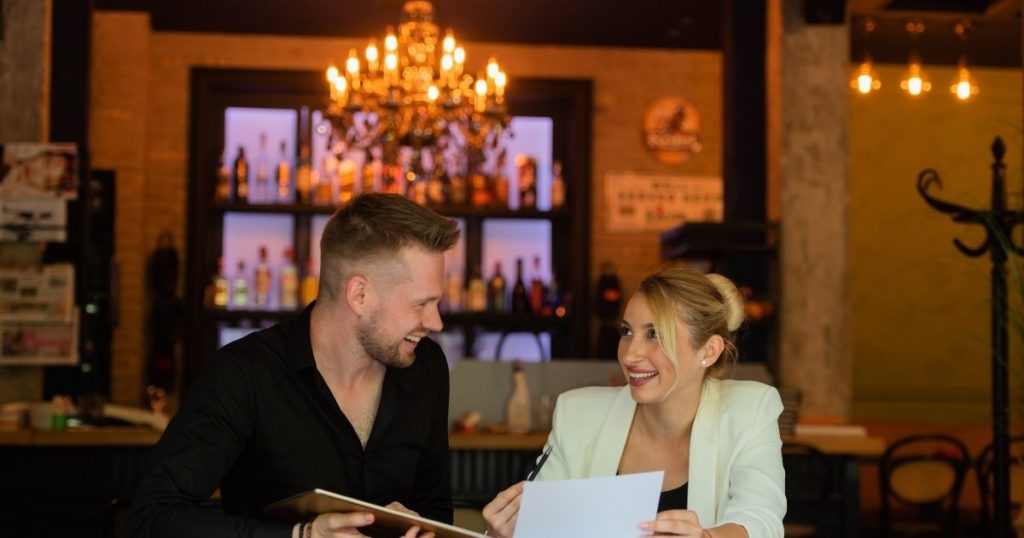 If you want to find out how to be sincere with your community without breaking your brand identity, consider the following steps:
Never lie to your community.
Be open about the situation of your business without giving too much information.
Don't act like you don't have a financial incentive.
If you promise something, deliver.
If you can't fulfil your promise, apologise.
Inform your community if your content or products is going to be delayed.
5. Give incentives to join and engage
If you are reading this article, you most likely have a financial incentive to learn community management. You might be working for someone else, you might be considering opening your ecommerce store, or you might already have a business. In either case, you are not building a community for free. So don't always expect your customers to do the same.
You will have loyal customers who will join your community without any incentive, but there will always be a large portion of your target audience that will require a little push.
The incentives can provide just that!
You can offer discounts to join a Discord channel, or following a social media account.
Creating events with incentives can also be a great way to build your community. These can be giveaways, contests, or flash social media sales.
6. Be patient
Creating a vibrant brand community can take some time. So being patient is important.
Think of your community as a jet engine. There will be a long check-up and warm-up process even before you can start moving on the runway. And then you will need to build momentum on the ground before you can fly.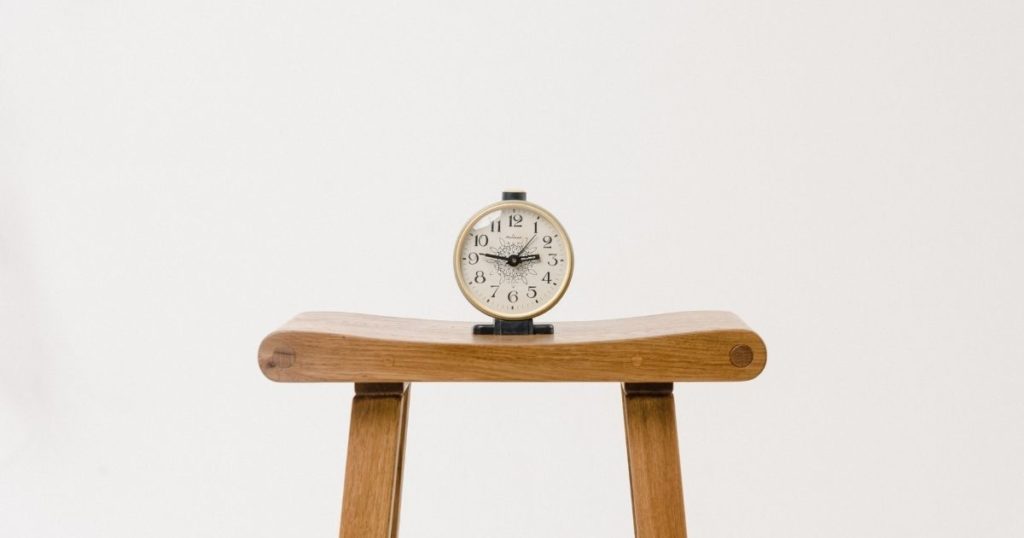 So, the first steps of community building will not always be exciting. Your first videos might be watched by only a handful of people, and your Discord channel might only consist of 10-20 members at first. But have patience, and keep working on it. Once your community gains momentum, you will be surprised at how fast it grows.
Final Remarks
Building a brand community can be a great way to increase customer loyalty. It can also be a great way to create free marketing opportunities.
Content, consistency, engagement, patience and sincerity are a must. Make sure you tick those boxes, and you will be set to go! Then, it is a matter of long term community management.
Related Article: E-Commerce Tips For Small Businesses