Top 5 Digital Skills You Should Learn In 2023
Boran Özgül
Content Marketing Specialist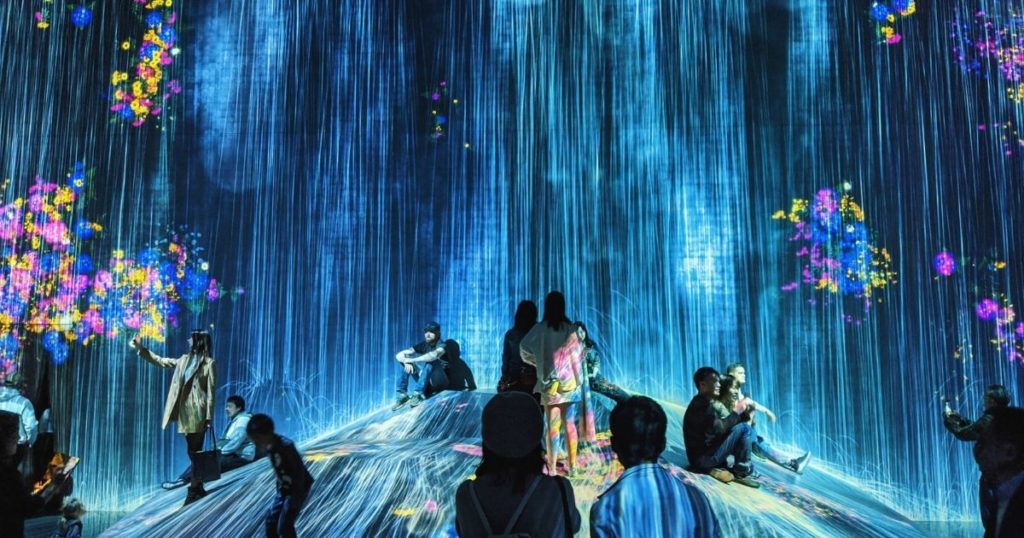 The job market is changing with the influx of new technologies. Automation and artificial intelligence are already making it possible for tasks to be done by fewer people, in less time. As a result, traditional jobs are slowly disappearing. Blue-collar jobs were being replaced by automation for quite a while, especially in manufacturing. But white-collar, office jobs are also threatened. Especially those that perform repetitive tasks. The good news is that there are certain jobs and skills that will not be replaced by automation for a while. Especially jobs that require improvisation, creativity and constant optimization are quite safe, like digital skills.
Sadly, most traditional schools and colleges do not teach these skills. These industries are constantly changing, and they are relatively new skills, to begin with. So traditional education did not have the time to adapt.
So to future proof your career, and acquire a skill that will be profitable for a long time, you need to educate yourself. To make this process even easier, we have prepared a list of 5 digital skills that are in demand right now!
What Are Digital Skills?
Unesco defines digital skills as "a range of abilities to use digital devices, communication applications, and networks to access and manage information. These skills enable people to create and distribute digital content, communicate and collaborate, and solve problems for effective and creative self-fulfilment in life, learning, work and social activities".
In short digital skills include using digital platforms and technologies to create content, share, communicate and manage information. In the business world, these skills help companies to market their products better while communicating effectively with their customers on digital platforms.
Related Article: What is Community Management?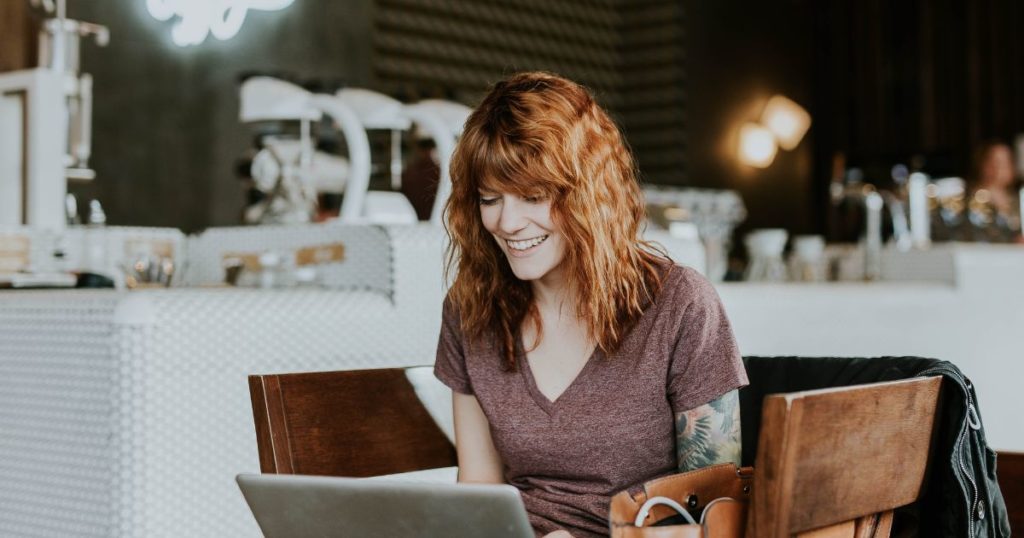 These skills can include anything from analyzing the behaviours of digital users to creating better content for social media channels. Businesses will always require people with these specific skills to manage their digital presence.
Those who learn these skills will both be employable immediately, as well as acquire future proof skills that can constantly be updated by continuously learning.
You can also use these skills to start your own online business. By mastering digital skills, you will be able to market any product or service you want. And with so many options available, the only thing you will need is a robust, easy-to-use ecommerce platform.
1. Paid Search Advertising
Paid search advertising is the process of creating paid ads to be displayed on the search results. This process usually includes selecting certain keywords and search queries to target. When a user searches for the keywords you are currently targeting, your ad will have a chance to appear on top of the organic search results.
Of course, paid search is a very, very complicated digital skill. There are thousands of businesses competing on different keywords. And considering that you will be paying money for every single click, optimizing your search ads to get the people who are most likely to convert to click is essential.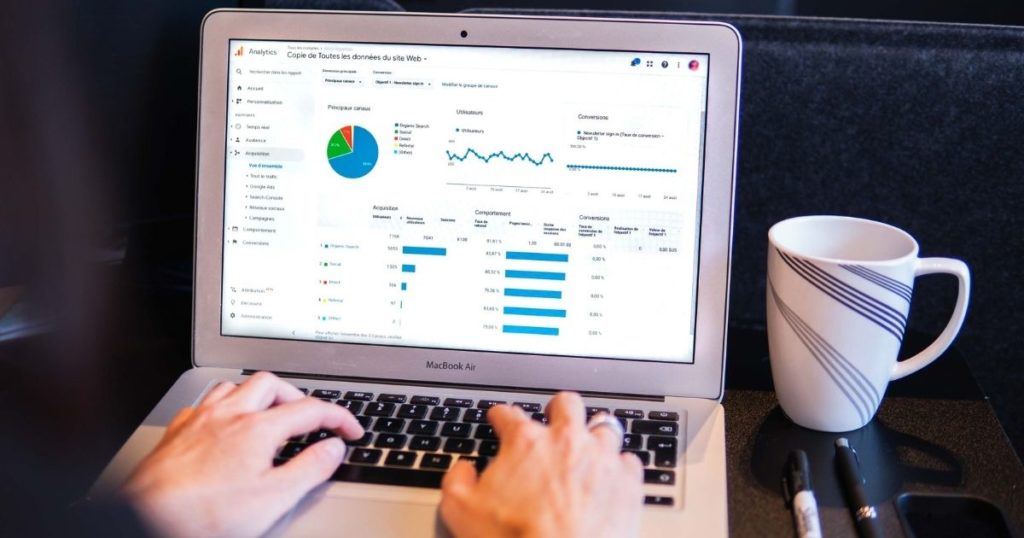 Companies are ready to pay top dollar for people who can produce positive results in paid search marketing. Those who can correctly optimize and manage these campaigns are in high demand.
Becoming a paid search expert is a long process that will require dedication and determination. But you can start learning for free! Google has some great courses just waiting for you!
2. Search Engine Optimization (SEO)
Paid search advertising will help you place ads on top of search results. But as we have stated before, those are ads and not organic results. People will be fully aware of the fact that they are seeing an ad, and you will be required to pay for every single click.
So, businesses also need a way to rank higher on organic search results. These results will probably not be as targeted as paid search, but they will be drawing organic traffic that will not require you to pay for every single click. The question is, how do you rank higher on organic results?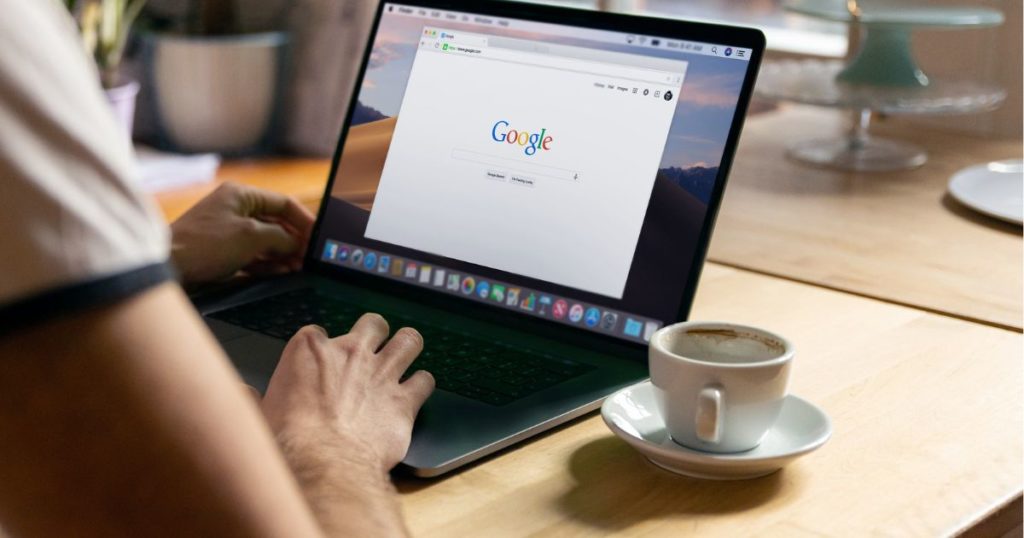 The answer is search engine optimization (SEO).
SEO is the process of optimizing your website, and implementing strategies that will help your business rank higher in search results. These strategies can be technical improvements, backlink building, and content marketing.
To learn more about SEO, feel free to visit LearningSEO.io and take a look at their roadmap!
3. Content Marketing
Content marketing and SEO go hand in hand.
In short, content marketing is the process of creating engaging and targeted content to draw more traffic to your business. The most apparent application of content marketing is creating blog content with targeted keywords to rank higher on organic search results.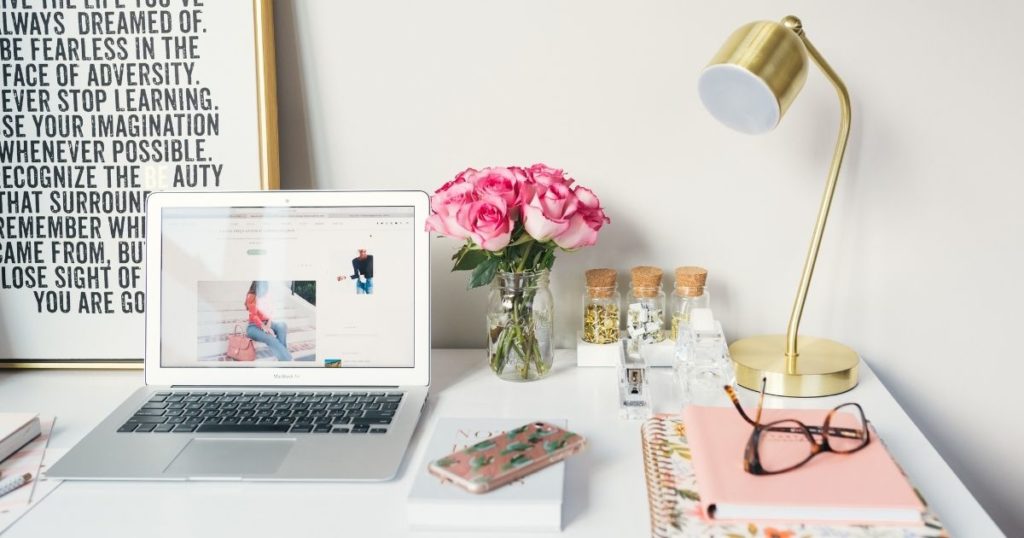 A well-kept blog is one of the best investments a business can make. The blog itself could draw organic traffic, and specific blog posts could rank first in search results. It can also increase the overall domain authority of the business website, and propel even non-blog pages to higher search rankings.
Content marketing can also include creating content for social media websites, creating ebooks, and creating printed content.
If you want to learn more, HubSpot has a great certificate course for content marketing!
4. Video Editing / Production
According to Wyzowl, 80% of marketers state that video has increased traffic to their website. And according to HubSpot, 54% of consumers want marketers to produce more video content.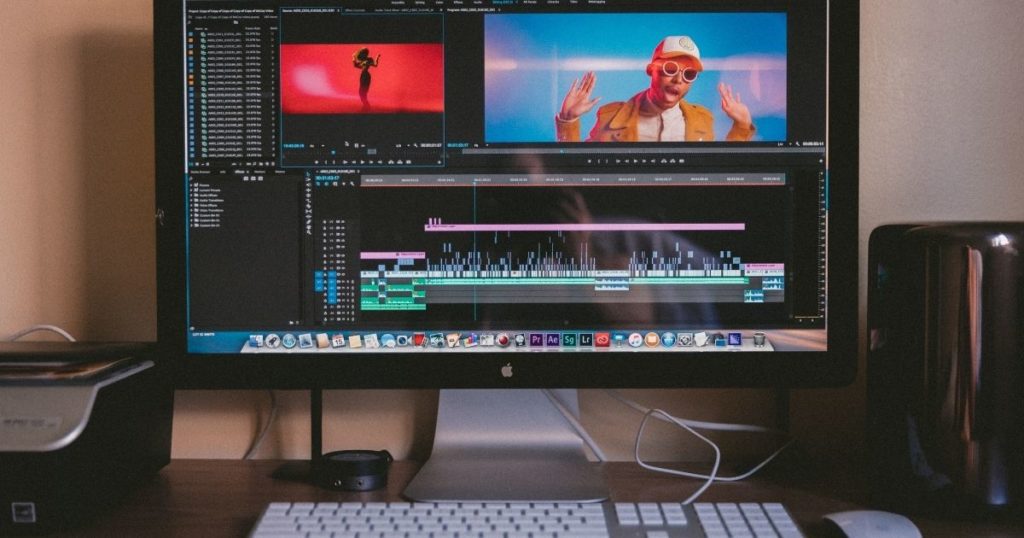 In short, video content is very popular, and it is only going to get even more popular. Businesses will always need specialists to create, edit and manage quality video content. And they will be willing to pay for highly skilled individuals.
If you want to learn video editing, Udemy has some great courses!
5. Social Media Marketing
Social media marketing involves promoting a business on social media platforms through paid and unpaid means. These can involve placing social media ads, creating and sharing great content, organizing social media events etc.
A good social media presence can create great advertising value for businesses. It can increase customer retention, form a brand community, and generate leads.
You can focus on several different aspects of social media marketing. Businesses need people who can produce social media content, manage social media accounts, analyze user behaviour on social media, and marketing strategies.
If you want to learn social media marketing, HubSpot has a great blog post for you!
Final Remarks
You can use these digital skills to find new employment opportunities, start a freelancing career, or even create your own business!
If you consider starting your own online e-commerce business, ikas is always here to help you!
Related Articles: