What is Social Commerce?
Boran Özgül
Content Marketing Specialist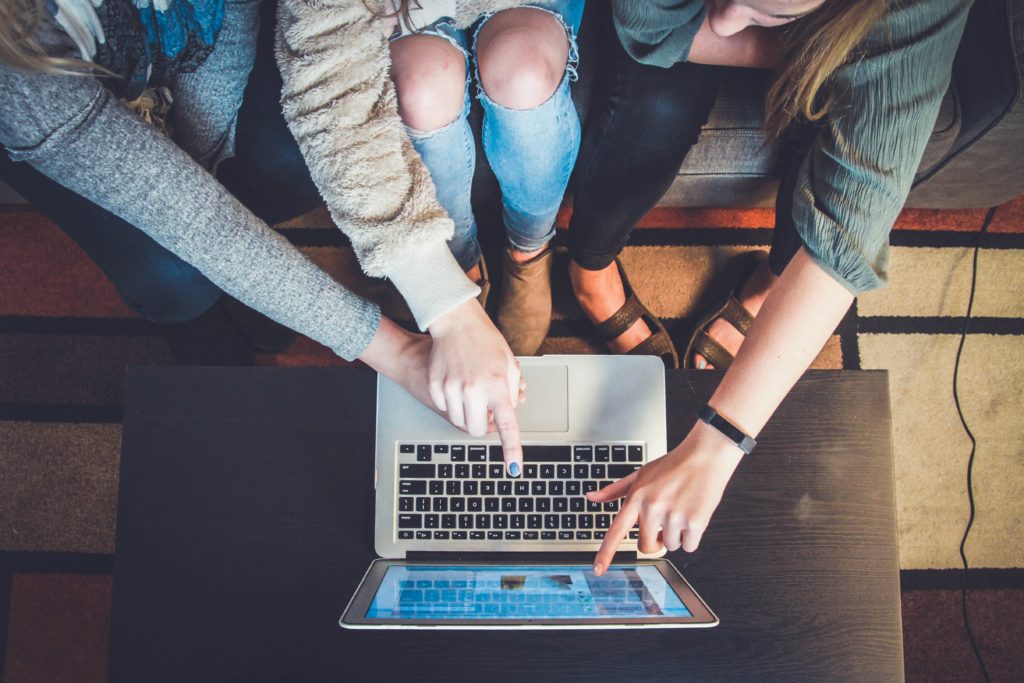 The E-commerce ecosystem is constantly changing. New terms and practices are popping up faster than ever. For an entrepreneur, staying on top of all the buzz is vital.
One of the newer terms in the e-commerce industry is social commerce. And you should care about it. According to eMarketer, retail commerce sales in the USA were $46.40 billion in 2020, and they are expected to reach $79.64 billion by 2025. If you want to make sure you get a piece of your growing market, you should start investing in it now.
Younger shoppers are also moving into social commerce fast. According to Statista, 55.5% of all users aged between 18 – 24 made at least one purchase via a social channel. The numbers are lower, but still significant for other age groups. For users aged 25 – 34, 48.7% of them used social commerce before. For users aged 35 – 44, it is 44.3%. We expect these percentages to increase significantly in the future.
What Is Social Commerce?
Social commerce is the practice of selling products directly from a social network, such as Facebook, Twitter, Instagram or Pinterest. Thanks to social commerce, users can buy products directly from their social network feed, without needing to open another webpage. This creates a seamless shopping experience. As there are fewer steps to take to purchase a product, the whole experience is completed much faster.
For example, let's say that you are scrolling through your Instagram feed and you saw a great hat you want to buy. With social commerce, you can just click the "Buy" button, go through the payment process, and continue browsing as usual, without ever leaving Instagram.
Social Commerce Platforms
There are several social commerce platforms available for merchants to sell their products. Some of them are restricted to certain regions, while others are available to use nearly everywhere. So always research each platform before drafting a strategy! Here are the most popular social commerce platforms:
Facebook
Facebook was the first truly successful social network. Being one of the pioneers of social networking, it is no surprise that Facebook is also one of the first social networks that decided to also become a social commerce platform.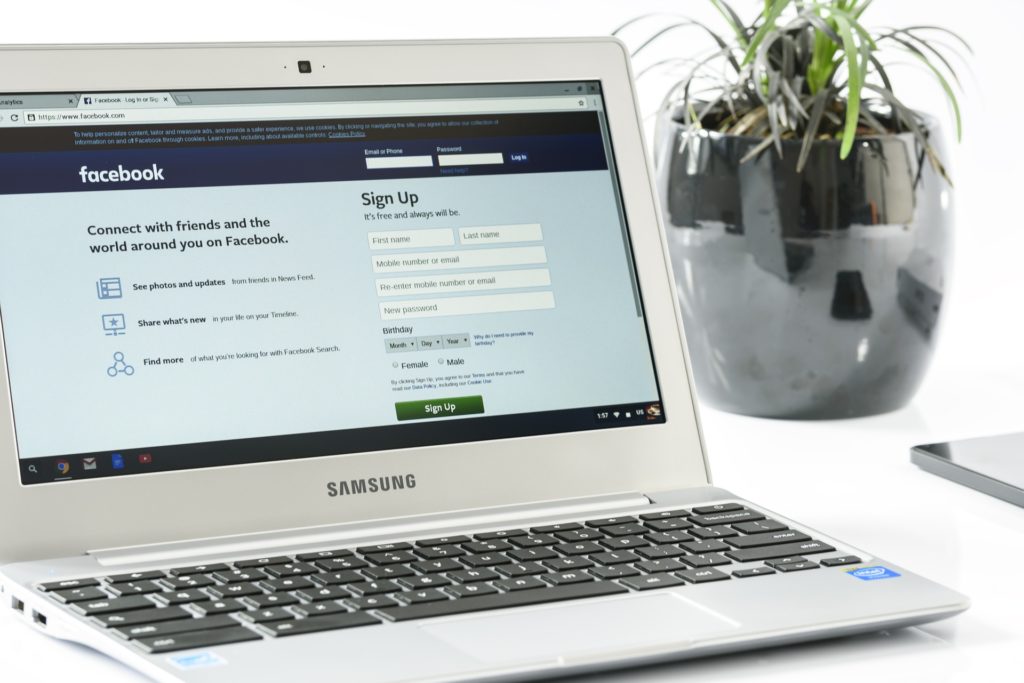 With Facebook Shops businesses can easily create a social network store and customize it free of charge. You can set the price, choose pictures of your product and do most of the things you would expect from an online marketplace. It is also possible to integrate other features of Facebook Business Suite and Facebook Business Manager to both analyze your sales, market your products and create digital marketing campaigns for your business.
Facebook might be losing popularity with the new generation, but it is still the biggest social network around. According to Statista, Facebook had nearly 2.89 billion monthly active users in the 2nd quarter of 2021. Signalling that it is still worth seeing as a potential sales channel.
Instagram
Considering that Instagram has around 1 billion active users, it is a social commerce platform you shouldn't miss.
Instagram shopping feature allows users to shop while still in the feed. They can browse shoppable products, see prices and features, and click on the post to reach the detailed product page, where they can easily proceed to checkout.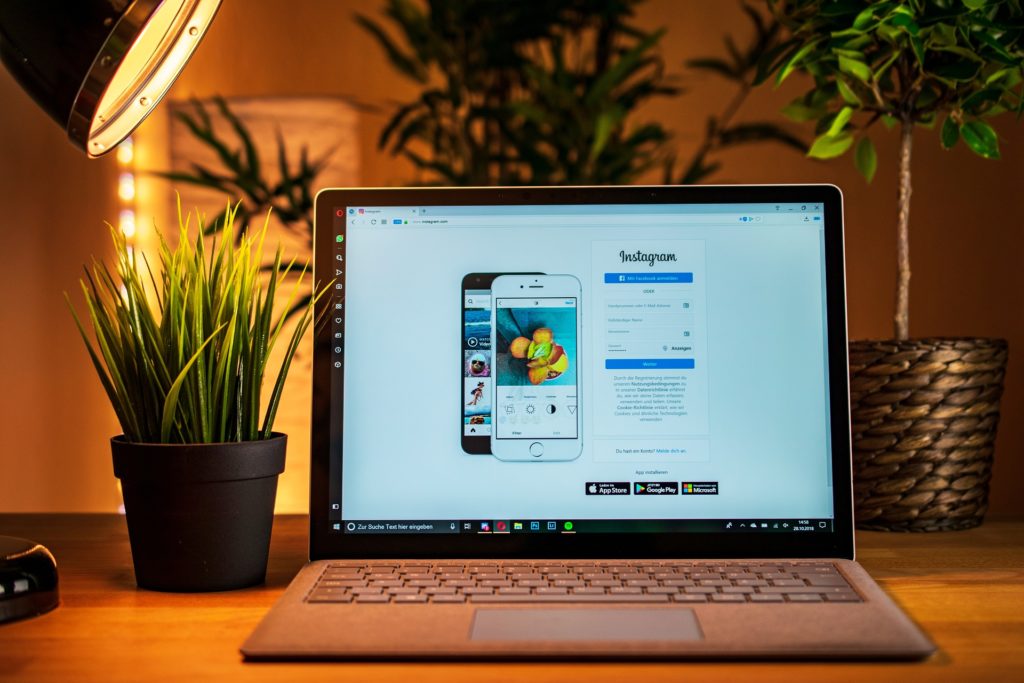 With seamless transactions between browsing and shopping, fast and easy checkout features and high traffic, Instagram shopping is a great sales channel to consider for all business owners.
Pinterest
With 459 million monthly active users, Pinterest is not as big as Facebook and Instagram, but it is still one of the industry giants. If your target audience uses Pinterest as a social network, then you should take advantage of this opportunity by selling your products on Pinterest.
Much like Instagram, Pinterest focuses on visuals. But they don't present their shoppable posts in the same way.
With Pinterest, you can turn your entire catalogue into product pins. Users can shop directly by interacting with pins, providing a seamless shopping experience. You can market your products directly from Pinterest by creating Shopping and Collections ads.
Final remarks
Social commerce will be one of the most important sales channels in the future, so it is a great idea to invest in it now. Facebook and Instagram are already increasing the sales of e-commerce stores through social commerce practices, and other platforms will soon follow suit.
We hope that our article helped you understand what social commerce is! Don't forget to share it! Do you have anything else to add? Feel free to leave a comment!
If you want to get more out of your e-commerce store, feel free to read our article on increasing online sales!
Related Articles: