What Is Livestream Shopping?
Boran Özgül
Content Marketing Specialist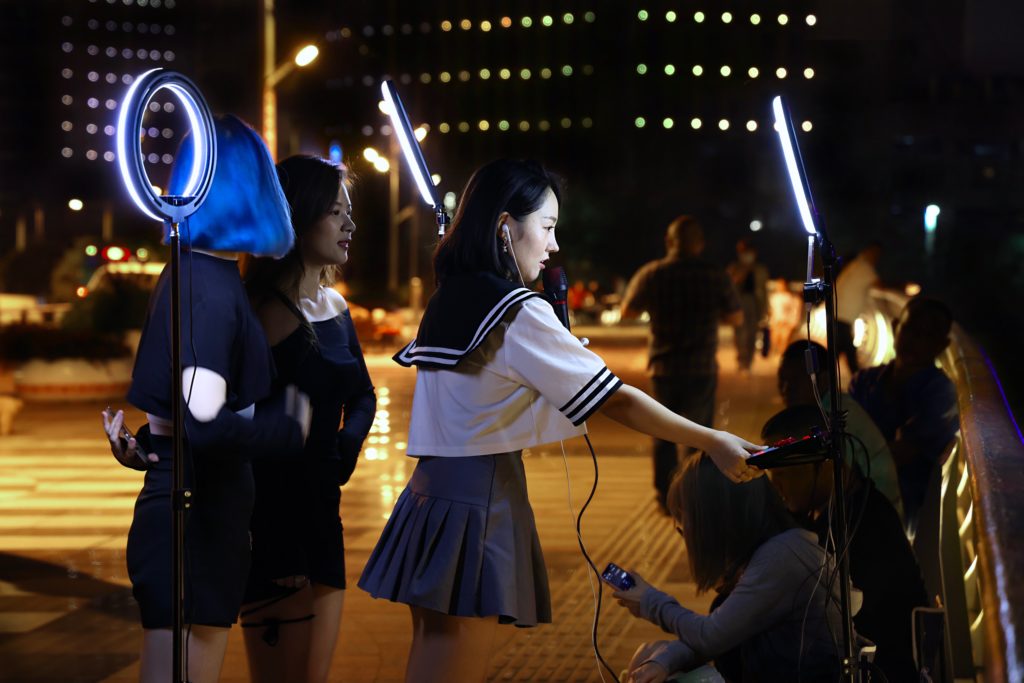 E-commerce has been evolving since one fated secure, encrypted money transfer signalled the internet open for commerce in 1994. Since that day, we have had the chance to see e-commerce take many forms.
Now, we have influencers dressed as anime characters selling weird products on livestream. What a period to be alive right?
This is one of the latest forms of e-commerce. And it is called, wait for it. Livestream shopping!
And trust me, it is entertaining, captivating, exciting and nostalgic at the same time. It is like those home shopping TV shows, except for being more interactive, faster and much more effective.
With the introduction out of the way, let's talk about what livestream shopping is, and how can it help you increase your sales!
What Is Livestream Shopping?
Livestream shopping, also known as live shopping, livestream commerce and live commerce(too many names right?), is a marketing and e-commerce method where the products are advertised, promoted and sold during a livestream. A livestream shopping event is hosted by a streamer, who is usually an influencer or a celebrity.
During a livestream shopping event, shoppers can interact with the host. They can ask questions, leave comments, and learn more about the product or service. In some versions, they can even shop directly from the livestream.
Livestream Shopping By The Numbers
If you want some analytical information on livestream shopping, here are some quick statistics:
How To Sell Via Livestream Shopping?
If you have an e-commerce business, selling via a livestream platform can be a great additional sales channel for you. It can also be a very rewarding way of connecting with your customers, and getting some great feedback on your products or services.
Incorporating livestream shopping into your business can be as easy as streaming on Instagram with your phone, or it can be as complex as building a dedicated website and hiring a special team, studio and a group of influencers. It all depends on your goals and budget.
Step 1: Plan around your budget
As we have stated before, your livestreaming efforts can take different forms depending on the budget available. So before going any further, you should at least have a price range in mind.
If you don't want to go all out, you can always livestream on a budget. It is okay to use your computer webcam or a mobile device. If you can get stable audio and decent video, this might be a great choice to start.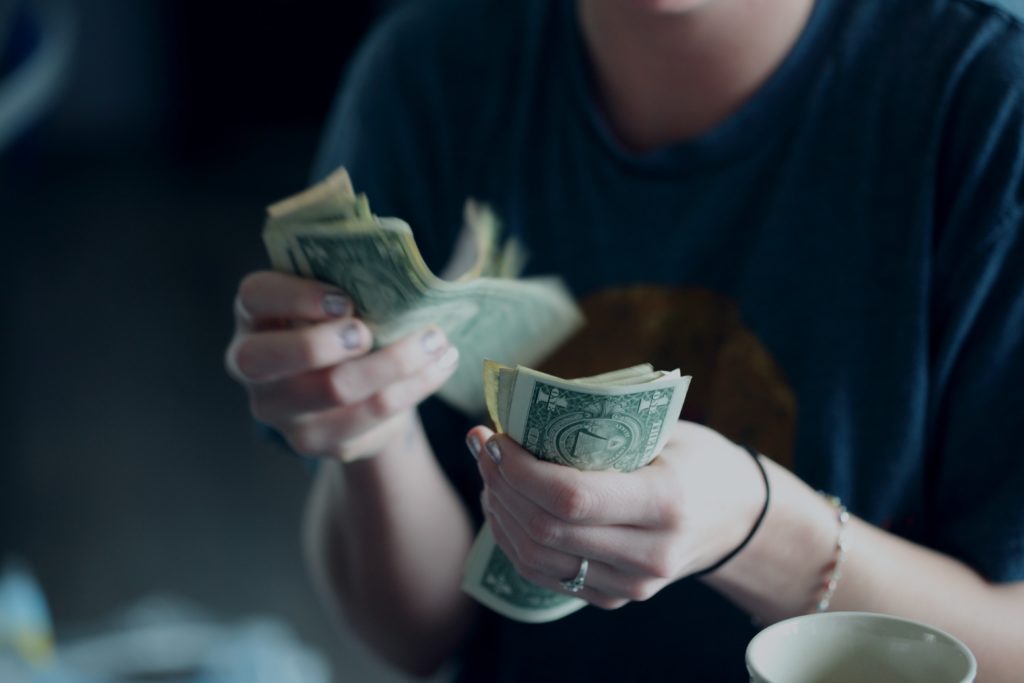 You can appear on the livestream by yourself, or you can find someone else. Again, on a budget approach using your face would be the cheapest option. But if you want to invest more, you can try to find a local (or global if you want to go that far) influencer to be the face of your brand during the livestreams.
Equipment, location, host, special effects, and other variables can change depending on your budget. So always make sure your plans follow your budget. It will make things much easier in the future.
Step 2: Choose a platform your audience will use
After you have made your budget-related choices, you will need to decide on which streaming platform you are going to use. You can use native social media apps to stream, or you can stream through a third-party streaming service.
Leading native apps:
Twitch
LinkedIn Live
Youtube Live
Instagram Live
Facebook Live
Leading third party streaming services:
OBS Studio
Zoom
Vimeo Livestream
Dacast
Be. Live
Brightcove
When choosing your method of livestreaming, you need to consider your audience.
You probably already know who your target audience is, and if you have any data on them it is time to put it to good use.
Decide what platform your audience frequently uses. If you have a strong following on a certain social media platform (e.g Instagram) you can livestream on that platform to bank on your audience. Or if you have a significant audience from multiple platforms, using a third-party livestreaming service might be a better option.
When selecting a platform consider its technical features. Make sure the platform or service you use can withstand the number of expected viewers. If you are already familiar with a streaming service, using it might be more favourable as you will need to invest less time to learn all the features you need.
If you are hiring an influencer to be your host during the livestream, consider what platforms they are popular on. If they have a huge following on Twitch, streaming from another platform might not be a good idea.
Step 3: Choose your format
You can provide a livestream shopping experience in different formats.
Informative: You can select a product or a group of products, and provide a detailed tutorial during your livestream. You can also receive and answer questions from your audience and showcase how to use your product or its features. This format can be great to debut a new product or showcase a trending one.
Customer testimonials: You can invite previous customers and interview them about your products. You can ask them to tell their story, or they can explain how your products/services helped them. During the interview, your audience can buy the displayed service or product.
Pick an influencer and let them do their thing: One other thing you can do is just pick an influencer, and let them go nuts with your product or service. This might be a risky choice, but don't forget that they know their target audience better than you. So they might be able to provide a more interesting, authentic experience for your customers.
Offer: You can create an offer-based livestream event wherein you showcase products, give a small description, and immediately make a promotional offer or a discount.
Auction: If you have a business that specializes in one-of-a-kind items, organizing a livestream auction might be great! This way, you can focus on one product at a time and even sell the item for an unexpectedly high price.
Q&A Session: You can base your session on answering customer questions. Your customers can ask questions about your services/products live, and they can make purchases if they are satisfied with your answers! This might be a great way to build trust.
These are our suggestions. You can always create different formats for livestream shopping, or mix and match different types to make something unique.
Step 4: Promote your livestream event!
If you have everything planned and ready, it is time to promote your event! If nobody knows about your event, all the work you put into it will go to waste. So do not skip this step!
Picking the correct time to promote your event: The correct time to start your promotion depends on your audience and services. For small businesses, one to two weeks is usually a good choice. This will provide you enough time to reach your audience while making sure they don't have enough time to get disinterested.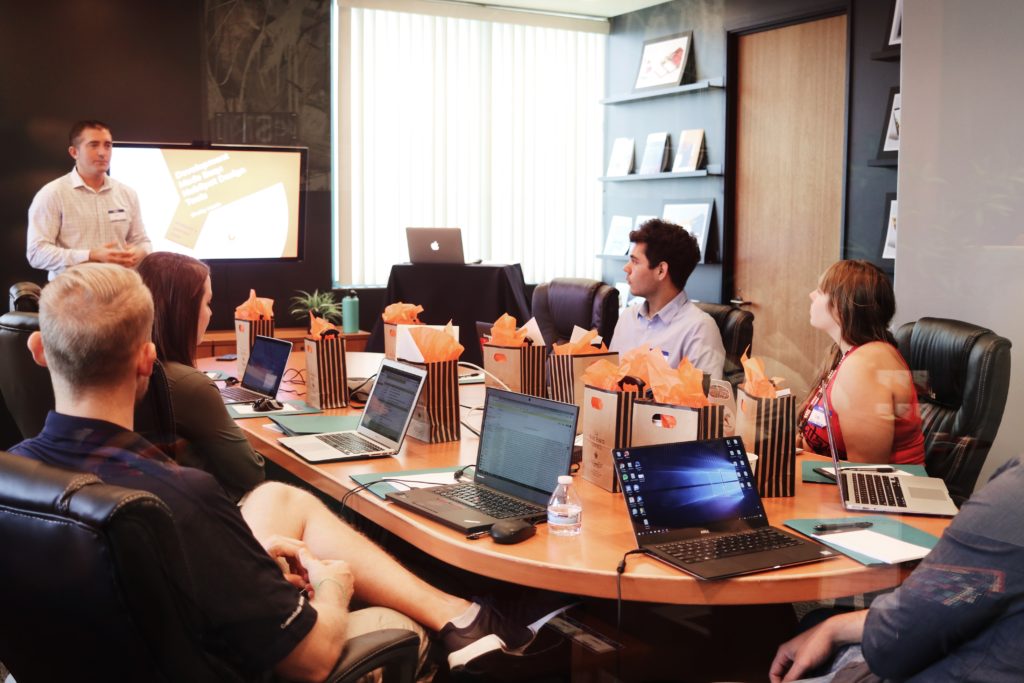 Picking the right channels: Promote your event from your social media channels, your website, and other platforms you have access to. If you have a channel to use your audience, use it! Email marketing can also be great at this point. Just make sure the channel and the message fit. If you promote an over-the-top event on a business forum, you might get negative feedback.
Repeating the message: After picking your promotion channels, you need to make sure you repeat the message enough times without overdoing it. As a rule of thumb, you should start your promotion with a dedicated post. After that, you can repeat the announcement daily if you have a week. Or you can post a countdown story every day to keep your audience engaged. If you have more than a week left until the event, then posting once every 2 to 3 days is a better choice.
Reach your influencer's audience: If you have partnered up with an influencer, ask them to announce the event to their followers. Their audience might be first-time customers!
Step 4: Launch your livestream shopping event!
This is the part where the event happens! Make sure your customers have an easy way to reach your online sales channels. Monitor the chat for questions and inquiries. You can also consider adding some moderators to your livestream team, so they can answer simple questions via chat and can ban any trouble makers.
Step 5: Gather feedback after the event.
After your livestream, ask attendees for feedback and write down the problems you identified. Also, gather your sales data during the event, and analyze how much the livestream contributed to your business.
If you are satisfied with the results then great! Use the feedback you gathered to make your livestream even better. You might have found a great new front for your business, enjoy!
If you are not satisfied with the results then decide if the outcome can be better with the feedback on your hands. You can always try one more time by implementing different strategies. Or you can decide livestream shopping is not for you.
Either way, you can try livestream shopping to see if it is right for your business. You can start with a low budget, try out and see how it works and increase your budget over time as you start getting results. Livestream shopping might not be for everyone, but it is a marketing tool you shouldn't ignore!
Related Article: 8 Ways To Increase Online Sales