E-commerce Challenges: 5 Tips for 2023
Suhacan Başer
Content Marketing Specialist
International trade and extending customer expectations are just two of the many e-commerce challenges that will be present in 2023. Conditions have worsened significantly due to the pandemic.
I will give you tips on overcoming these challenges to execute a successful e-commerce business strategy.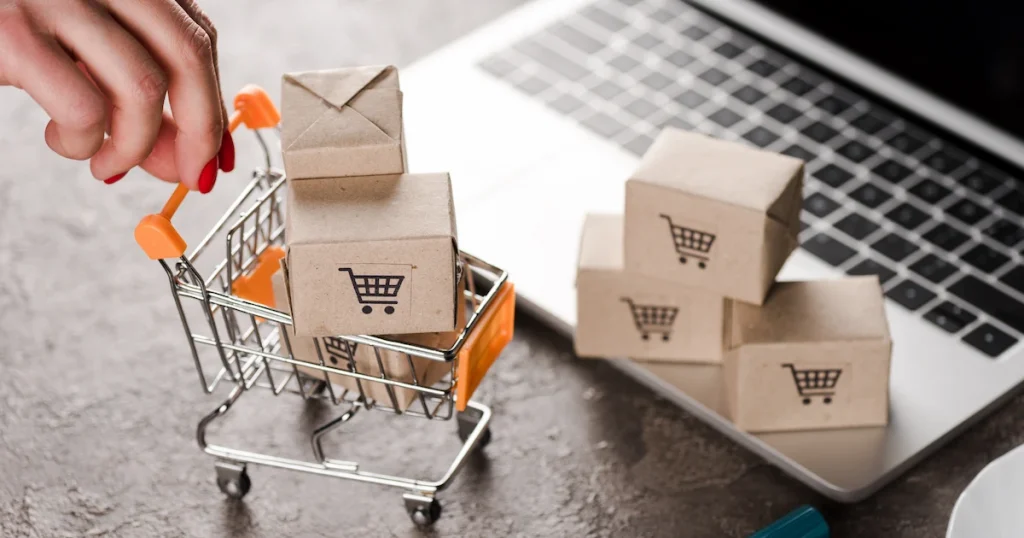 E-commerce was an unavoidable industry that formed given how fast the internet and technology have been evolving around us for the last decade.
However, the pandemic quickened the growth of e-commerce even more in recent years. As a result of store closures and mobility restrictions, more people made purchases online than ever before. According to Statistics, this growth will remain in 2023, and experts foresee the market to grow to $8 trillion by 2026.
Given the experts' expectations, there is no doubt that many people will try their best to get a bigger piece of the pie. Therefore, new challenges arise every day, and the competition grows.
There are constantly new competitors entering the markets. Privacy laws get harder and harder to understand, and customer behaviours are changing rapidly. Therefore, a well-structured plan for your e-commerce business is a must-have to stay ahead of the e-commerce challenges in 2023.
These difficulties are opportunities for forward-thinking enterprises to improve their positions and grow their customers.
Here are five challenges waiting for e-commerce businesses in 2023 and the recommendations for overcoming them to stay ahead of the competition.
1- Growing Customer Expectations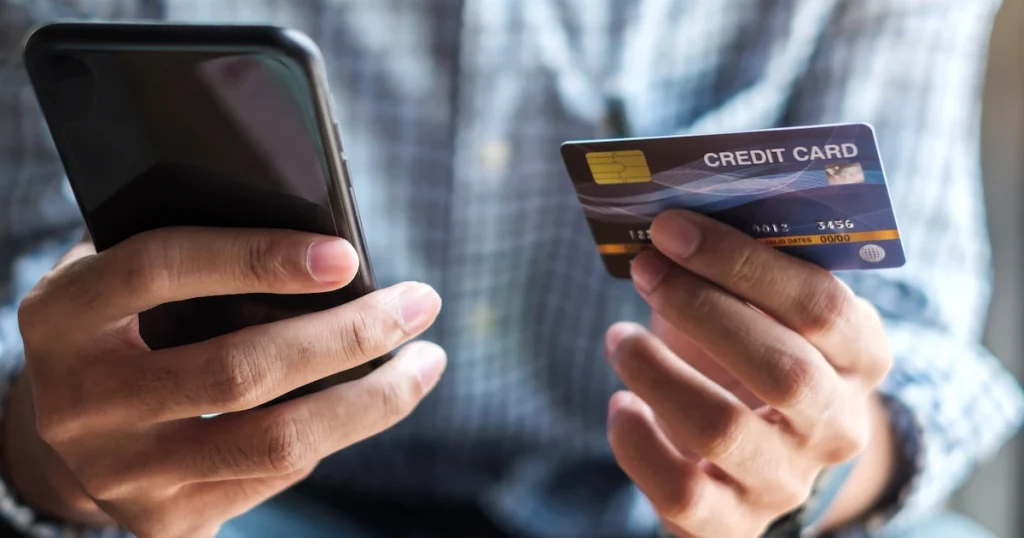 Customers expect a quick, effortless, personalized, and interesting shopping experience. They desire the ability to track their orders, make purchases through various channels, and get real-time updates on the progress of their deliveries.
Given the growing customer expectations, businesses have no choice but to meet the demands of an expanding customer base.
Small e-commerce companies need to anticipate consumer expectations and fulfil them in order to keep up. Understanding the significant complaints of your customers and developing solutions for them is crucial. Direct communication with customers, social media monitoring, post-purchase surveys and all methods of gathering data on customer expectations are truly essential to offer the best experience.
Businesses must understand customers' most significant issues and design solutions based on their feedback. Some of the recommendations to overcome the critical issues for growing customer expectations include the following:
Customer support. Offering customer support on your e-commerce website and adding a detailed FAQ page for customers' possible questions.
Delivery options. Customers might have different needs when it comes to delivery. Some people prefer in-store pickup, and some may want free next-day shipping. Offering various delivery options is essential.
Fast and simple checkouts. A well-designed, straightforward and user-friendly checkout process is necessary for conversations. Offering different payment options is also a plus.
Related Article: E-Commerce Tips For Small Businesses
2- Rising Competition from D2C Brands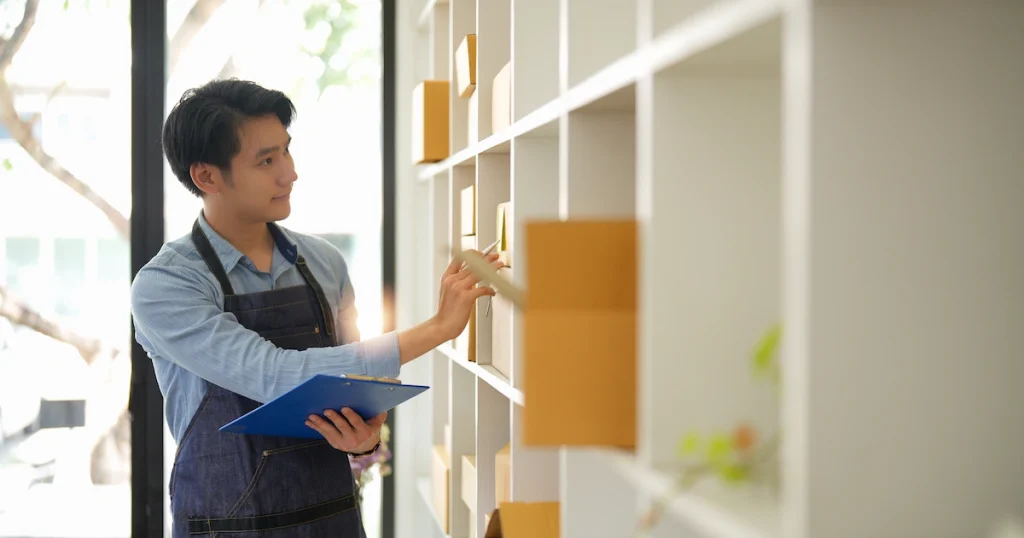 Instead of using distributors or resellers, D2C (direct-to-consumer) brands sell goods or services straight to customers. These businesses have been around for a while, but the pandemic caused a significant rise in D2C sales.
The D2C e-commerce market expanded significantly in 2020, exceeding $110 billion. This growth was not expected, given the pandemic's influence on supply chains, order delays, and the closure of physical stores.
Among D2C businesses, the SaaS industry has experienced one of the most significant growth. Thanks to accessible subscription-based pricing models, cutting-edge software is now accessible to customers with limited financial resources.
D2C brands are now providing quality service at lower costs by eliminating intermediaries. Most D2C brands develop creative marketing strategies despite having small initial marketing budgets.
This way, D2C brands maintain long-term customer loyalty and attract new customers with techniques like influencer marketing, content marketing, and personalization.
Some D2C businesses also develop online forums where customers can actively influence the direction of product development.
Related Article: Community Management in 6 Steps
To get ahead of the competition among D2C, brands can follow these steps:
Construct a remarkable online presence and offer great products.
Provide an exceptional user experience.
Always create high-quality content to engage your target audience through digital marketing channels.
By following these steps, gathering insightful information about customer needs and offering goods and services that meet those needs will be easier.
Related Article: Digital Marketing Channels For 2023
3- Cross-border E-commerce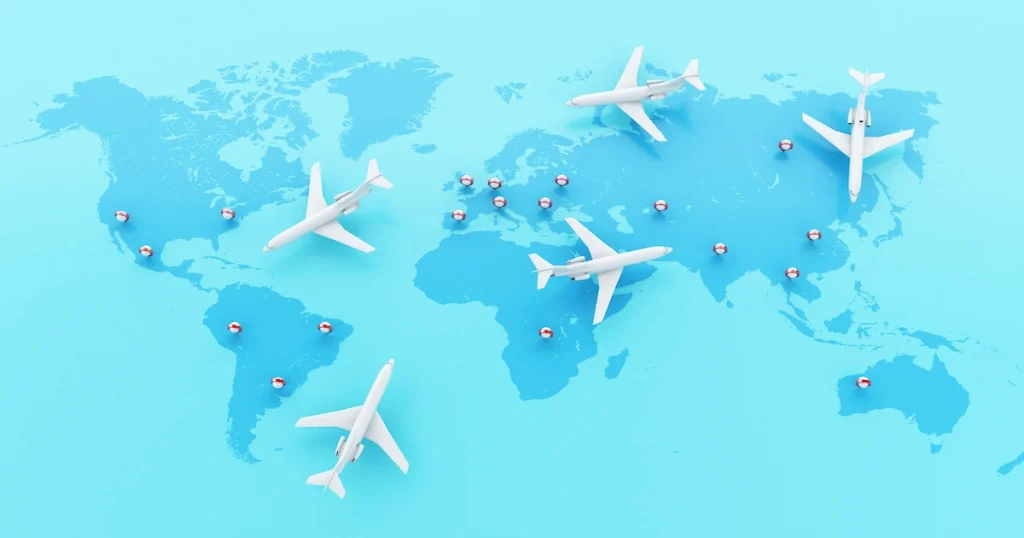 Cross-border trade accentuates the advancements made in e-commerce over the past few years and gives online businesses new possibilities to expand their brands into previously untapped markets.
However, these possibilities have their challenges; some of the difficulties are the following:
Currencies. Calculating prices can be more complex and costly when there are currency differences between countries. Businesses that operate internationally and deal with foreign currencies can benefit from collaborating with payment processing providers that can handle transactions in multiple currencies. But sometimes, payment processing services can have very high commission rates. ikas offers competitively low commission rates with its own payment system as an e-commerce platform that lets retailers keep more money in their pockets. Plus, you can display different prices for specific countries.
Cross-border shipping can be complicated, especially if shipping is handled by third parties. International e-commerce companies should consider having a network of local warehouses rather than a single central headquarters. Despite being expensive, warehouse networks can simplify shipments, lower the possibility of lost goods, and cut costs.
Language difficulties. The majority of e-commerce platforms only provide assistance in their native tongues. Delays in resolving problems, like customer complaints, may result from this. Businesses that desire to profit from international trade must provide support in multiple languages. Investing in multilingual customer service can significantly increase sales and customer satisfaction. Offering various languages can be challenging. But that's also getting easy with the enhancements in the e-commerce industry. For example, ikas has a very easy-to-use dashboard that lets you display different languages on your e-commerce website without extra costs.
4- Data Protection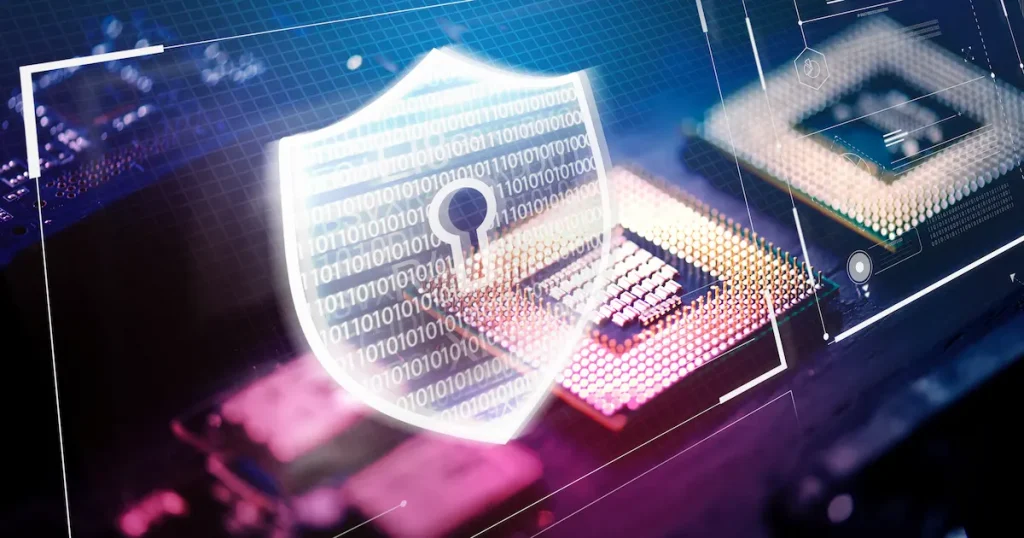 One of the most serious difficulties of the e-commerce industry is data security. And businesses have to work on data security in 2023.
The amount of data that needs to be processed and stored is immense and ranges from website analytics and inventory management data to customer profiles and purchase histories. This data must be protected from cyberattacks, breaches, viruses, hacking attempts, and other threats. In order to address these data security issues and maintain the security and privacy of the data, a robust IT infrastructure is required:
Fraud detection through on-site testing. Testing your security measures reduces the possibility of compromised sensitive data and gives customers and businesses peace of mind.
Encryption of private information. Companies need robust encryption algorithms to protect their customers' personal data, especially when transmitted over the internet, as hackers become more sophisticated every day and security flaws are more prevalent.
You can choose to work with a data security company or ensure the e-commerce platform you are working with has robust security measures.
5- Omnichannel Consumer Experience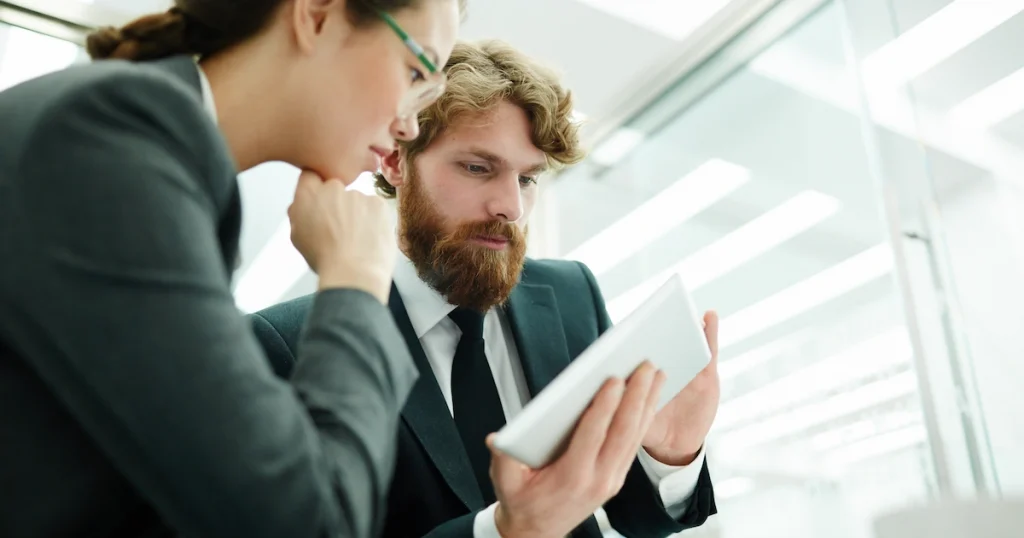 Providing a consistent experience across all channels is another aspect of improving the omnichannel consumer experience. These channels should be suitable for the brand's target customers. The omnichannel experience requires brands to be present across various platforms. Brands should provide a seamless experience across all channels, which is even more critical.
Customers should easily shop across all channels without any problems or dissimilarities. There has to be consistency among customer service, product availability, pricing, content, delivery options, and other details. To achieve this, brands must comprehend their target market, incentives, and decision-making processes.
Businesses should make sure the following points are consistent with providing consistency across all channels:
Organization's shared story, manifesto, the roadmap
Your products and/or services
Your brand's image, including the design of your digital channels.
Communication with customers across different channels. (email, phone, messages, social media, etc.)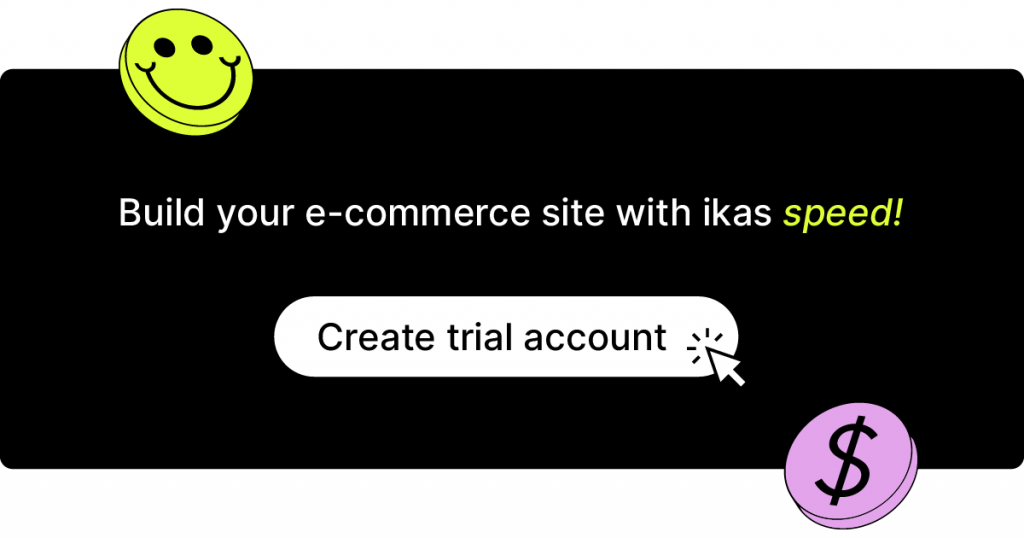 Final Remarks
The e-commerce industry will keep on expanding. More problems will arise in 2023 due to the growing speed of the e-commerce market and constantly shifting business environments.
Consumer Behaviour will be changing rapidly and constantly, and keeping up with the latest trends and tools is essential. Data security risks are another vital point to be aware of, especially with changing and tightening legal requirements and newly developing threads.
Businesses that follow these tips and apply the necessary strategies will be able to take advantage of opportunities to increase revenue and sales while raising their brand awareness in 2023.
Related Article: E-Commerce Trends For 2023