Top 7 E-Commerce Trends For 2023
Boran Özgül
Content Marketing Specialist
The e-commerce world is expanding faster than ever. New trends take the stage while old ones are left in the dust. Every entrepreneur needs to be on the lookout for new e-commerce trends to be able to stay ahead of the game.
If you are wondering about what new e-commerce trends will rule the industry in 2023, then you have stumbled into the right article!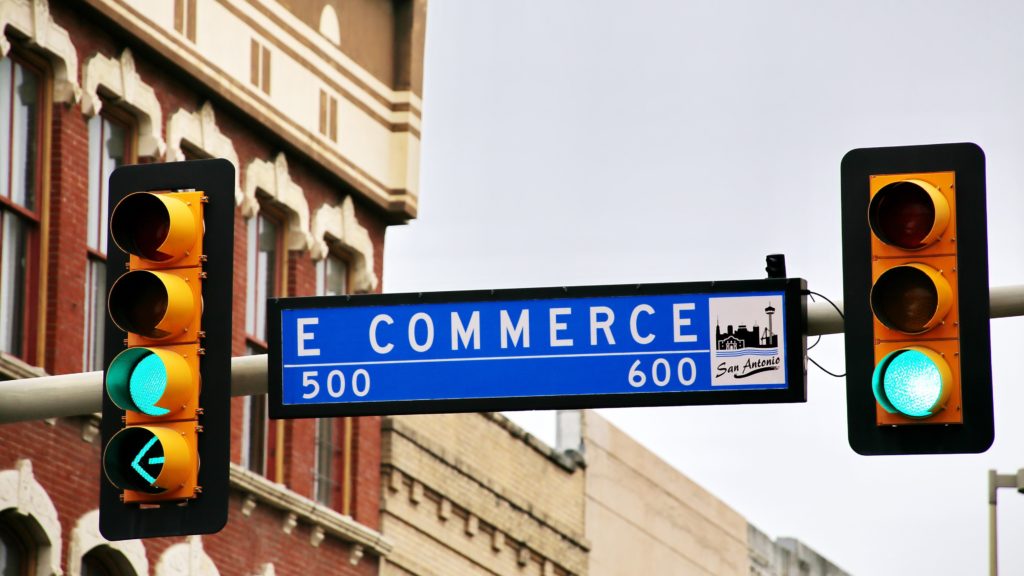 7 E-Commerce Trends Every Entrepreneur Should Know About:
Social Commerce
Livestream Shopping
Blockchain In E-Commerce
Direct To Consumer
Sustainability
Customized Packaging
Omnichannel Sales
Related Article: What is E-Commerce?
1. Social Commerce
Social commerce allows users to shop directly from a social networking website such as Facebook and Instagram. There are already lots of options for entrepreneurs who wish to adopt social commerce, such as Instagram Shopping and Checkout on Instagram. In 2023, we expect social commerce options to increase, while shoppers adopt them even more.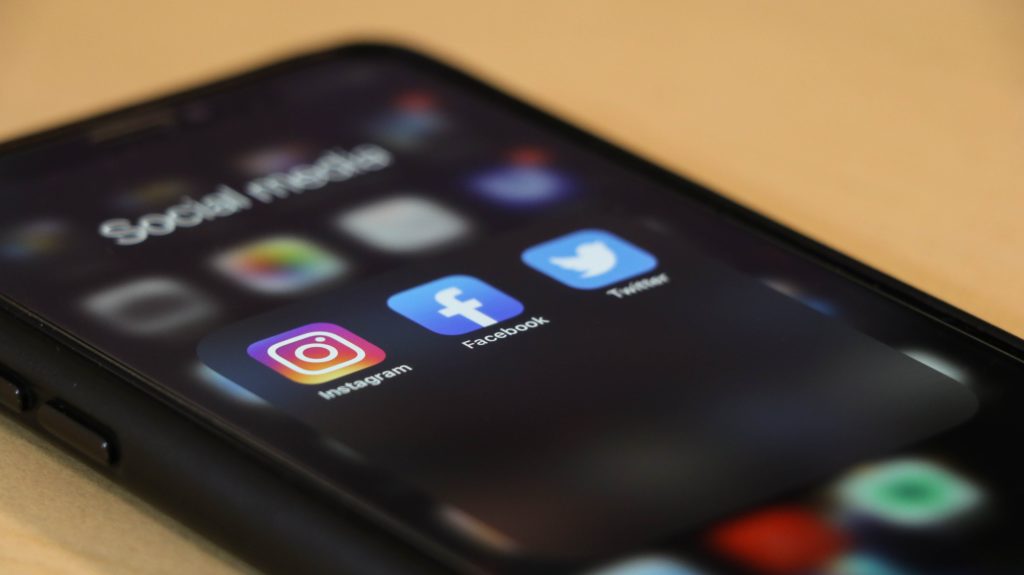 Right now, social commerce sales make up only a fraction of total e-commerce sales as it is only in the early adoption stage. But all the predictions point to its eventual rise in the future. In early 2020, the global market for Social Commerce was estimated at $559.7 billion and is expected to reach the size of US $2.9 trillion by 2026.
Social commerce will definitely be one of the top e-commerce trends in 2023.
2. Livestream Shopping
Livestream shopping, also known as live shopping and live commerce, is a marketing and e-commerce method wherein a streamer, who is usually an influencer or a celebrity, advertises a product or service through a livestream. Shoppers can ask questions, leave comments, and interact with the host. In some events, they can also directly shop from the livestream. In a sense, it is an evolved version of home shopping TV shows.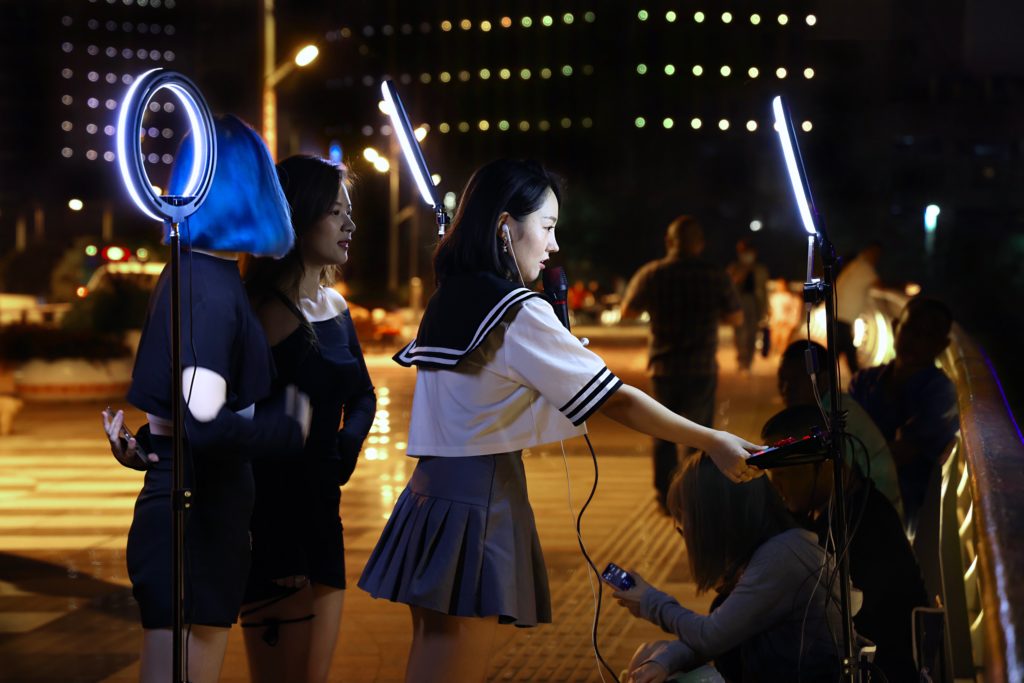 The livestream market is expected to surpass $25 billion by 2023, and livestream shopping will most likely follow suit. Amazon and Facebook are already looking to get a piece of the pie with their livestream shopping events. The combined interest in this industry will make it one of the most important e-commerce trends in 2023.
Livestream shopping is also huge in China. According to Everbright Securities, China's live commerce market reached an estimated value of US $171 billion in 2020. The Chinese Livestream shopping market is expected to reach $423 billion by 2022. Western markets will most likely follow suit, and we will see a huge uptick in livestream shopping sales.
3. Blockchain In E-Commerce
Blockchain is taking the world by storm, and it is only in its nascent stage. The e-commerce market will no doubt be affected by the adoption of blockchain technology and we have already seen different proof of concept blockchain features in the e-commerce ecosystem.
One example we can give for blockchain-based e-commerce platforms is OpenBazaar. OpenBazaar operates on a peer to peer basis, wherewith each transaction a blockchain token is created to represent it. This way, buyers and sellers can make transactions without needing a middleman or a third-party mediator.
We will no doubt see more blockchain-based e-commerce marketplaces or platforms in the coming years. As the global interest in this technology grows, it will take its place as one of the e-commerce trends of 2023.
4. Direct To Consumer (D2C)
Direct to consumer is a business model where a manufacturer sells their products directly to the final consumer without any middleman or mediator. This usually leads to lower prices, better prices, and a better relationship between the brand and the customer. We believe with the constant growth of this market, D2C will become one of the top e-commerce trends of 2023.
Direct to consumer is not a new concept, but it is getting much easier thanks to the increasing accessibility of e-commerce. Now, manufacturers can reach final consumers without much need for a middleman thanks to a multitude of online sales channels available.
Between 2019 and 2020 the D2C market grew by 45.5%, significantly increasing its trend over the e-commerce market. According to eMarketer, D2C e-commerce sales is expected to reach $151 billion in 2022.
The increase in the market share of D2C, and its rapid growth makes it one of the top e-commerce trends of 2023.
5. Sustainability
Sustainability in e-commerce can refer to the eco-friendliness of the product, the business model or the particular brand itself. In the grand scheme of things, most consumers look at the issue of sustainability regarding how businesses or brands affect the ecosystem by their packaging, manufacturing and distribution choices.
Sustainability was already a trending topic, and now with the pandemic and recent developments in the past years, consumers are becoming even more concerned with sustainability. In the polls, 8 in 10 American citizens agree that climate change is fuelled by human activity, and according to a report by Garnier, 73% of consumers in the UK want to be more sustainable in the future.
Businesses and entrepreneurs can expect the pressure for sustainability to rise in the future. Sustainable products and business models will most likely see an upward trend in 2023, making it one of the top e-commerce trends.
6. Customized Packaging
Custom packaging allows business owners to create brand experiences for their customers by shipping their products in packaging that is specifically designed for the brand, product or the customer.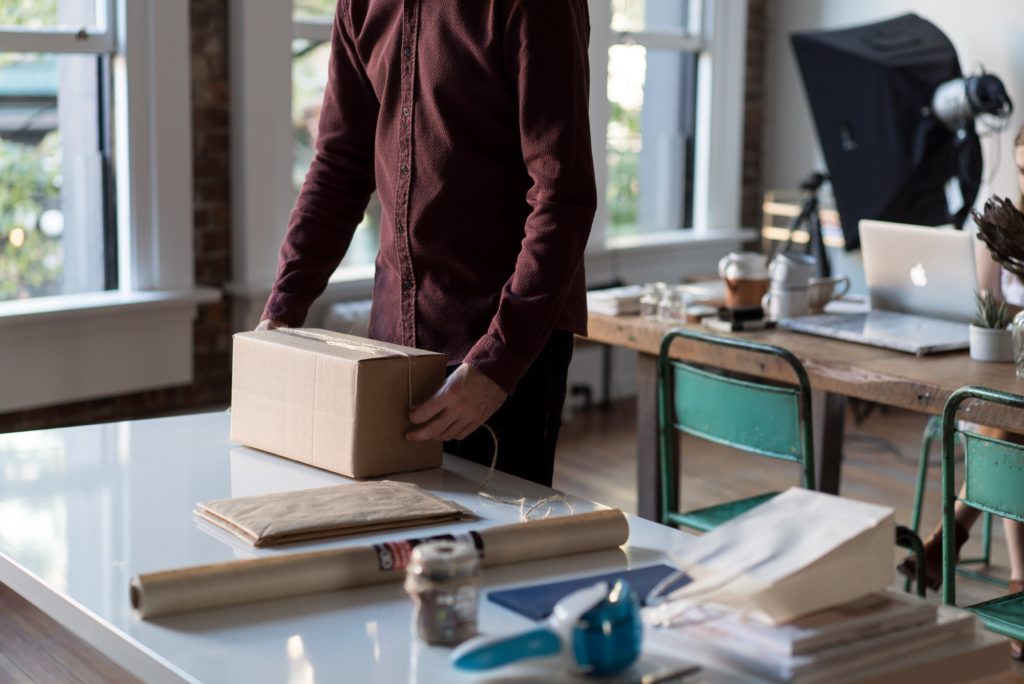 You can create free marketing by sending your products in reusable and durable packaging that also includes your logo. This way, your customers will feel more inclined to use your packaging for their own needs, and with your logo on the front, more people will have a chance to see it on display.
More and more businesses are adopting personalized packaging in their strategy. And with the world rapidly shifting towards e-commerce, it will also take its place as one of the e-commerce trends of 2023.
7. Omnichannel Commerce
Omnichannel commerce or omnichannel retail can be defined as the practice of taking a multichannel approach to sales and focusing on providing a flawless customer experience whether the customers are shopping online on any device, or shopping in a traditional retail store. Omnichannel will definitely become one of the top e-commerce trends of 2023.
According to The State of Commerce Experience 2021, 44% of B2C buyers and 58% of B2B buyers state that they always or often research a product online before going to a brick and mortar store. They also continue their online search even while they are physically in the store.
It is becoming increasingly important for business owners to offer a seamless omnichannel shopping experience to their customers. If you also want to get into the world of omnichannel commerce, you can use the omnichannel sales and management features of ikas to get ahead of the curve.
If you like our pick of top e-commerce trends of 2023, then you should definitely visit our blog to read more!
Related Article: Top 9 Social Listening Tools For Online Businesses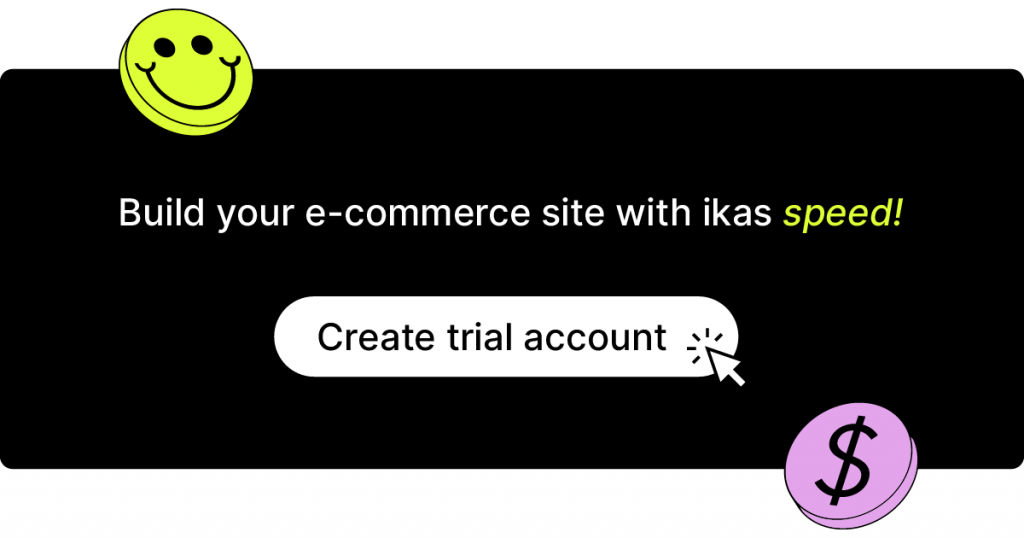 Contents You May Be Interested In: