With $3.5M in funding, we are picking up speed in Europe!
Boran Özgül
Content Marketing Specialist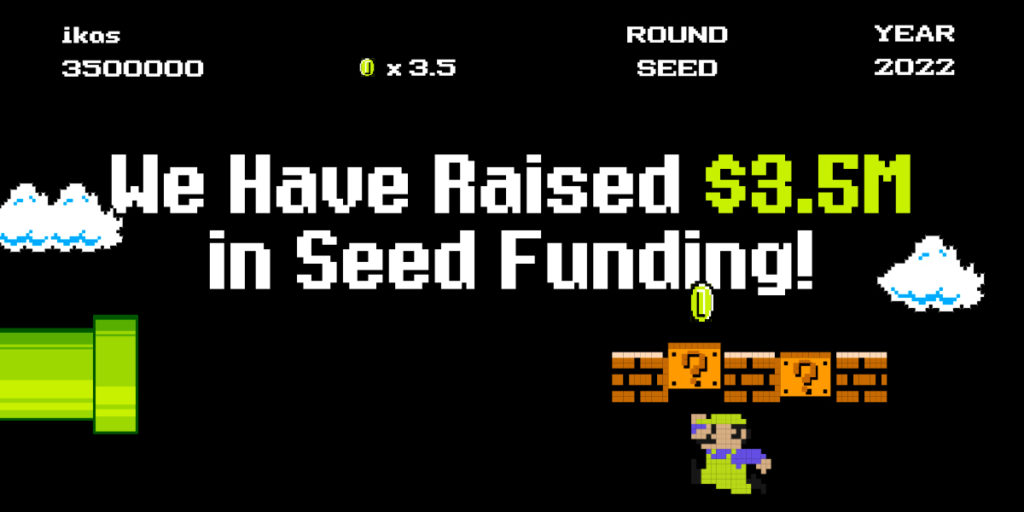 We have excellent news for you today!
ikas has raised $3,5M in seed funding with the participation of 500 Global, Revo Capital, Oyak Yatırım, Finberg and other significant global investors. Existing investors QNBEYOND VENTURES and the CEO of United Payment İlker Sözdinler also participated.
We are incredibly proud to be supported by such amazing investors, customers, partners and followers. Thank you, for believing in us, believing in what we have built and what we will become. With the new seed funding, we will continue to expand our team and develop the new generation e-commerce infrastructure ikas!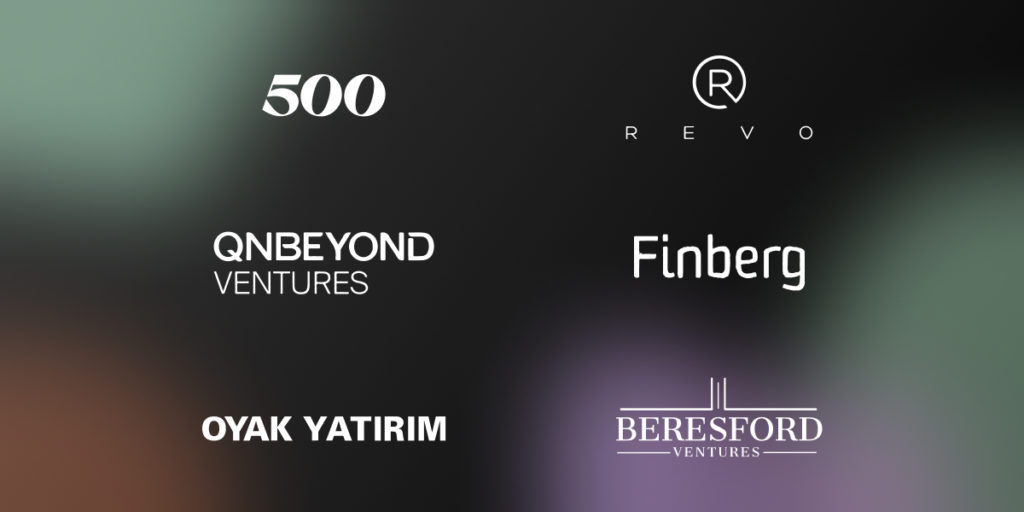 What are we doing with the new funding?
We will continue to develop ikas and provide new generation e-commerce solutions with our new funding.
We are constantly adding new features and integrations to make international commerce easier.
International marketplace integrations will be here soon! (Etsy, Zalando, Allegro etc.)
We are planning more logistics, ERP, fintech and marketing integrations, especially in the UK and Germany.
We will soon announce a new project about NFT exchange!
Why choose ikas?
Our first priority as ikas is to provide all the features SMB's and entrepreneurs need to grow their business.
And most importantly, we want these features to be easy to access, learn, and use.
We developed ikas to allow anyone to start their e-commerce and international commerce journey.
In short, with ikas you can build your e-commerce store without coding, design it however you want, manage it easily, and grow your business internationally.
And you can do all these while being independent.
The future of ecommerce
We would like to express our gratitude again to our investors, partners, customers and everybody who has supported us.
As ikas, we want to determine the future of e-commerce, not just keep up with it.
So, let's keep going towards the future!
Related Articles: