How does WooCommerce integration work?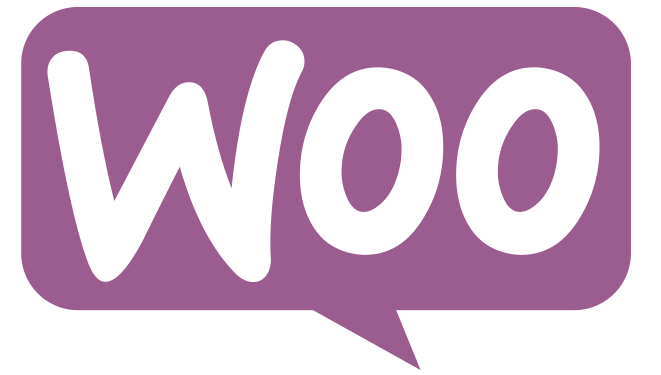 WooCommerce pushes to ikas
Orders are created in ikas as Pending and Finalized Orders
Automatically transfer new incoming orders to ikas!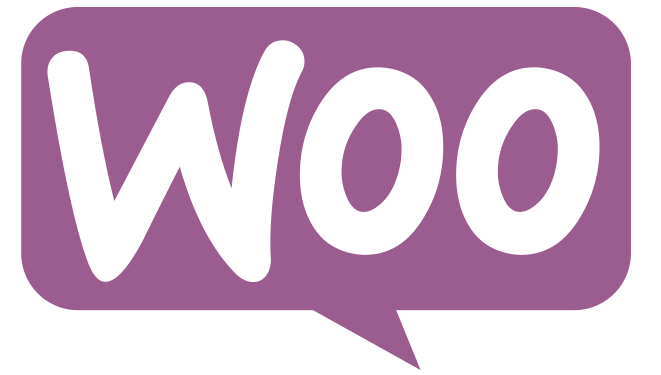 ikas pushes to WooCommerce
Any stock level and pricing adjustments are done in ikas and synced to WooCommerce
Fulfilment and shipping details are pushed to WooCommerce.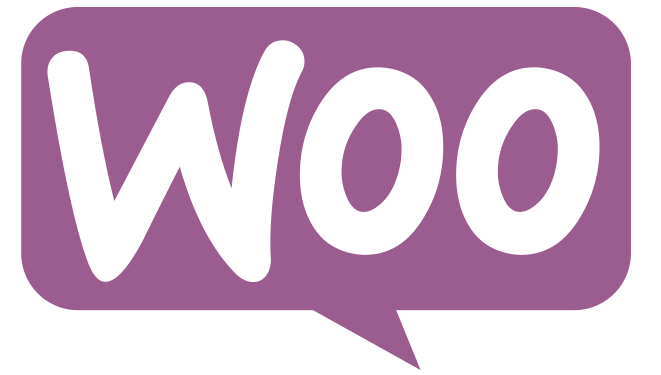 2–way sync
Fulfilling orders are synced both ways
Creating products from both systems will be synronised.