E-Commerce Personalization: Is it the key to success in 2022?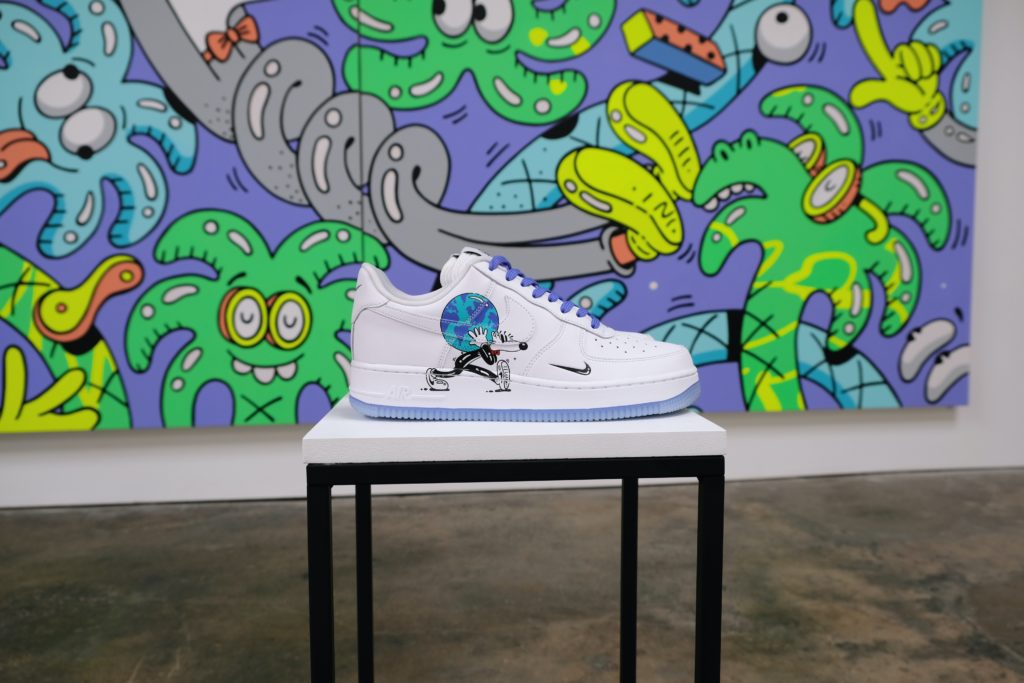 Have you ever gone on a little trip down an online store, clicking on things that might interest you only to be confronted by even more things that might interest you? In today's day and age, do I even need to ask that question?
You may have found yourselves amazed, or realistically, oblivious to the wonders of data and how that can be used to create tailored experiences for your customers, but with this article, you will know all the basics.
What Is Personalization In E-Commerce?
Let's start from the foundation, personalization is offering dynamic content to your customers by showing them products based on their data like their previous purchases or things they have looked at or based on their age group, gender, socio-economic status, etc. This means you're showing them products similar to those that interested them or people living in similar conditions as them.
Even the device they are using to shop can make a difference. This personalization can take more direct routes as well, like having customers fill out questionnaires regarding their preferences. All in all, it is about gathering information on them and using that to give them recommendations on things they might enjoy.
How To Offer Personalization In E-Commerce?
Past Behavior
Location-Based Trends
User-Generated Content
Targeted Campaigns
Help People Navigate
Recommend Wisely
Personalize The Layout
1- Past Behavior
One of the best ways to create a personalized experience for your customers is tracking what they have clicked on before as this may help you tell what they might want to buy now. This may seem quite simple, but is there a better idea than letting people's interests tell you what they are interested in?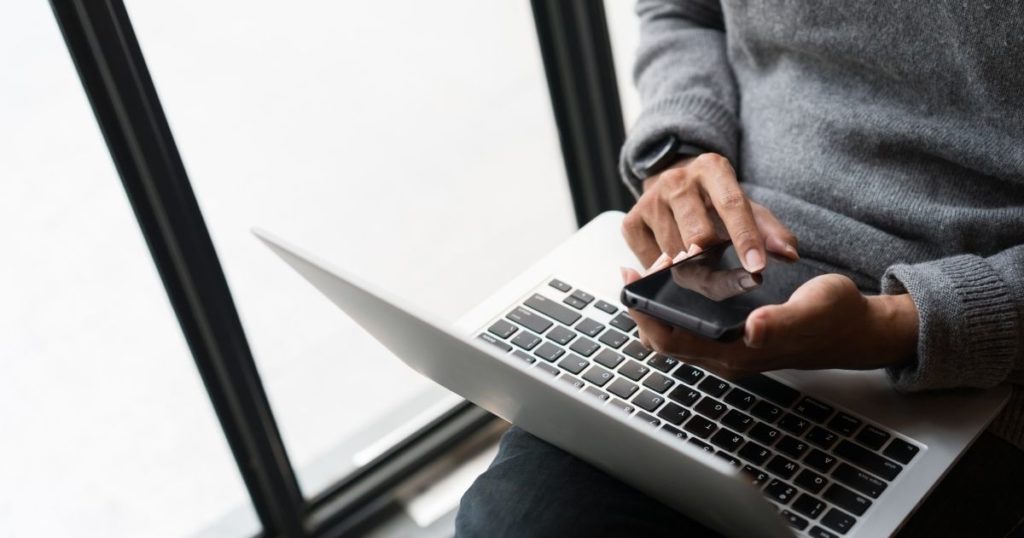 This is not only efficient in determining repurchases but also complementing products to what they have already bought. For example, if someone has bought drawing pencils, it is not absurd to anticipate that they may need a sketchbook at some point.
2- Location-Based Trends
Another way to tailor your customers' e-commerce experience is to look at what are the rising trends at a certain location. People would naturally be more interested in products that target or address their personal experiences and locations are a fundamental part of that.
An uptick in purchases of certain products may indicate a rising necessity or simply a trend and by using this type of data you can keep up with them. For example, you wouldn't try to sell a bikini during winter to someone living in Iceland. So location-based personalization can be very important.
3- User-Generated Content
Offering user-generated content is one of the best ways to increase sales. You can show bestsellers, most liked or most wish-listed products, etc. What this means is by showing customers what other people have bought and what their opinions on the products were will be received much better than you, as the seller, praising a product.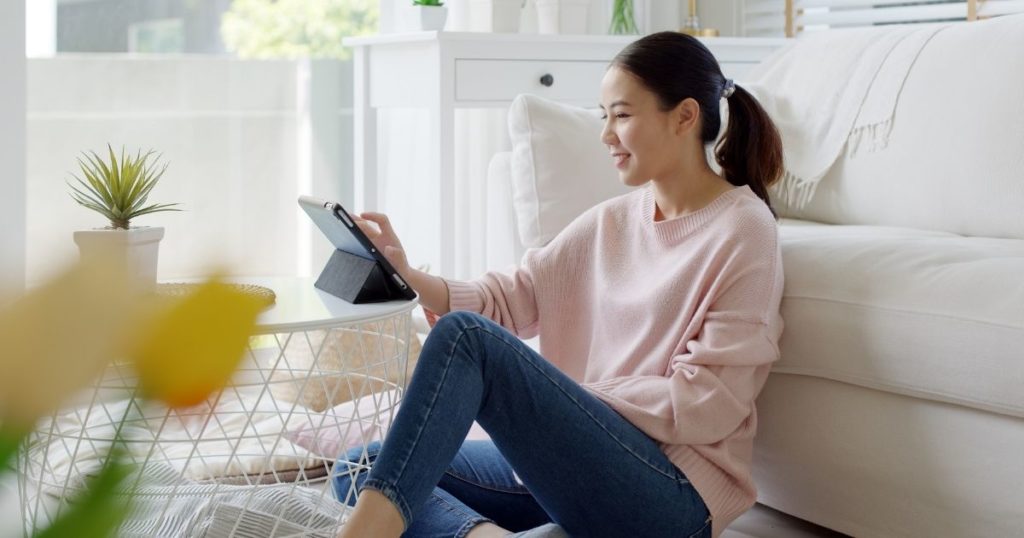 4- Targeted Campaigns
When you are surfing the web so to say, and click on a product, some websites will create bundles of things you may have bought or be interested in buying at a lower price point. This is a genius idea as you not only purchase something you need or want, you are also doing that at a discount.
It almost feels personal, and that's because it is! Offering bundles will tempt customers due to the lowered prices and the fact that buying everything at once will simplify their lives. Targeted personalization campaigns therefore can increase your sales!
5- Help People Navigate
To get customers to buy from you, your website should be easy to navigate. If they can't find what they want, they can't buy it. To achieve this there are several things you need to take into consideration; are they returning or new customers, if they are returning then what could they be interested in, and most importantly, what they are typing in the search bar.
For new customers, think about offering a coupon for their first purchase immediately as they come to your online store. This will make their shopping experience more tempting and more personalized. When it comes to returning customers, show them their browsing history so they can pick up from where they left off, or direct them to the category they checked last, for example, if the customer mainly checks out the men section, then directing them there automatically is a good idea.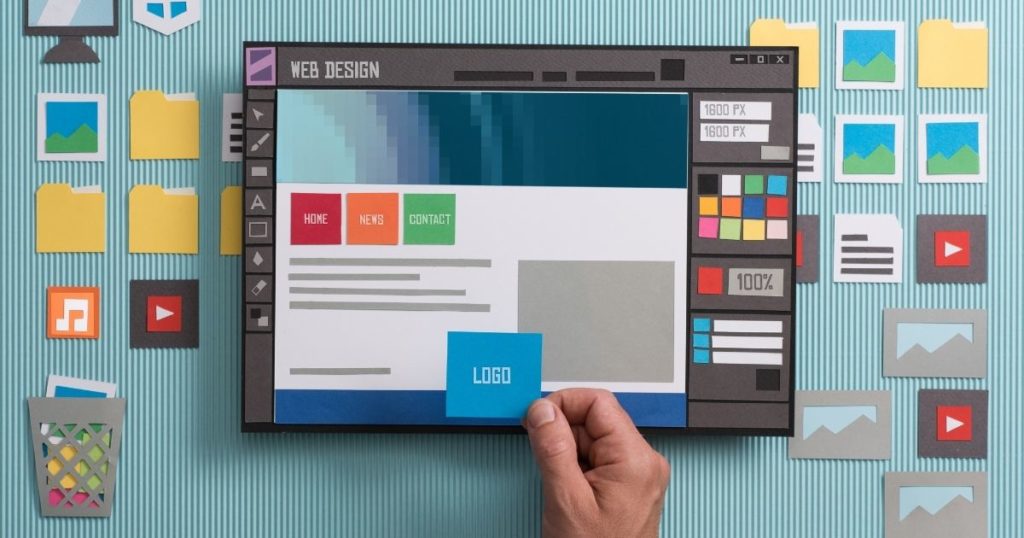 Also having a smart search bar can make a big difference. Most search bars at e-commerce sites are not designed to search for meaning or similarity, instead, they focus on exactness which can cost you, customers. It's important to identify what people are searching for and how they are doing that. Adding some personalization to your navigation never hurts!
6- Recommend Wisely
What we mean by that is to recommend complementing products to customers when they are looking at a specific product. This doesn't have to be based on their data or what other people are buying and recommending but try to insert related items on the page.
For example, if they are looking at a plate, they also might be interested in buying silverware. Or if they are looking at a pair of sneakers, a nice pair of socks could be very tempting as well. Think about what items go together and what their target audience might be.
7- Personalize The Layout
Yes, if you didn't know, the layout of your website is also something that you can personalize. You can do this by creating and testing different layouts and seeing which ones get more hits and returns from which demographics. Different layouts can mean varying color schemes, visuals, and placement.
One of the best examples of this kind of personalization is Netflix, which may not deviate from its red and black aesthetic, but it is well-known that film and tv title images tend to change depending on the viewer and what kinds of content they watch. With this method, you'll be able to create the optimal personalized experience for your customers.
These were just some of the most well-known ways of tailoring a personalized e-commerce experience for your customers but personalization extends much further than this list. To learn more about personalization in e-commerce make sure to check out our other articles on the topic. Thank you for reading!