Top 6 Beauty Trends In E-Commerce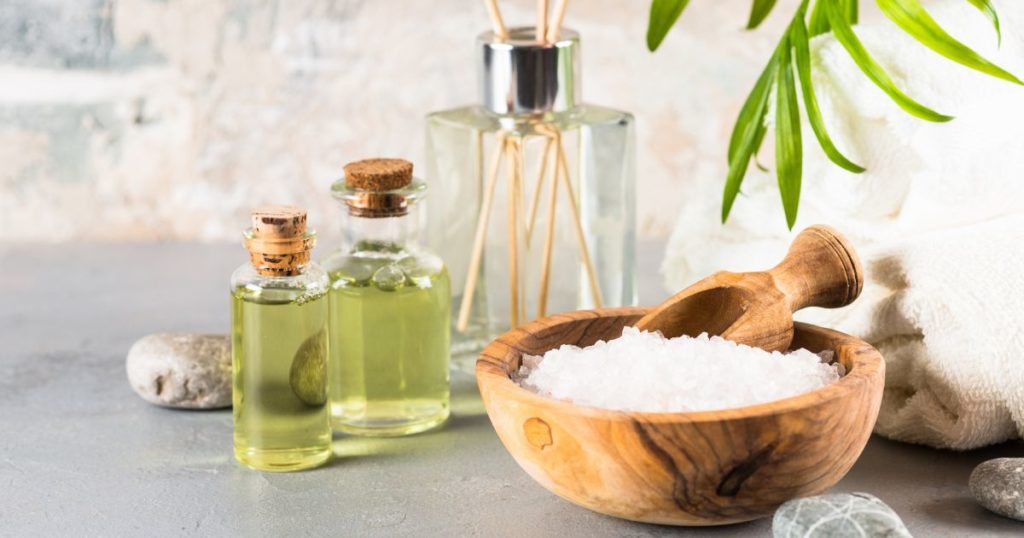 When we talk about trends in beauty we must remember that the beauty industry is much bigger than makeup. It includes many different sub-categories. Such as skincare, fragrance, and personal care. We can even list hair care and bath products.
Beauty is one of the fastest-growing online industries. It is expected that by 2023 almost half of all beauty sales will be through e-commerce. By 2022, the global cosmetics market is predicted to reach 12.8 billion dollars.
So, how do you keep up with an ever-changing, ever-growing industry? Here are some trends in the beauty industry that will be game-changing in 2022!
1. Inclusivity
The rising demands for diversity and inclusivity is not just valid for the beauty industry. But especially in recent years, it influenced what products become trends.
Online discourse, from Twitter to Youtube saw brands being dragged for their limited selections in foundations to concealers. The launch of Fenty Beauty in 2017 was a game-changer in this regard. To call this a trend is not exactly fair. But not keeping up with it would be a bad business call.
2. Influencer Marketing
Influencer marketing works. It is especially good for cosmetic brands. This is not new, and it seems that it won't be old news either. Brands are spending considerable amounts of money on influencers. Whether it is to send free products, have them create content or simply feature the product in something. All this effort seems to pay off.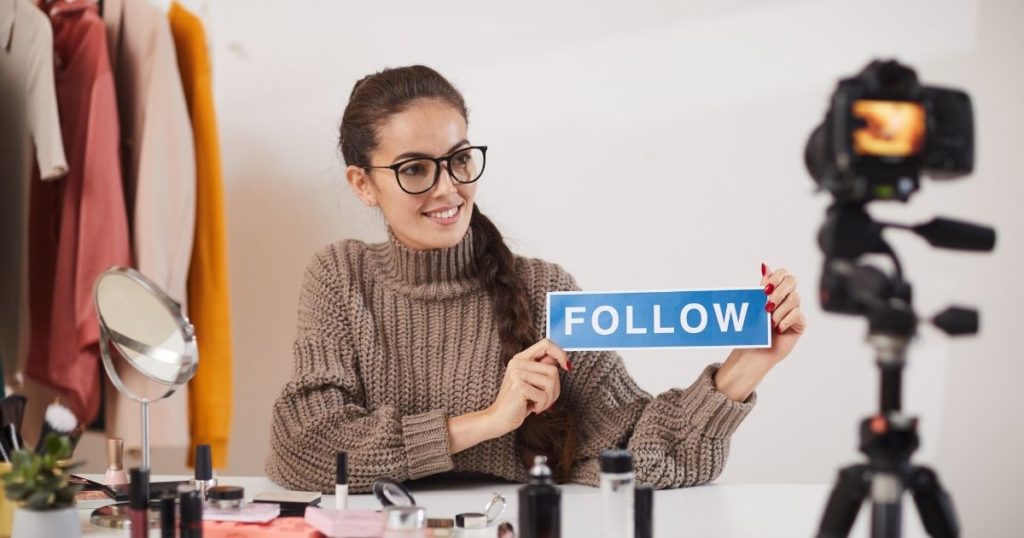 The appeal of influencers come from the fact that their public personas are usually blurred in with their personal lives. It may be the illusion of intimacy but it is intimacy nonetheless. This makes them a more sincere source for recommendations, and brands know this. If you want to sell beauty products online in 2022, investing in influencing may be the best way to get clicks.
3. Personalized Services
If you are interested in beauty and you watch Youtube channels related to beauty or fashion, or anything at this point, you've come across them; ads for personalized hair and skin products. The main idea behind personalized beauty services is to create a "unique" experience for the customers, and it works!
According to research by Epsilon done in 2017, personalized experiences make 80% of customers more likely to make a purchase. A personalized product allows the customer to tailor it to their needs and also to connect with the brand and more and more brands are jumping on this trend every day.
4. Natural and Clean Beauty
Chemicals in cosmetics have been a conversation topic for years now, but the last few years showed rising concerns with brands racing each other to come out with "clean" beauty lines. However, the terms "clean," "green" or "natural" can be very misleading when it comes to the restrictions imposed in different places.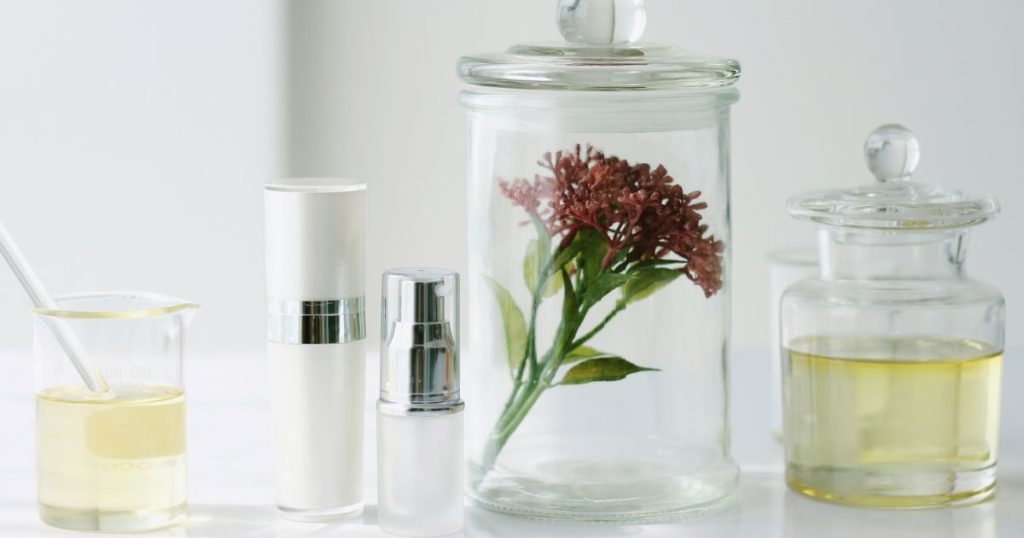 In the US, FDA only bans 11 ingredients from being used in beauty products, a number that doesn't hold up compared to the 1328 ingredients banned by the EU. However, genuinely clean and natural products by indie brands are on the rise which can be observed from the number of solid shampoos, conditioners, bamboo toothbrushes and bio-degradable products that are appearing on e-commerce platforms. Cruelty-free beauty is also a huge selling point with especially young customers. This new perspective on beauty, or trend for this list's sake, seems to have staying power.
5. Brand x Collaborations
This trend seems to be everywhere, all the time, as 90's TV shows, 70's artists and musicians, comic books and cartoons surround us even when we're looking to buy lipstick. These collaborations with cultural icons are profitable due to different reasons. One, they usually bring their fans, even people who are not interested in beauty might be interested in these collaborations because they love the cultural aspect instead of the product itself.
Two is related to the idea that beauty is now more than products, it is about collections. People may be tempted to buy these products because they are seen as collector's items due to their limited edition, special collaboration status. These collaborations speak to a more emotional side of customers and therefore will be trending for at least a bit longer.
6. Subscribing to Beauty
No, we're not talking about subscribing to beauty channels on Youtube. We're talking about beauty subscription services, for those not in the know, these are companies that send you boxes filled with beauty products at regular intervals, like receiving gifts when you're least expecting, for a price. The charm of these subscription services is apparent, as who wouldn't like to receive a box of goodies just when you forgot you had made such a purpose.
Another appeal of these boxes is that usually, their contents cost more than the price they charge which makes people feel like they're saving money even when they may not need half of the things in the box. This new trend also saves people from making individual purchases and enables them to try new things. It is a promising path in beauty in 2022.
If you are interested in getting involved with one of the fastest-growing e-commerce industries, beauty is certainly the way to go. We hope our list can inspire some ideas and you can learn more about how to run an e-commerce business on our website!